Brexit, Bailouts and Flood Waters
(Bloomberg Opinion) -- My morning reads:
• Brexit Has Brought Britain to a Standstill (Bloomberg Businessweek)
• The Emerging World's High Achievers (Project Syndicate)
• How Good an Investment Were the Bailouts? (The Big Picture)
• Unions Did Great Things for the Working Class (Bloomberg View)
• But Our Interests Are Aligned! (Epsilon Theory) see also The End of the Incessant U.S. Bid? (Macro Tourist)
• Burberry says it won't destroy unsold merchandise anymore. But plenty of other fashion brands still do. (Vox)
• How Connected Is Your Community to Everywhere Else in America? (New York Times)
• At CIA's 'Russia House,' growing alarm about 2016 election interference (Washington Post)
• Aerial Photos Reveal the Devastation Left by Florence (Gizmodo)
• A New World Marathon Record Almost Defies Description (The Atlantic)
Hedge Funds and the Fee Squeeze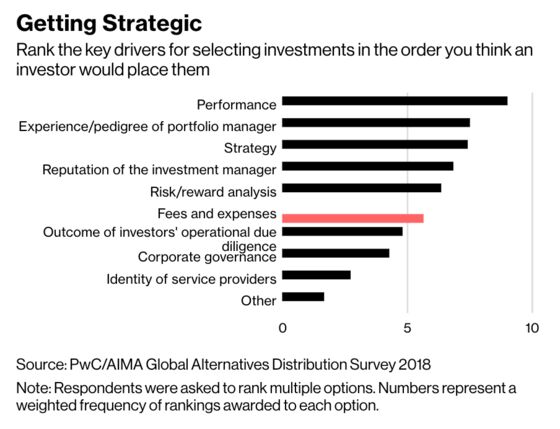 This column does not necessarily reflect the opinion of the editorial board or Bloomberg LP and its owners.
Barry Ritholtz is a Bloomberg Opinion columnist. He founded Ritholtz Wealth Management and was chief executive and director of equity research at FusionIQ, a quantitative research firm. He is the author of "Bailout Nation."