Democrat Stands by Victory Claim in New Jersey House Race
(Bloomberg) -- A Democratic challenger says he has unseated Republican Tom MacArthur, New Jersey's biggest backer of President Donald Trump, even though thousands of ballots had yet to be counted.
As of 10:30 a.m., Democrat Andy Kim led MacArthur by 3,424 votes in the Third Congressional District, according to Associated Press totals. While officials continued to count mail-in and provisional ballots, Kim's campaign stood by a claim to victory that it first made Tuesday night. MacArthur hasn't conceded defeat.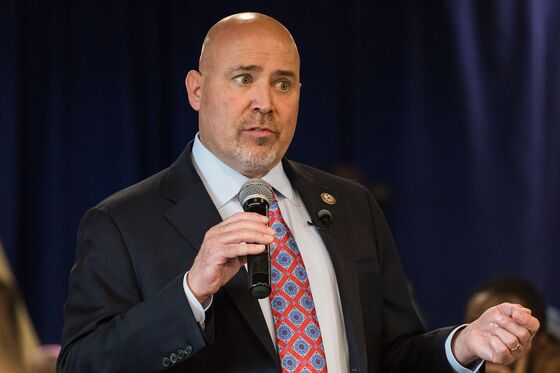 "Andy has an insurmountable lead that we believe will only grow when the last ballots are counted," campaign spokesman Forrest Rilling said in an interview.
The district includes two counties. Republican-dominated Ocean County expects to have a vote total after 3 p.m., according to Marie Peterson, an assistant election board supervisor. Burlington County, which leans Democrat, won't finish until at least Saturday, according to George Kotch, the elections superintendent. At least 4,800 provisional ballots still must be processed, Kotch said.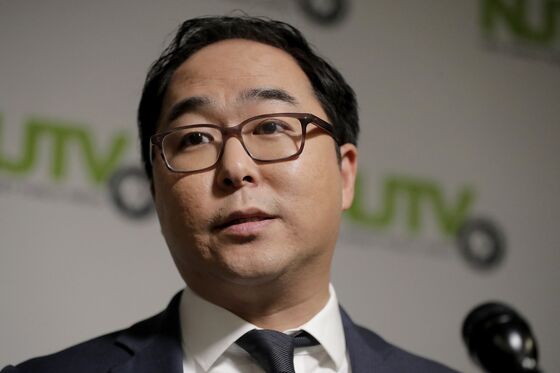 MacArthur, seeking a third term, was the author of a failed bill to repeal and replace the Affordable Care Act. He voted to support Trump's agenda more than any other New Jersey member of Congress, according to FiveThirtyEight.com. Chris Russell, a MacArthur spokesman, declined to comment on the ongoing count.