White House Twitter Account Attacks Two Democratic Senators
(Bloomberg) -- The White House issued attacks from its official Twitter account on Monday against two Democratic senators, Elizabeth Warren and Kamala Harris, criticizing women regarded as potential challengers to President Donald Trump in 2020 for their positions on immigration.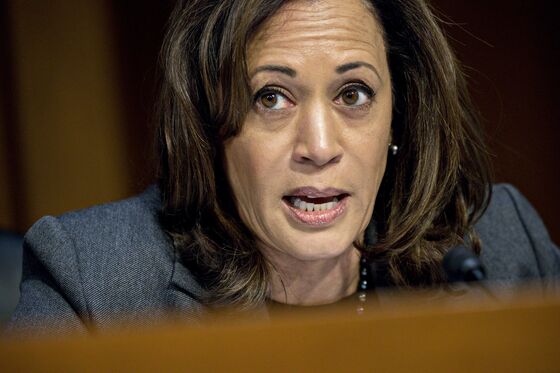 In posts about an hour apart, the @WhiteHouse account first accused Warren of "supporting criminals moving weapons, drugs and victims across our nation's borders" and said that Harris is "supporting the animals of MS-13."
Both senators have publicly criticized the Trump administration's "zero tolerance" policy toward border enforcement that has led to the separation of more than 2,000 immigrant children from their parents after they crossed illegally into the U.S. Neither senator has expressed support for MS-13, the criminal gang with roots in El Salvador, or for drug traffickers.
The postings told the senators, "You must not know what ICE really does" and attached links to press releases from Immigration and Customs Enforcement. The Department of Homeland Security said earlier on Monday that Twitter accounts controlled by ICE and Customs and Border Patrol would be "sharing stories of the brave men and women who put their lives on the line every day with sole objective of protecting our nation."
Harris, responding on Twitter, said, "as a career prosecutor, I actually went after gangs and transnational criminal organizations. That's being a leader on public safety. What is not, is ripping babies from their mothers."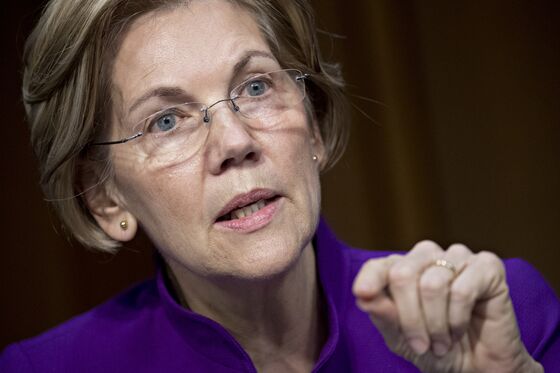 Some Democrats suggested that the tweets from an official government account might have violated the Hatch Act, which generally forbids the use of government resources for political activity. The White House did not respond to questions about the official tweets.
"Taxpayer resources are being used to completely and 100% lie about a sitting senator," Lily Adams, Harris' communications director, said on Twitter.