Uber Raises Another $100 Million in Return to Junk Bond Market
(Bloomberg) -- Uber Technologies Inc. sold an additional $100 million of high-yield notes on Monday, adding to an offering it priced last week.
Proceeds will be used for general corporate purposes and to add more cash to its balance sheet. The ride-hailing company said earlier Monday that it will cut another 3,000 jobs and close dozens of offices to help shore up a business that's suffering amid the coronavirus pandemic.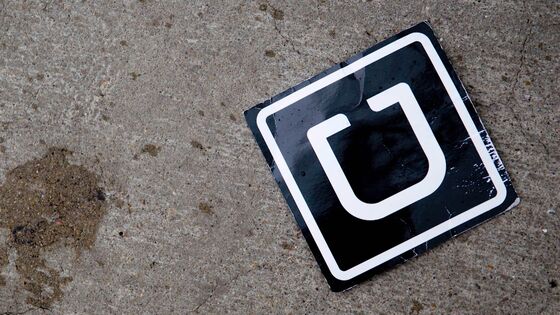 The added notes were sold at par to yield 7.5%, the same pricing as the bond sold last week. The existing debt traded as high as 101.58 cents on the dollar Monday morning before falling to par in the afternoon, according to Trace data.
Uber first brought the bond last Wednesday and received enough demand from investors to increase the size of the deal to $900 million, up from a planned $750 million. The sale followed reports that Uber had made an offer to acquire food delivery company Grubhub Inc., a rival to its Uber Eats business.