U.K. Backs Orbiting 'Supercomputer' in Sign of Space Ambitions
(Bloomberg) -- Four shoebox-sized, British-funded satellites will join a global fleet in orbit in the next two months, advancing a national space effort seen as key to the country's post-Brexit industrial strategy.
The satellites were assembled and tested in Glasgow, Scotland for manufacturer Spire Global Inc., and will have on-board computers to help provide analysis and predictions for shipping movements using satellite data.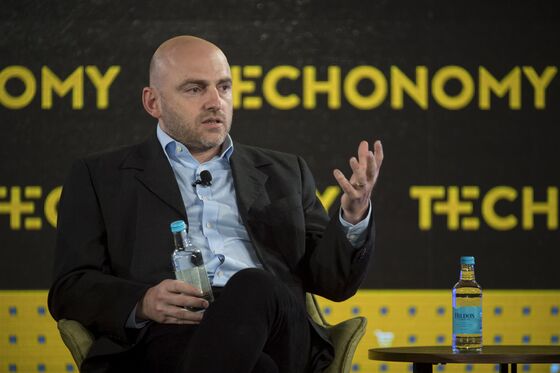 Spire Chief Executive Officer Peter Platzer said the company is "launching a true supercomputer into orbit."
The U.K. government chipped in 6 million pounds ($7.8 million) for the project, delivered through Britain's membership in the European Space Agency. Although Brexit removed Britain from the European Union's flagship Galileo global positioning satellite system, the ESA is separate from the political bloc, and the U.K. will remain a member.
Brexit led to Britain's dependence on some EU-directed operational programs being "fiercely scrutinized," said U.K. Space Agency international director Alice Bunn. However, she said the U.K. will continue to fund and work through the ESA to access technical facilities, expertise and supply chains.
With the end of the Brexit transition period approaching, Prime Minister Boris Johnson's government has stepped up strategic support for the space sector, establishing a National Space Council and rescuing OneWeb, a bankrupt London-based satellite operator that was vying to establish a global broadband network.