Qualcomm CEO Says Many Others Want Arm to Remain Independent
(Bloomberg) -- Qualcomm Inc. Chief Executive Officer Cristiano Amon said his company is one of many that would invest to keep Arm Ltd. out of the hands of would-be purchaser Nvidia Corp. 

Arm, which was bought by SoftBank Group Corp. in 2016, is the subject of a more than $40 billion takeover by graphics-semiconductor maker Nvidia, one of its customers. Arm's chip designs and technology have succeeded because the company treats all customers equally under SoftBank's ownership -- and it needs to stay that way, Amon said.
That's why Qualcomm is willing to put up money to preserve that independence, Amon said in a Bloomberg Television interview.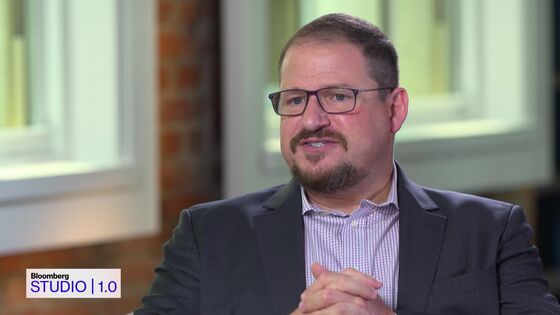 "We're not alone: I think Qualcomm, and many other companies, had indicated it will be interested in investing in Arm," Amon said. "Arm already won and they won because they're independent. It's not like you need one company to buy Arm, to invest in Arm for them to win."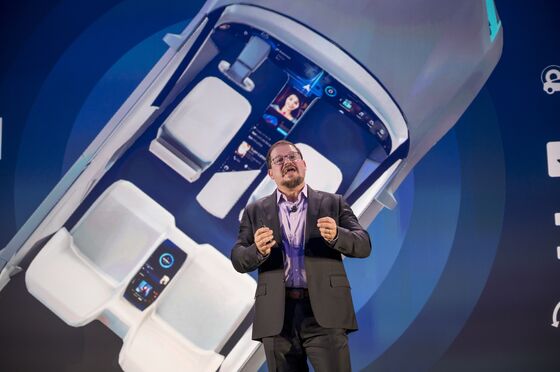 Opposition within the industry isn't the only hurdle to Nvidia's takeover, which was announced a year ago this week. The deal has drawn concerns from officials in Arm's home country of the U.K. and also has to gain regulatory clearance from the U.S., European Union and China.
Arm's technology is dominant in smartphones, where it's used by both Apple Inc. and Samsung Electronics Co., as well as by Qualcomm, whose chips are the basis of most of the industry's premier models. Arm also has made inroads into computing, including Apple's M series processors, and data centers, with Amazon.com Inc.'s in-house designs using the technology in server chips.
Amon has been one of the most outspoken critics of the deal. But companies such as Google and Microsoft Corp. have their own reservations, according to people familiar with the matter. What isn't clear is how they could provide an enticing alternative for SoftBank, which stands to get more than $40 billion by selling to Nvidia. 
Amon said Qualcomm may participate in a consortium that would invest in the U.K. company if SoftBank were to sell shares to the public. He didn't name the other companies that might join. 
Both SoftBank and Nvidia have maintained their optimism that their deal will be approved by regulators. But Nvidia recently acknowledged that the process has taken longer than it had originally projected.
SoftBank executive Marcelo Claure said Tuesday on Bloomberg Television that he had "a lot of faith" in the deal with Nvidia.
"Arm is an incredible company," he said. "So hopefully it will get done. And if it doesn't, Arm has a bright future ahead."
Stay Updated With
Tech News
On BloombergQuint