Oprah's Book Club is Coming to Apple
(Bloomberg) -- "The Apple platform allows me to do what I do in a whole new way, to take it to the next level, " Oprah Winfrey said at Apple Inc.'s event Monday. "They are in a billion pockets y'all."
She discussed two documentaries: one on sexual harassment in the workplace and the other about mental health.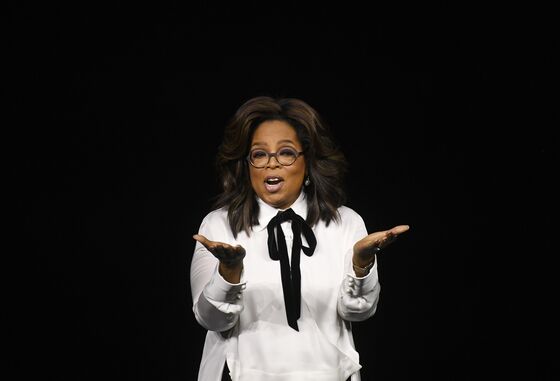 Her Book Club is also coming to Apple, with Winfrey expected to interview authors for a new show.
For more on Apple Event to Unveil Video, News Services, click here for our TOPLive blog.