Apple Supplier Hirata's CEO to Boost Capital Investments
(Bloomberg) -- Hirata Corp., a supplier of industrial robots and semiconductor and auto production lines, is looking at raising investment in new equipment by two to three times as it seeks to recover from a drop in orders related to Apple Inc.'s iPhone X.
The Kumamoto, Japan-based company warned on May 10 that operating profit would decline 31 percent in the current fiscal year, triggering a 17 percent drop in the share price since then. The stock decline was "within our predictions," Chief Executive Officer Yuichiro Hirata said in an interview a day before the company was scheduled to announce its mid-term plan on Thursday.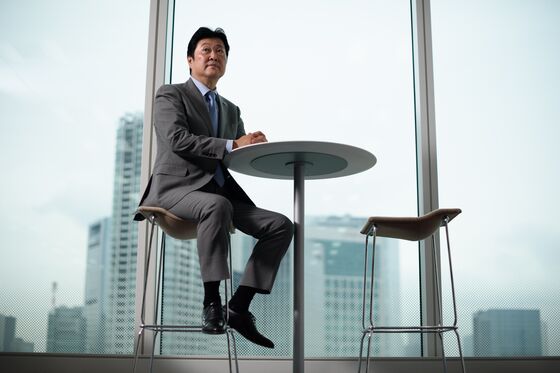 The shares of Hirata fell as much as 2.4 percent in early trade on Thursday, leaving them down 28 percent this year.
Founded in 1951, Hirata supplies robots to Dyson Ltd., the vacuum-cleaner maker, and productions systems to General Motors Co. The company has a market value of 92.6 billion yen ($842 million). Asked whether there would be share buybacks, given the lower price, the CEO said that wasn't likely to happen.
"There's no point in seeking to boost the share price," Hirata said. "The main objective is to grow our main business."
A drop in orders for machines used to produce organic light-emitting diode screens for Apple's flagship product was the main reason why Hirata issued a pessimistic forecast earlier this month, Hirata said. He said he's planning to procure new motors and parts to boost profitability and earnings. The company spent 5.5 billion yen in new equipment and 2 billion yen on research in the latest-three year period that ended March.