Europe's Giant Tech Show Packs Hits, and Plenty of Flops
(Bloomberg) -- Every year, phone makers and telecom companies meet in Barcelona and try and grab some of the attention away from Apple Inc., Samsung Electronics Co, and Huawei Technologies Co.
The world's biggest telecommunications trade show starts Monday, perpetuating a 30-year-old tradition intended to celebrate Europe's pivotal role in the genesis of the mobile industry. At this year's MWC Barcelona, formerly known as Mobile World Congress, Microsoft and Huawei are expected to steal the show by unveiling new products. In 2018, Samsung was the headliner, and Huawei the year before. But away from flagship product launches, there has also been a fair share of memorable flops. Here are a few: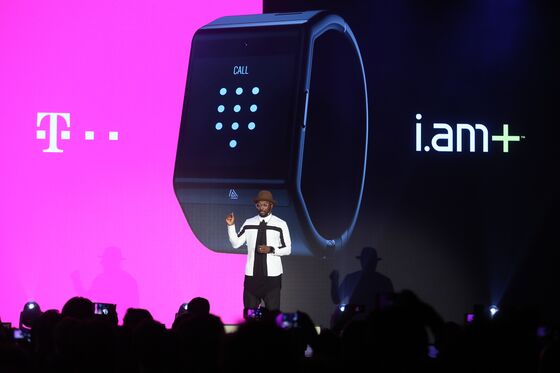 Chances are you've never heard of an Alexa rival called AneedA. That's because the "dial" smartwatch that uses the aptly named voice control software never took off. Musician-turned-entrepreneur Will.I.Am had lined up Deutsche Telekom AG to sell the dial and show it off in Barcelona. Yet Will.I.Am's on-stage-demo was mired by glitches and customers in the U.K. ignored the product.
The same year saw LG Electronics Inc. show off the Rolling Bot, which the company promoted as a home-automation device that let consumers play with a cat remotely thanks to a built-in moving laser and camera. Pre-orders reportedly cost 229 pounds ($298) but it remains unclear whether it ever hit the shelves. Pieces of string continue to dominate feline play.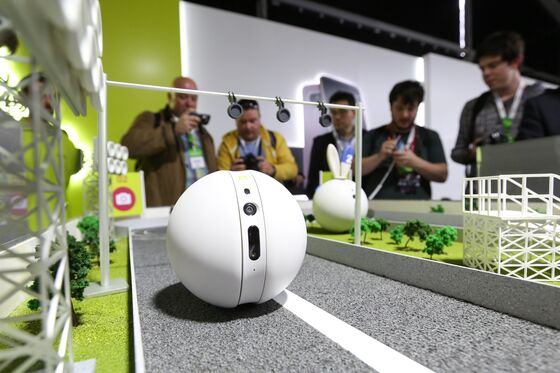 The handset titan previously known as BlackBerry launched Leap at MWC. Its first all-touchscreen phone without the traditional keyboard, the product was an attempt to halt the dramatic fall in BlackBerry's sales. A year later BlackBerry outsourced the production of its handsets to China's TLC Corporation.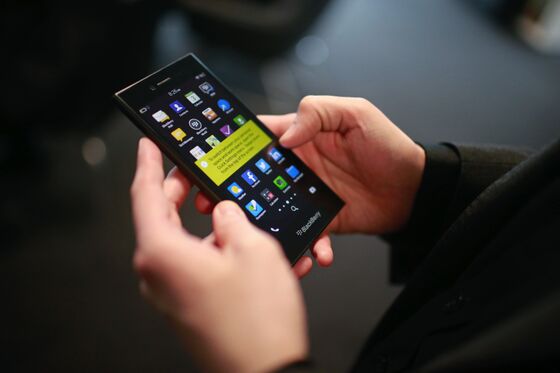 The flops are not confined to products. Telefonica SA had a strong relationship with Mozilla, the not-for-profit maker of the Firefox web browsers. Six years ago it pitched the Firefox OS as an alternative to Android and Apple iOS. The project floundered after four years, and the Spanish telco has since been marketing Google's cloud services to its business clients.
Vodafone and Deutsche Telekom teamed up seven years ago to combat upstart messaging app WhatsApp by starting Joyn, backed with tech by Jibe Mobile. The product failed to take off and three years later, Google bought Jibe. To this day, telecoms companies remain outsiders in the battle over instant messaging technology.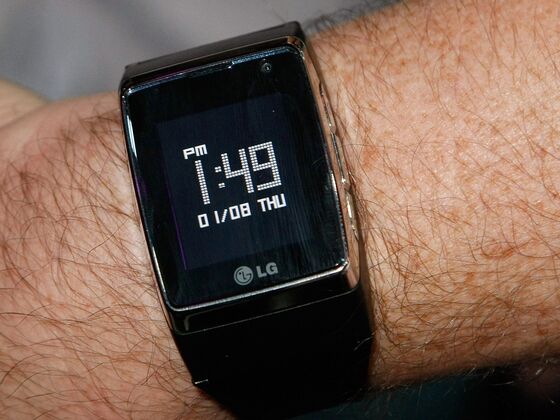 Years before the Apple Watch, LG showed off its GD910 watch phone at MWC and CES. It was expensive, and its demise wasn't slowed by limited availability and even more limited functionality. It was a flop, but it was at least an innovative flop years ahead of its time.