A Look Back at Singles' Day: How the Retail Extravaganza Has Grown Since 2009
(Bloomberg) -- Remember 2009?
For Alibaba Group Holding Ltd., that was the year co-founder Jack Ma created China's first retail extravaganza around the holiday of Singles' Day. The holiday originally didn't have much to do with shopping. It had started in the 1990s on university campuses as a celebration of being single, a retort of sorts to Valentine's Day.
But Ma parlayed that into the world's biggest shopping day by encouraging consumers to treat themselves to heavily discounted sneakers, mattresses and Gucci bags. Like digital doorbusters on Black Friday, China's consumers flood the company's websites at midnight to get the best deals.
Alibaba amplifies the attention with 24 hours of festivities that rotate each year through different cities in China. Pharell Williams and Nicole Kidman joined in 2017. Alibaba has said that it wants to take the show abroad at some point.
Here is a history of Singles' Day through the years. The sales figures are the total value of goods sold on Alibaba's sites, what's known as gross merchandise value. Dollar conversions are all at current exchange rates.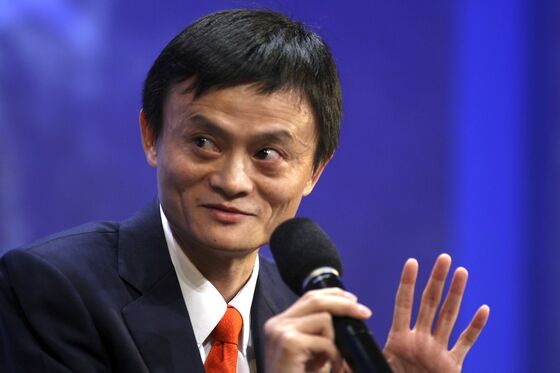 Jack Ma latches on to the idea of creating a shopping celebration around a holiday, drawing inspiration from the American Black Friday with mega-discounts to drive sales.
Sales: 52 million yuan ($7.5 million)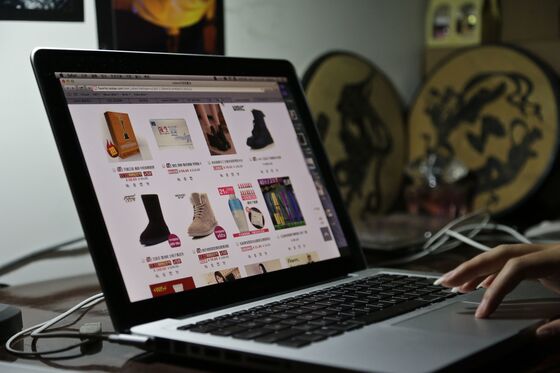 Alibaba sets up the tmall.com website to support its Taobao Mall, the service for companies from China and abroad to sell directly to consumers.
Sales: 936 million yuan ($135 million)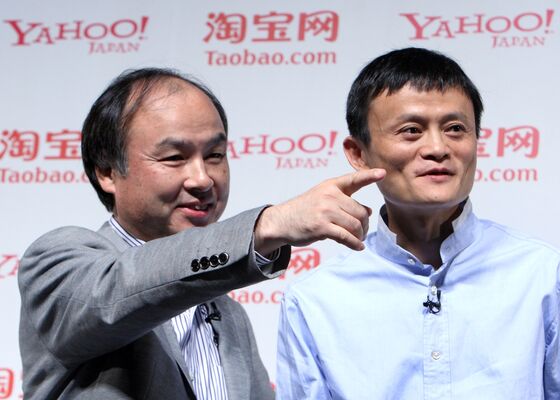 Just as Singles' Day hits, Alibaba and Japan's SoftBank hold discussions about teaming up to acquire Yahoo! Inc., the troubled U.S. internet giant.
Sales: 5.2 billion yuan ($750 million)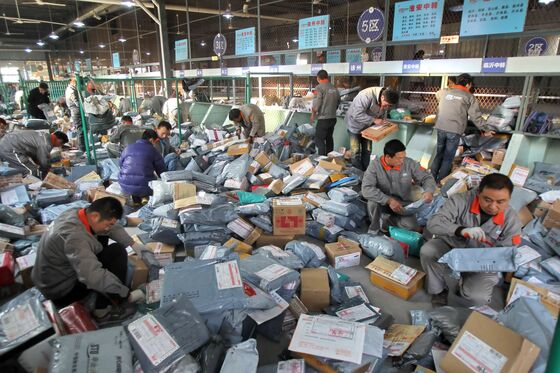 After years of criticism for allowing the sale of pirated or copyright-infringing goods, Alibaba's Taobao is removed from the "notorious markets" list kept by U.S. authorities. Taobao Mall is also officially rebranded as Tmall.
Sales: 19.1 billion yuan ($2.7 billion)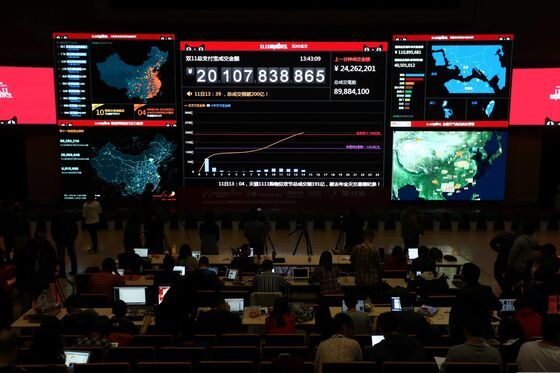 Jonathan Lu is elevated to CEO at Alibaba ahead of the long-anticipated initial public offering. But it doesn't last. He steps aside two years later and Daniel Zhang takes over.
Sales: 35 billion yuan ($5 billion)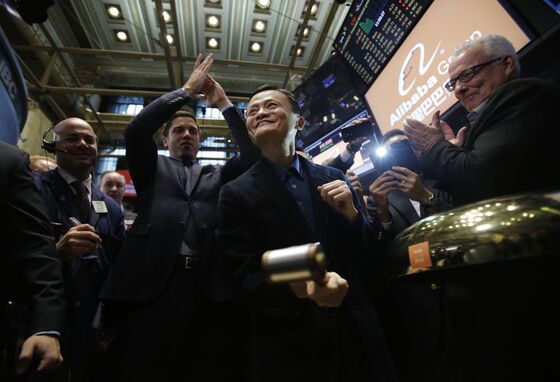 Alibaba celebrates Singles' Day with real money on the line. The company had gone public in September in the largest IPO ever and investors are watching closely to see whether sales will grow.
Sales: 57.1 billion yuan ($8.2 billion)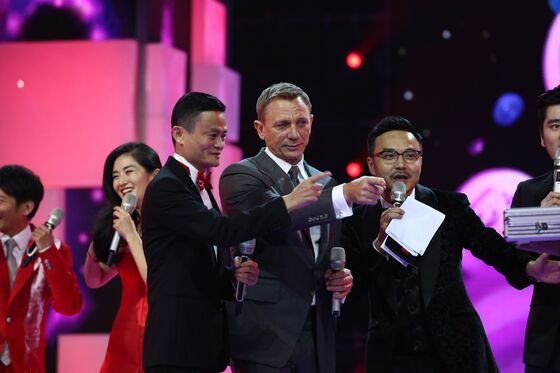 Alibaba turns up the star power as Singles' Day hits Beijing. The festivities are held at the city's Water Cube where 007 Daniel Craig makes an appearance along with local pop idol favorites TFBoys.
Sales: 91.2 billion yuan ($13.1 billion)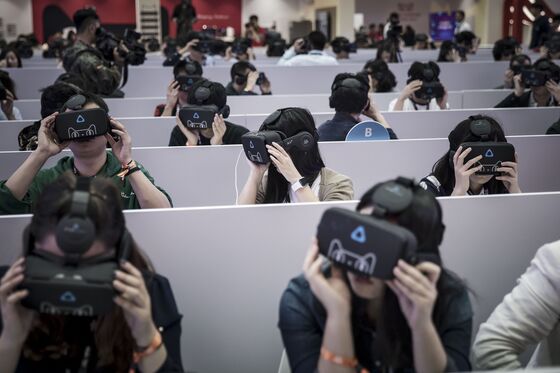 Alibaba takes Singles' Day to Shenzhen, the gritty manufacturing hub across the border from Hong Kong. But Ma manages to draw more star power with Scarlett Johansson, David Beckham, Kobe Bryant and the pop-rock band One Republic.
Sales: 120.7 billion yuan ($17.4 billion)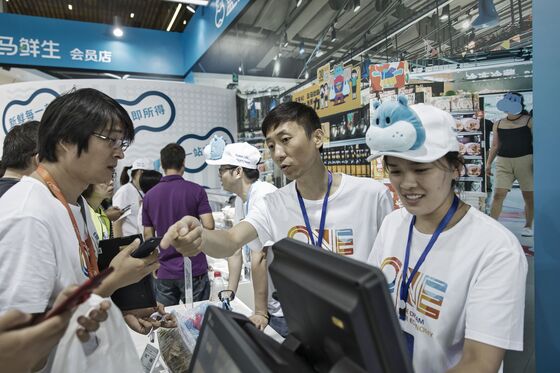 Alibaba makes the shopathon part of its strategy to connect online shopping with brick-and-mortar stores throughout China. Before the event, teams fan out across the nation to connect 600,000 mom-and-pop convenient stores by upgrading their computer systems.
Sales: 168.2 billion yuan ($24.2 billion)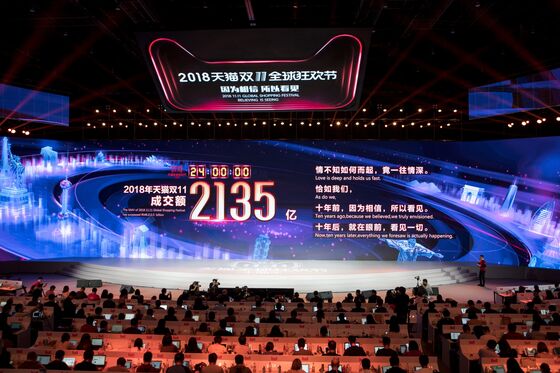 Alibaba goes global as it pushes to keep Singles' Day growing. It includes sales from Lazada, the Southeast Asian online shopping mall it controls, as part of its totals for the event. With Ma preparing to step down as chairman, the company notches another record.
Sales: 213.5 billion yuan ($30.7 billion)