As Jack Ma Prepares to Move on, Here's a Look at Alibaba's Journey
(Bloomberg) -- Jack Ma laid out plans for leaving Alibaba Group Holding Ltd. on Monday, his 54th birthday. China's richest man says he will focus much of his time -- and $40 billion fortune -- on education and philanthropy.
Ma will step down as executive chairman at the e-commerce giant in 12 months with Chief Executive Officer Daniel Zhang succeeding him as chairman. Ma will then leave the board in 2020.
Here is a look at how Ma turned Alibaba into Asia's most valuable firm:
*1999: Jack Ma founds Alibaba with 17 other people in Hangzhou, China, with $60,000
*2000: Alibaba Group raises $20 million from an investor group led by Japan's SoftBank Group Corp.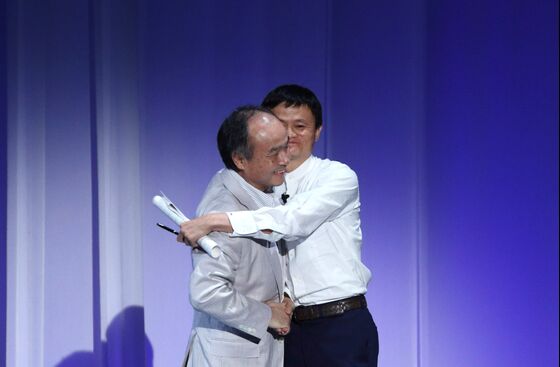 *2003: Ma creates Taobao, an EBay-like site where consumers barter with each other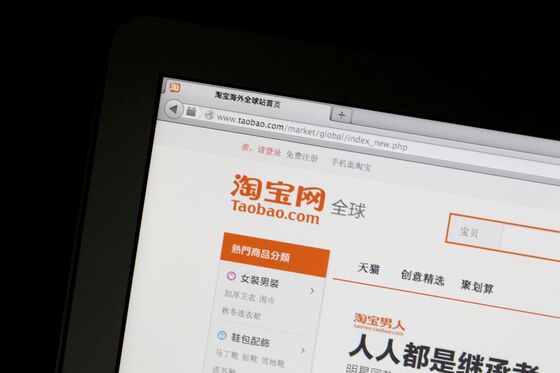 *2004: Alibaba creates Alipay, the online payments system that grows to become China's largest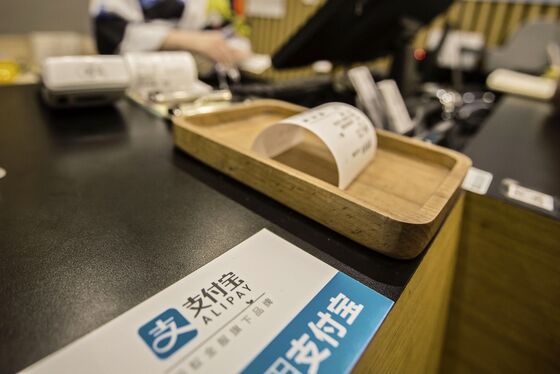 *2005: Alibaba takes over operations of Yahoo China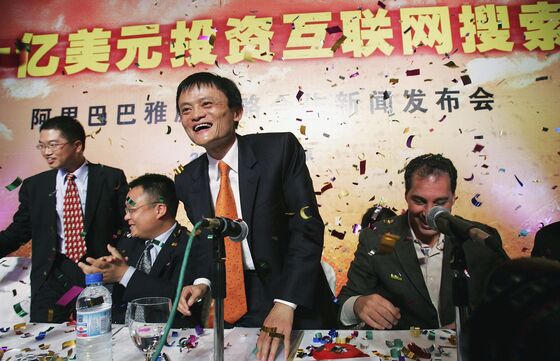 *2008: Taobao Mall (now known as Tmall) is created to allow merchants to sell to customers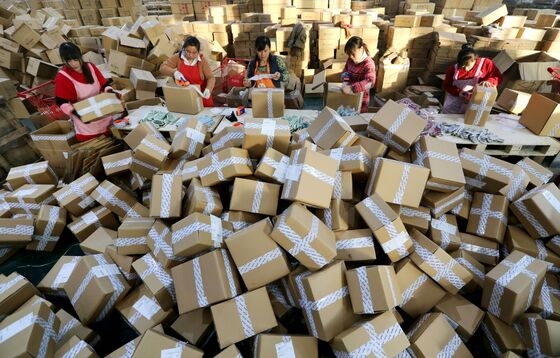 *2010: The Alibaba Partnership is established to ensure management control of the company
*2013: Jack Ma steps down as CEO, remains as executive chairman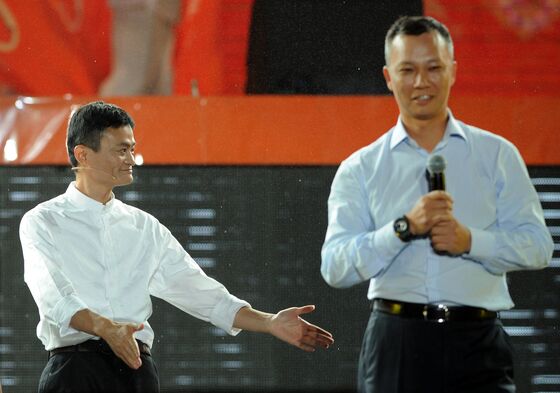 *2014: Alibaba conducts world's largest IPO, raising $25 billion when it lists in the U.S.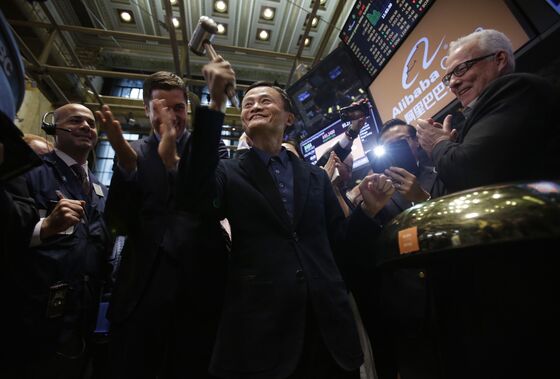 *2015: Current CEO Daniel Zhang takes the helm at the company on May 10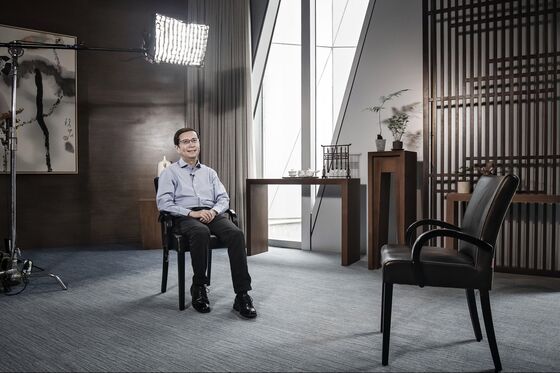 *2018: Ma announces plans to step down as executive chairman of Alibaba in 12 months with CEO Zhang succeeding him. Ma will remain on the board until Alibaba's annual meeting of shareholders in 2020.