What the World's Leaders at the New Economy Forum Are Reading
(Bloomberg) -- How do businesses innovate? What can we learn from history? How can we survive the current political climate? How do you understand the U.S. and China?
These are the questions weighing on the world's business and government leaders, at least based on what they're reading. Officials and executives on the sidelines of the New Economy Forum in Singapore, disclosed what they've been pulling off bookshelves and downloading onto Kindles recently.
China and the U.S.
"China's Crisis of Success," by William Overholt, about how the country needs to re-invent its economy and politics to keep advancing. "It's the best book on China out there," said Chng Kai Fong, managing director of Singapore's Economic Development Board.
"The Soul of America: The Battle for Our Better Angels," by Jon Meacham, a look back at critical times in American history when hope overcame division and fear. Yoriko Kawaguchi, Japan's former foreign minister, said she plans to start reading this soon.
Malaysia's Prime Minister-in-waiting, Anwar Ibrahim, said he spent much of his decade of imprisonment reading "hundreds of books," including International Monetary Fund reports and the complete works of William Shakespeare. He said he's currently reading a history of the Renaissance.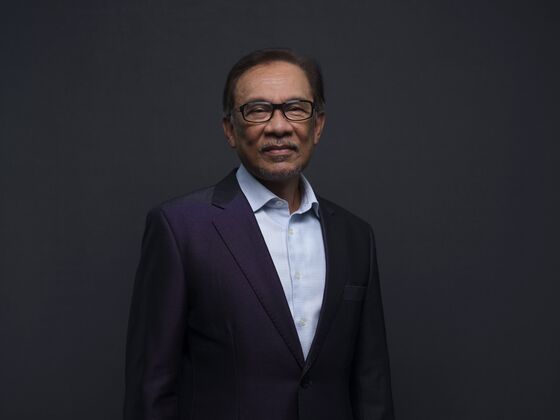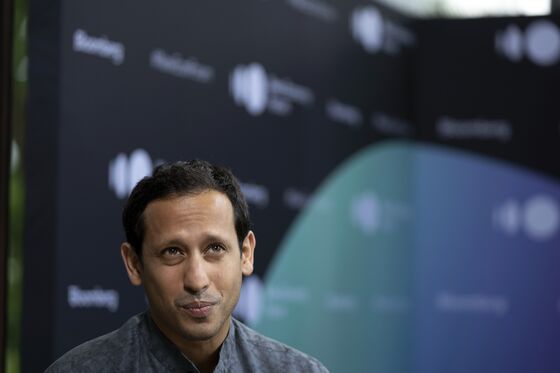 "Billion Dollar Whale: The Man Who Fooled Wall Street, Hollywood, and the World," by Tom Wright and Bradley Hope. Anthony Tan, CEO of ride-hailing app Grab, is currently absorbed in this the story about Jho Low and the 1MDB scandal that rocked his home country of Malaysia. Tan has a personal connection, as his wife's father is mentioned in the book for his media company's role in breaking news about the indiscretion.
"Start-Up Nation: The Story of Israel's Economic Miracle," by Dan Senor and Saul Singer. Econet Group founder Strive Masiyiwa calls this narrative about how Israel is producing so many start-up companies "the most inspiring book out there at the moment."