Wall Street Merges With Harlem at 'Met Gala of the Art World'
(Bloomberg) -- Thelma Golden had plenty of bankers and celebrities to tend to at the Studio Museum in Harlem's biggest gala, including the incoming chief financial officer at Citigroup, Mark Mason, and artist Kara Walker.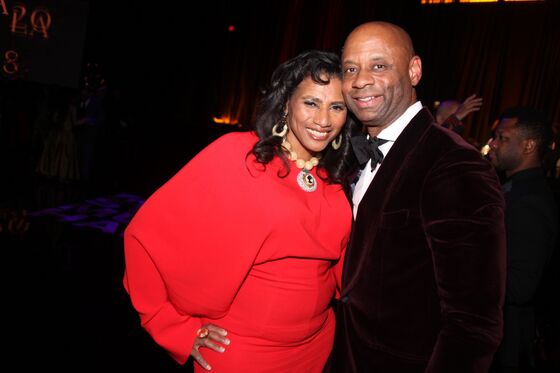 Marking the museum's 50th anniversary, the event drew about 800 guests Thursday to the Park Avenue Armory and raised almost $4 million.
But there was Golden, the museum's director, on a packed dance floor -- the band was playing Whitney Houston -- giving her full attention to an assistant curator at the Art Institute of Chicago as Citigroup Vice Chairman Ray McGuire and New York City's first lady, Chirlane McCray, swirled by.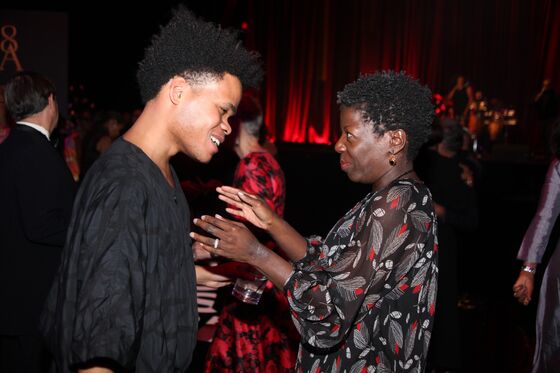 She could afford to ignore them for a moment; somehow she always manages to get to everybody. And anyway, the party was so full of energy and interesting people to talk to, chances were high that a brush with Golden was going to be one of 50 highlights of the night.
There was the juxtaposition of Wall Street types with creatives. Goldman Sachs Chief of Staff John Rogers and former Merrill head Stan O'Neal were seated close to David Adjaye, the architect for Studio Museum's planned expansion, and DJ Hannah Bronfman.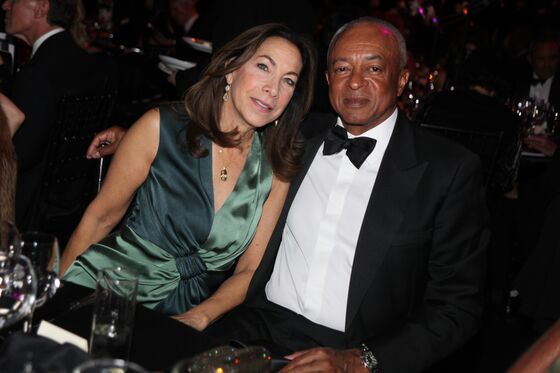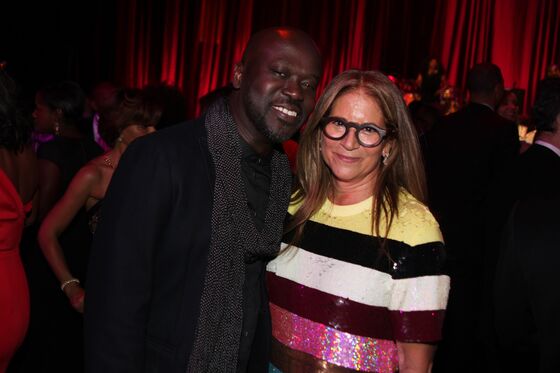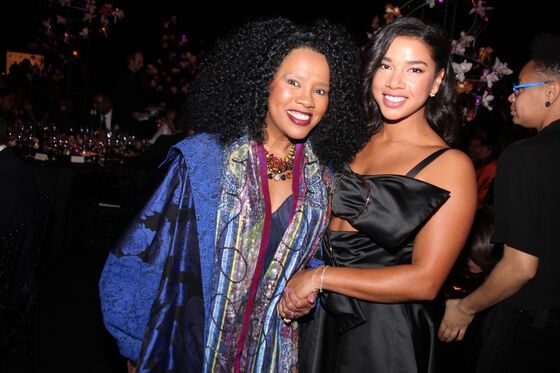 The dancing was amazing, and so were the clothes.
"It's like the Met Gala of the art world, it's so glamorous," artist Cindy Sherman said standing with Joey Laurenti, the chief executive officer of Sies Marjan, the fashion label backed by Nancy Marks, wife of Oaktree's Howard Marks.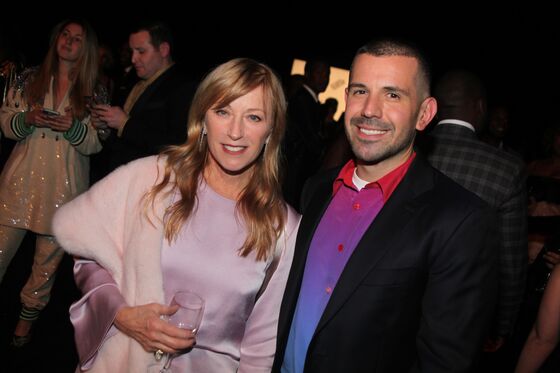 Spike Lee and artist Brice Marden dined together on beef and bread pudding. There were art dealers and music executives, dealmakers and entrepreneurs, including the star of a recent "Shark Tank" episode, Keisha Smith-Jeremie, who secured an investment from Mark Cuban for her "adult applesauce," with flavors like hibiscus and ginger.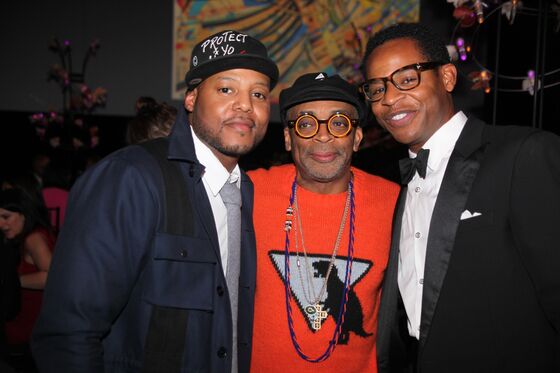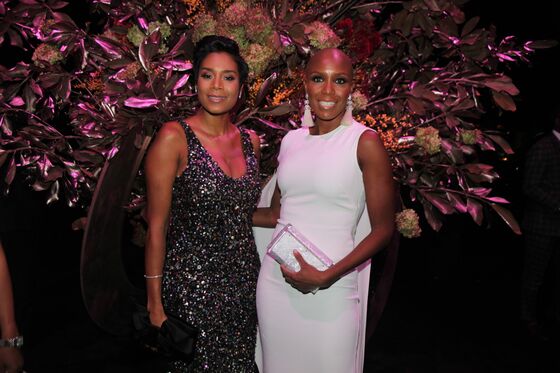 Key to the gala's alchemy was having something big to celebrate: the museum's critical role in advancing black artists. They've gained visibility and influence and an appreciation of their responsibility to "combat historic amnesia" through their work, said artist Sanford Biggers. He's working on marble sculptures that are hybrids of African and Greco-Roman figures, some of which will be shown at Art Basel Miami Beach.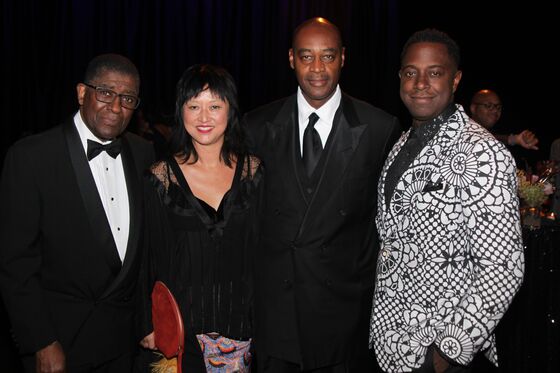 Sable Elyse Smith said she has a show opening at JTT gallery on the Lower East Side that addresses the treatment of black people in America. It's called "BOLO: Be on (the) lookout," and is based on coloring books that teach children how to navigate the court system. She found them on sale on 125th Street, right outside the Studio Museum, when she did a residency there.
Christina Lewis Halpern, the founder of All Star Code, a computer science education organization, minced no words when it came to the crowd.
"At this time in America, it's wonderful to see beauty and culture and power and blackness all together, and it doesn't even feel like a big deal," she said.