Travel's Biggest Problem Isn't Covid, Says Virtuoso CEO
(Bloomberg) -- Last March, when the pandemic brought travel to a virtual standstill, Virtuoso Chief Executive Officer Matthew Upchurch was with his family at Francis Ford Coppola's Turtle Inn, in Belize.
"I spent the whole time on my laptop," says Upchurch, who oversees a global network of more than 20,000 travel advisers. While his family went diving around the largest barrier reef in the Western Hemisphere, he was addressing thousands of suddenly canceled trips and ascertaining the depths of the turmoil to come.
It's been almost a year since, but Upchurch believes the travel industry has finally hit rock bottom.
While other executives have called summer 2021 the breaking point for recovery, Upchurch sees the race being slower and steadier. "If I've learned anything it's that we don't know the unknowns," he says, pointing to a mirage of bookings that gave hospitality titans hope that consumer confidence had returned last July and August, only to get quashed by a second wave of Covid-19 cases in the U.S. and vaccine-resistant viral mutations abroad.
"Our general direction is that it's a rough first quarter, with pockets opening up along regional corridors in the second quarter, and then a steady opening into the summer and beyond," he explains. "It won't be a universal tale of everything going up at once." He cautions that 2021 will still be a year of mostly domestic, nature-driven travel.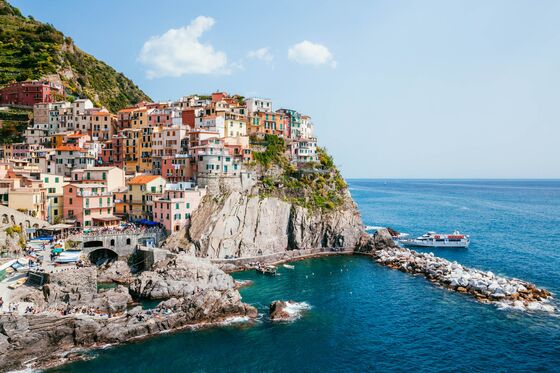 Indeed, recovery is unfolding at different paces depending on where you look. "The number of people coming to Virtuoso looking for a travel adviser has doubled since June because of all the complexities of the moment," Upchurch says. That growth is critical. Last August, a survey conducted by the American Society of Travel Agents found that only 15% of polled businesses could afford to hang on for another year without government relief. "This has been such a maligned profession," continues Upchurch. "But they've done such a good job" in terms of helping travelers navigate these uncertainties.
Covid-19 has done more than clarify the value of travel advisers. According to Upchurch, it's also forced industry players to recognize the need for global collaboration, changed the way people think about investing in travel, and raised the bar for everyone—hotels, cruise lines, and even travel advisers—when thinking about public health and sustainability in travel.
Travel's Biggest Problem Isn't Covid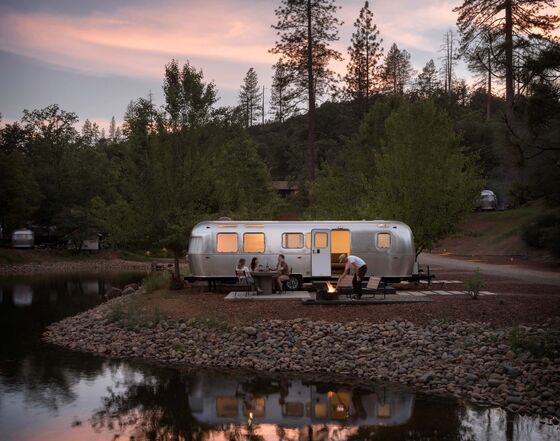 Even before Covid, Upchurch would argue that travel doesn't get the credit it deserves in terms of economic contributions. Yes, census data show that travel services contributed $193 billion to the American economy in 2019, more than any other service export and almost as much as the entire U.S. consumer goods industry ($206 billion). While that's a big number, it's not the full picture. 
Commercial airfares, which generate more than $270 billion annually, get lumped in with the transportation sector—which includes cargo shipping, motor vehicles, and auto parts. Accommodations are their own sector, too, amounting to $300 billion more. So are food services, on which travelers spent $254 billion in 2017—all according to figures from the U.S. Department of Commerce. Add up all those disparate parts, and it's clear that the travel industry represents more to the country's bottom line than any balance sheet would indicate. 
"One of the industry's biggest problems—and this has spanned over decades—is that its economic impact isn't correctly aggregated," says Upchurch, explaining his No. 1 gripe about the travel industry today. And visibility, it turns out, is just what the industry needs as it wrestles with insufficient government assistance amid the pandemic. 
"Travel is the largest service industry in the world, and it can't be shipped off. It's not tech, manufacturing, or high-paying jobs, but it offers upward mobility," Upchurch says. And yet, "If you asked 10 congresspeople to name some of the top U.S. trade surpluses in exports with the world, I would be surprised if even two of them told you tourism."
Losing the economic engine during the pandemic, he says, has inspired important collaboration on that front: "It's brought together a lot of associations and forced them to work on an awareness campaign with policymakers and the press, to put in simple terms what this industry really represents." Among the possible benefits: more lobbying power, better visibility with lawmakers shaping economic recovery plans, national marketing support through the U.S. Travel Association, and more protections for industry employees.
Permission to Dream Big Again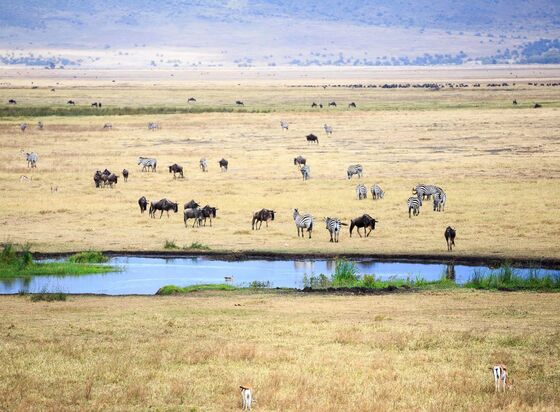 After more than a year of dreams deferred, travelers are looking to go big once it's safe, says Upchurch. Bookings for African safaris, he says, are "off the charts"; so are around-the-world cruises. But it's all for 2022, he says. "Some of that inventory is going fast."
Upchurch likens this to a fifth grade science project: "You know the one where you put rocks and pebbles and sand in a jar, but they only fit if you put the biggest things in first?" He says travelers are thinking about booking travel like that now. They're identifying their big bucket list trips, putting those on the horizon, and filling in "the more midterm stuff, the sand, the opportunistic travel" as it comes.
Opportunistic travel, he adds, will have a lot to do with "the comfort level of the destination and their vaccine regime." Consumers want to know they'll be safe on the ground—and that they won't get stuck somewhere in a worst-case scenario.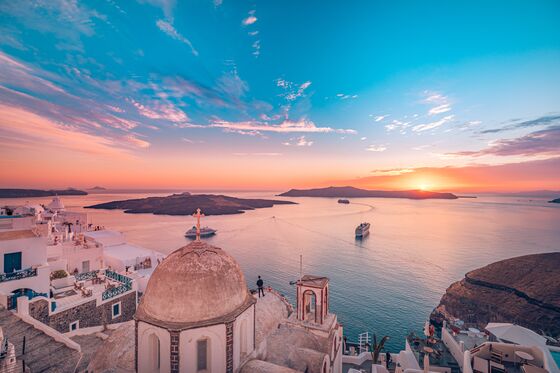 Cruises—whether they go around the world or not—should meet that criteria, Upchurch says. "Cruise is the only industry that measures sickness absolutely perfectly," he explains. "They've been under CDC rules for years and have medical protocols on the ships. No hotel or airline has that ability." 
Who will hurt the most? Upchurch says it's the middle mass market. "Both the luxury traveler and the backpacker consider travel as a fundamental part of who they are, while the middle mass market is the most price-sensitive, and the most sensitive to economic shocks," he says. 
Going Green to Make Green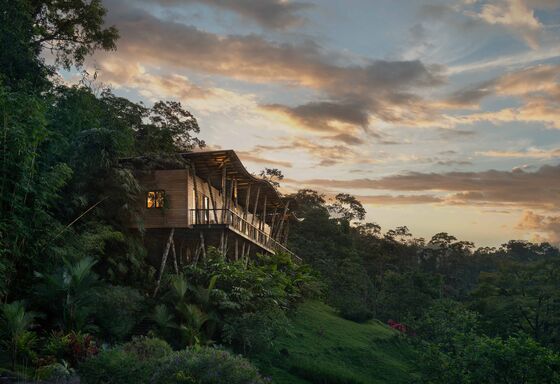 Some travel industry changes are being driven by Wall Street more than Covid, says Upchurch—particularly when it comes to a lightened carbon footprint. 
"Companies are looking at investing against high ESG [environmental, social, and corporate governance] ratings, seeing them as more innovative, better run, and less risk," he explains. That means more and more high-end hotels, resorts, operators, and even airlines are paying greater attention to environmental and social sustainability. "In the affluent sector we're seeing growing interest in the story behind the product. People [are] voting with their pockets."
The trend spans all generations, he says: "With the rise of affluence there are a lot of parents and grandparents who feel very strongly that it is part of their duty to teach their family, their kids, to use their spending to make a positive difference." That's made easier, he adds, in a world where you no longer have to sacrifice on the baseline level of quality to feel good about your choices.
But if investors and consumers have both picked up on the importance of sustainability, now it's time for travel advisers to deliver. In late 2019, Virtuoso's latest crop of "rising star advisers" was asked if they generally discuss sustainability with their clients. "Most of them said no," Upchurch recalls. "It's on us to make this a leadership position going forward."