Here Are the Top 10 Sales From the Spring Art Auctions
(Bloomberg) -- For better or worse, the very top of the auction market is its own little world. If a painting estimated for $20 million sells for $30 million at Christie's in New York, that doesn't say much about the market for $20,000 paintings 60 blocks south in a Lower East Side gallery. Analyzing the top of the market, in other words, has implications for, well, the top of the market.
But for those who do have a stake in $20 million-plus paintings, this was a fairly interesting week at Christie's, Sotheby's, and Phillips in New York. At those auction houses' impressionist, modern, post-war, and contemporary sales, international collectors demonstrated a continued interest in the same handful of artists as in November's auctions, which, in turn, faithfully mirrored the top lots from the May 2017 season preceding it.
In November, the top performers included work by Vincent van Gogh, Andy Warhol, Francis Bacon, Pablo Picasso, and Mark Rothko. (Leonardo da Vinci, too, though we can be fairly certain that sale was exceptional.) The May 2017 sales saw a few others added to the mix, including Jean-Michel Basquiat and Constantin Brancusi.
This season's top 10 lots were a mix of all of the above (as you can see below).
There were signs, though, that a changing of the guard might be imminent. Just one price tier below this year's top lots was a grouping of comparatively fresh faces. Paintings by Kerry James Marshall and David Hockney sold for a stunning $21.1 million and $28.5 million, respectively, at Sotheby's; a painting by Mark Bradford sold for $7.6 million at Christie's.
All three artists, in contrast with the ones listed below, are still alive.
In the meantime, the top of the market remains lofty: The top 10 lots sold for a combined $587.4 million in the span of just a week.
1. Amedeo Modigliani's Nu Couché (Sur le Côté Gauche), $157.2 million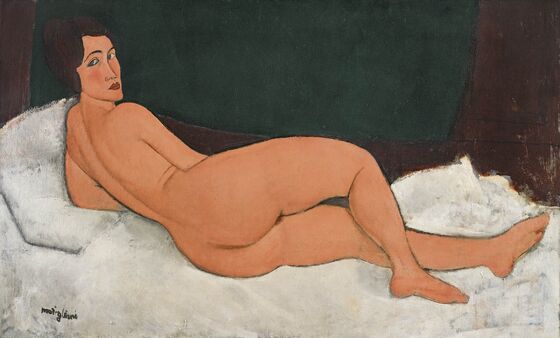 2. Kazimir Malevich's Suprematist Composition, $85.8 million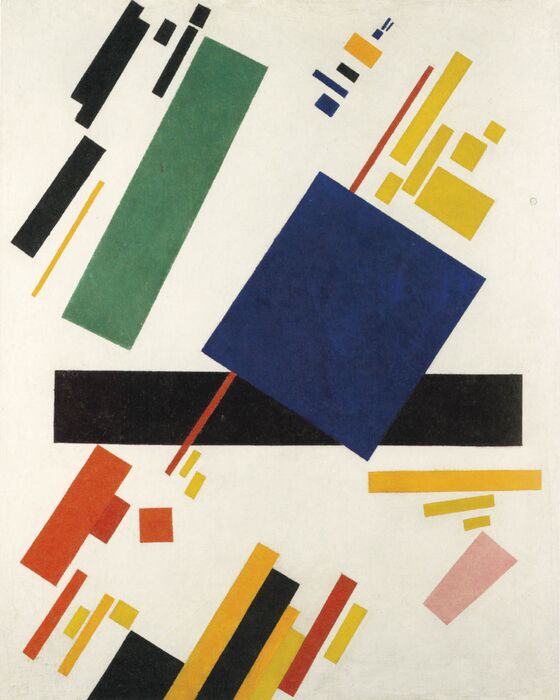 3. Constantin Brancusi's La Jeune Fille Sophistiquée (Portrait de Nancy Cunard), $71 Million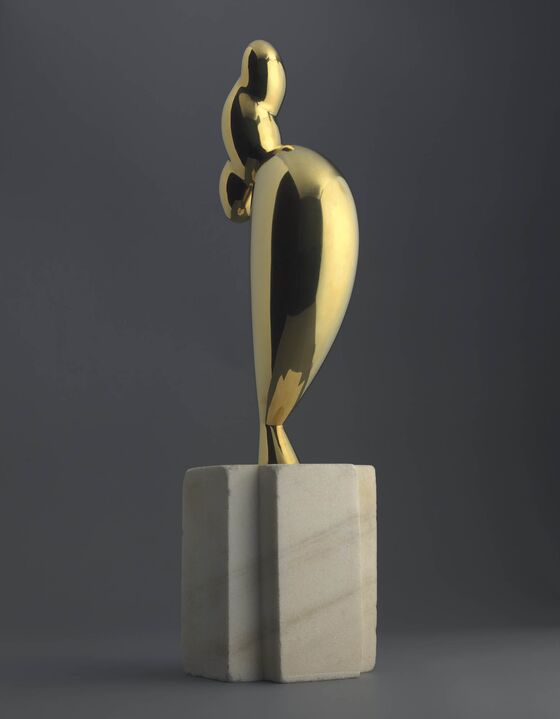 Conceived in 1928, cast in 1932, and sold at Christie's.
4. Francis Bacon's Study for a Self Portrait, $49.8 Million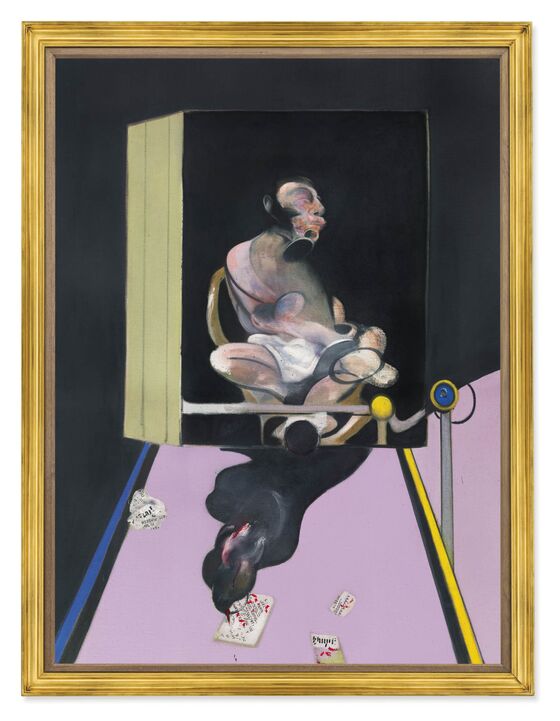 5. Jean-Michel Basquiat's Flexible, $45.3 million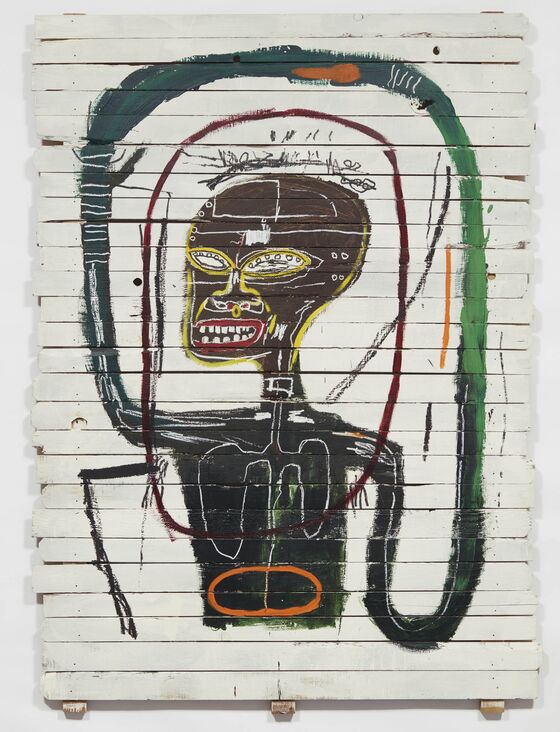 6. Vincent van Gogh's Vue de L'Asile et de la Chapelle Saint-Paul de Mausole (Saint-Rémy), $39.7 Million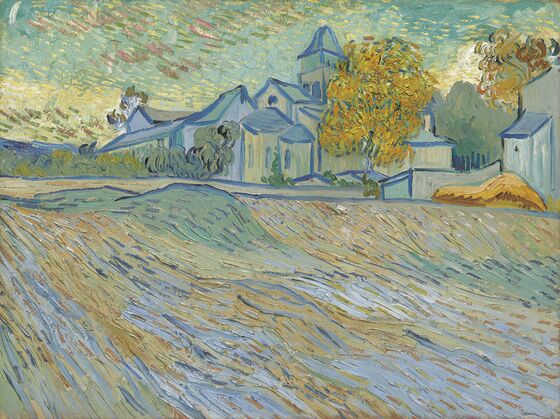 7. Andy Warhol's Double Elvis, $37 Million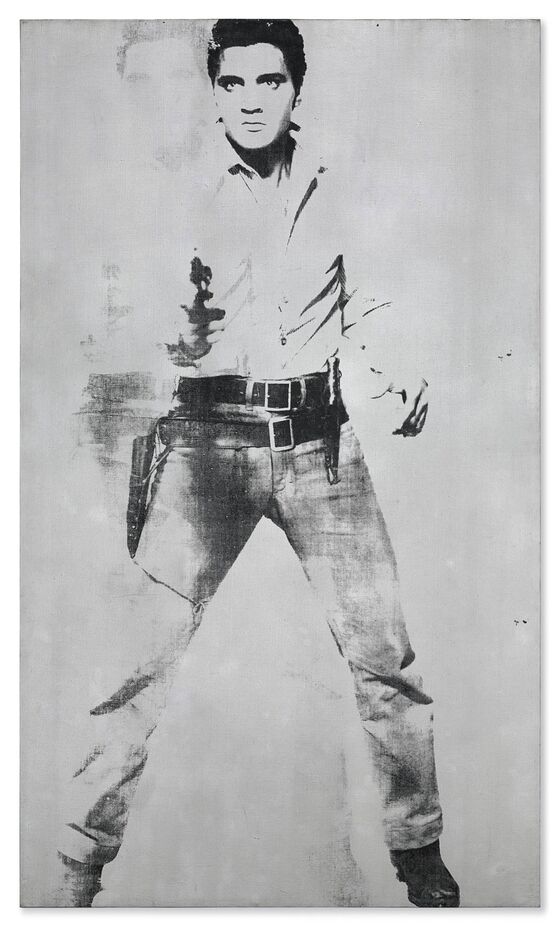 8. Pablo Picasso's Le Repos, $36.9 Million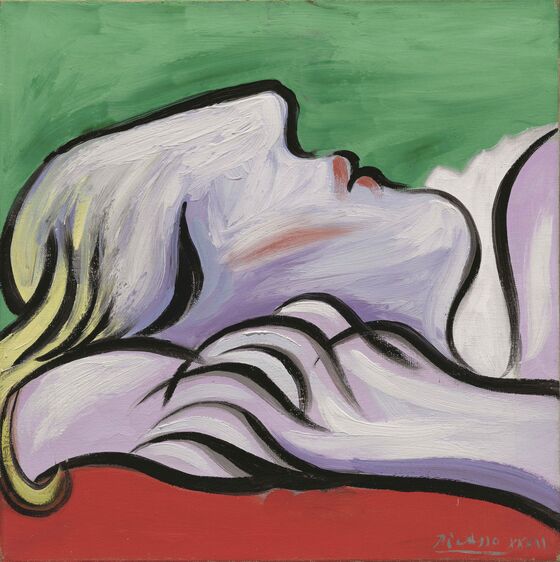 9. Jackson Pollock's Number 32, $34 Million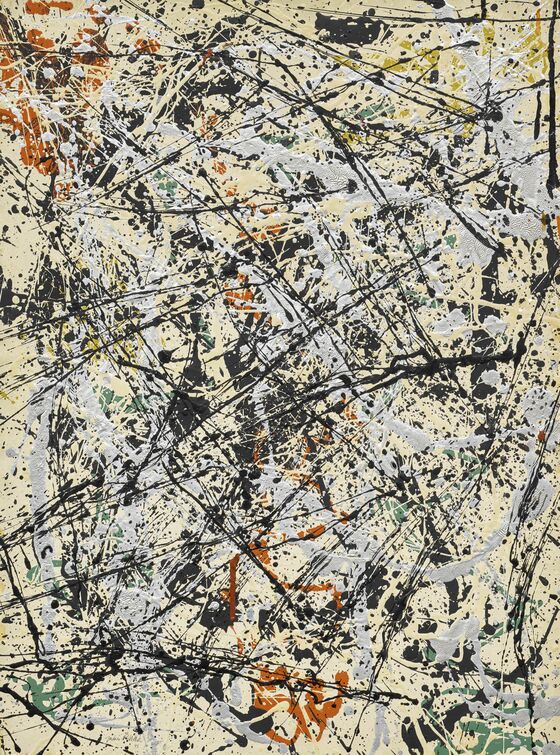 10. Mark Rothko's No. 7 (Dark Over Light), $30.7 million