The Michelin Guide Will Start Awarding Stars in Miami, Orlando
(Bloomberg) -- As recently as a decade ago, the idea that Michelin would start awarding stars in Miami, not to mention the Magic Kingdom, would have sounded like a stand-up comedy setup.
But on Nov. 1, the Michelin Guide announced that it is expanding its presence in the U.S. by adding three Florida cities: Miami, Orlando, and Tampa. The list will be announced in 2022.
"From the excitement and glamour of Miami to Orlando's iconic attractions and the rich culture of Tampa's Gulf Coast, Florida's gastronomy is unique, diverse and intriguing for locals and travelers across the globe," said Gwendal Poullennec, international director of the Michelin Guides, in a statement.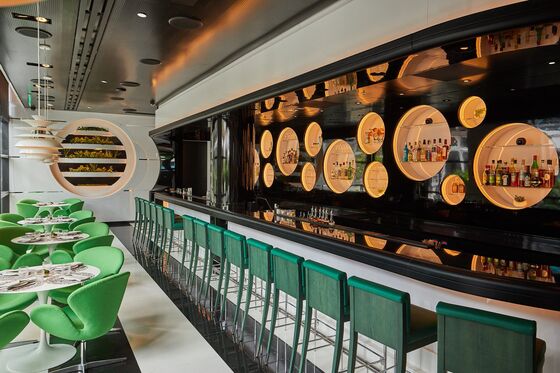 Michelin is partnering with Visit Florida to produce the newest guide. Details of the partnership were not disclosed, but in 2019, when the guide introduced awards for the entire state of California, it was reported that the state's tourism board, Visit California, paid $600,000 to expand the guide. (Previously, Michelin had recognized only restaurants in the Bay Area.) "As a matter of policy, Michelin does not discuss commercial terms of its relationships for competitive reasons," says a spokesperson for the company.
Neither Michelin nor Visit Florida responded to questions about how the Florida cities were selected.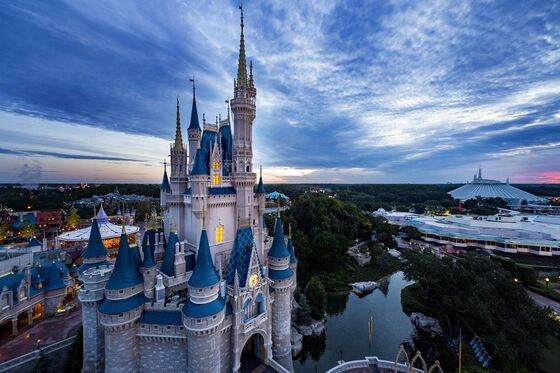 The culinary scene in Miami has been building in recent years; it has emerged as an unexpectedly strong destination for intrepid food lovers over the past year. The city has welcomed notable restaurants such as Carbone, which opened in January; before this year closes, new dining spots from the likes of Spanish star chef Dani Garcia and the famed Italian butcher Dario Cecchini are anticipated.
As culinary tourism continues to grow—the global market was valued at above $1.1 billion in 2019 and projected to reach $1.79 billion by 2027—the association with Michelin's cachet makes sense for a city like Miami. Tourism is Florida's No. 1 industry; despite the pandemic, 79.8 million visitors came to Miami in 2020. In 2019, a record 131.4 million visitors contributed $96.5 billion to the state's economy.
Still, despite the burgeoning food scene in Miami and even in Orlando, it remains to be seen how many Michelin-starred spots inspectors will discover in the traditionally foodie-overlooked Tampa. A further question for Goldman Sachs traders, who are reportedly being relocated to West Palm Beach: Are there any starred dining spots to patronize there? The guide confirmed that neither Palm Beach nor West Palm will be included in their first Florida edition.