How To Plan the Ultimate Date Night For Yourself
(Bloomberg) -- Are you single and ready to mingle ...with yourself? Or annoyed while quarantined with your not-necessarily better half, and desperate for some "me time"? Prepare for the most pampering self-care you can muster. Taking time for yourself is vital for stress relief, which leads to better mental health. It can even improve immunity.
We put together a dreamy date plan with the one person you can't ever divorce: you. For some expert advice on living alone, we recruited comedian Michelle Collins (@michcoll), host of the SiriusXM's morning The Michelle Collins Show on weekdays from 7 a.m. to 10 a.m. "Being in quarantine with just myself was a fantasy at first," the New York-based Collins says. "No crying kids. No passive aggressive spousal tension. But weeks in, my brain folds are self-smoothing, and I am starting to forget what romance feels like." Sound like you? Read on to glean ideas for a relaxing evening to rekindle your spark. With you.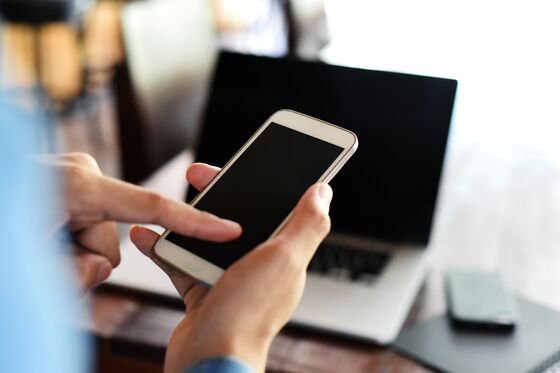 Start by putting away your phone, news access, and all sources of coronavirus drama. Reading about the virus on your date with yourself is as bad as talking about your ex on a first date with a potential partner. Just don't. It's not a good look.
If you're single, you may want to hide all those dating apps from yourself, too. "For now, the last thing on my mind is 'dating,'" Collins says. "I opened Tinder a few weeks ago and a pop-up notification came up and said: 'Don't do this.' Even chatting online is exhausting. The online chatting was the ramp-up to the actual date, the banal small talk of two people who would eventually get a drink then maybe kiss and then ...?But now? At home? The banal texting is all we have! And I'll tell you this much … if I'm gonna do banal, I'll do it alone, by myself, thank you."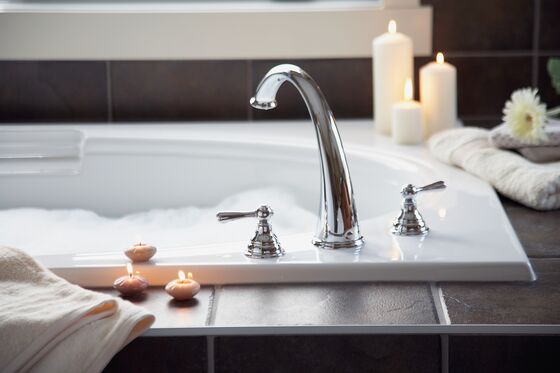 That scene in Bridget Jones's Diary in which Bridget (Renee Zellweger) is scouring and cinching herself to get ready for her evening with Daniel Cleaver (Hugh Grant)? That's you. But without the Spanx, because nobody's looking and you're not a masochist.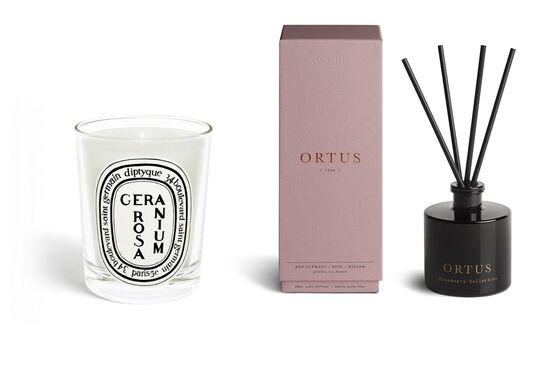 After chillaxing every muscle with a Theragun G2Pro Massager, draw a bath and add a cartoonish amount of bubbles. (Have you ever used your bathtub? Now's the time to try it: You fill it with water and sit down in it.) An international pandemic is no time to skimp. One of our favorite sudsers is the aptly named Start Happy Bodywash, which is scented like geranium and peppermint for a mood boost. Also, toss in a handful of Dr Teal's epsom salts, which contain magnesium and can bolster your serotonin levels. Because you deserve to rendezvous with a younger, fresher you, go ahead and slough off all your cringeworthy old skin cells with a loofah. (This Genuine Korean Exfoliating Scrub has a cult following.)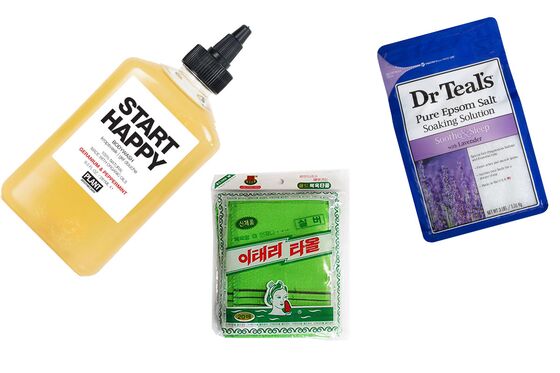 After bath time, beautify. "Weirdly, I find putting makeup on has kept me feeling a bit normal and presentable," says Collins. "Even though I am presenting myself to myself—usually without pants on—in front of my leaning mirror, which now exists solely to slap my face with the reality of what caloric consumption can do to a woman's physique."
Even if you're on your own, you, darling, are never a waste of makeup. Perhaps you don a flutter of false eyelashes. (Meghan Markle reportedly uses Velour's Luxe Faux Mink versions, and her mother didn't raise a fool.) Or you spend more than 50 seconds perfecting your pomade. Benjamin by Frank's Cream Pomade is a style industry go-to from the folks behind Frank's Chop Shop barbershop, with locations from Melrose Avenue in Los Angeles to Okinawa, Japan.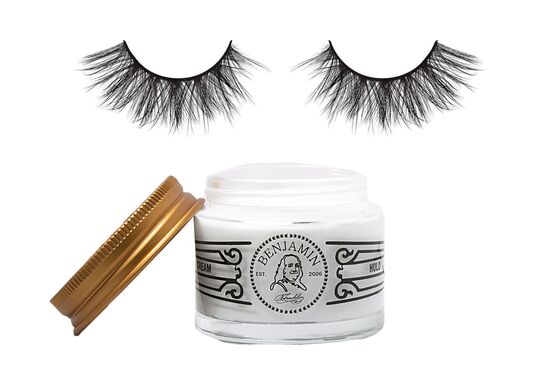 Once you're glam, take a few minutes to stand in front of the mirror and coo at yourself for being so gorgeous. Seriously. Repeat like a mantra any compliments you've ever received from your mother, a lover, or the woman at the Estee Lauder counter.
Now would also be a good time to give yourself a bear hug for, like, 20 seconds. According to self-compassion expert Kristin Neff, you can give yourself a boost of oxytocin.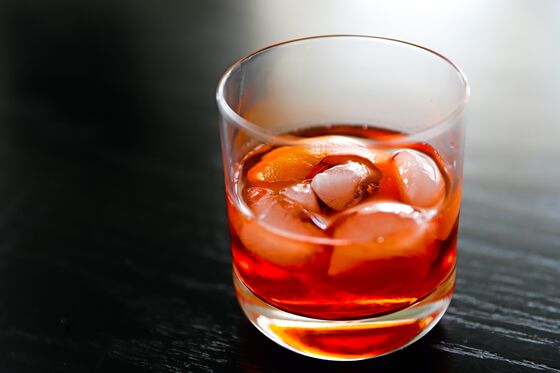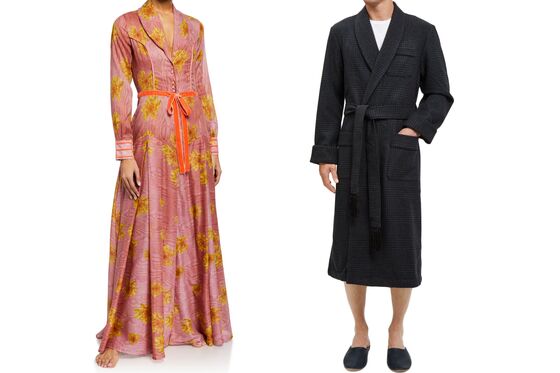 Now, what to sip? Wineries such as Napa Valley's six-time James Beard award-nominee Matthiasson Wines are delivering at a discount. Rich red wines like Matthiasson's 2017 Napa Valley Pinot Noir have been shown to boost the immune system and even improve vaccine effectiveness.  If you want to support wineries that are supporting others, buy a bottle of Silver Oak Cabernet or Ovid, two vintners supporting the #86LostWages campaign to support the Restaurant Workers Community Foundation.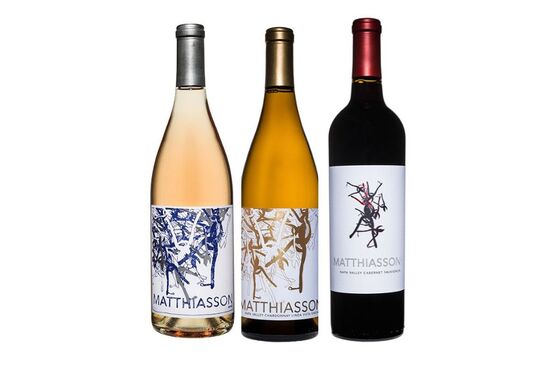 "I'll open a bottle of Côtes du Rhðne (oops, guess that means I'm finishing it?), hear the opening chords of Jeopardy, maybe Facetime a friend in Brooklyn, also wine drunk," Collins says. "The two things I've come to rely on in this jail cell that is my apartment are exfoliants and friends. I exfoliate so much, bone is starting to show, and seeing the equally soulless images of my friends also drinking to forget via my phone is a comfort in these dark times."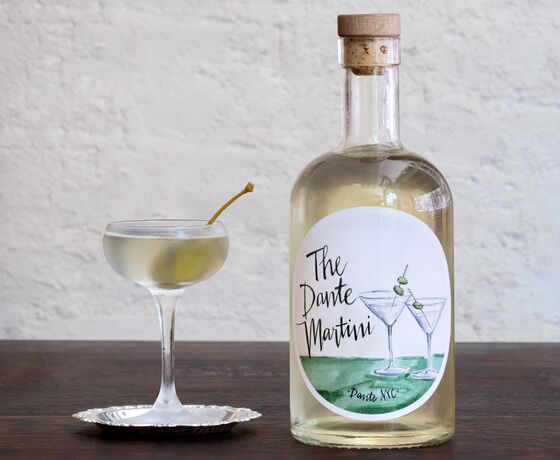 You can even order cocktails if you're in New York City or plenty of other locales; our pick for the former is Dante in Manhattan's West Village, where locals are having bottles of everything from Dante's lavender Negroni (so calming) to its Smoke on the Water Martini, with Sipsmith Gin, White Port, and leathered honey, brought directly to them. The point is to treat yourself to a drink you wouldn't normally open just for you. Take some time with it. Company isn't what makes it taste good, after all.
Play something transcendent as you quaff; NPR put together Isle of Calm, a six-hour sundry playlist ( Yo La Tengo! Smokey Robinson!) available on Spotify. Or consider getting a bit tipsy while romping around places you never could before: Some of the world's greatest museums, including Musée d'Orsay in Paris and the J. Paul Getty Museum in L.A., are all available to wander remotely.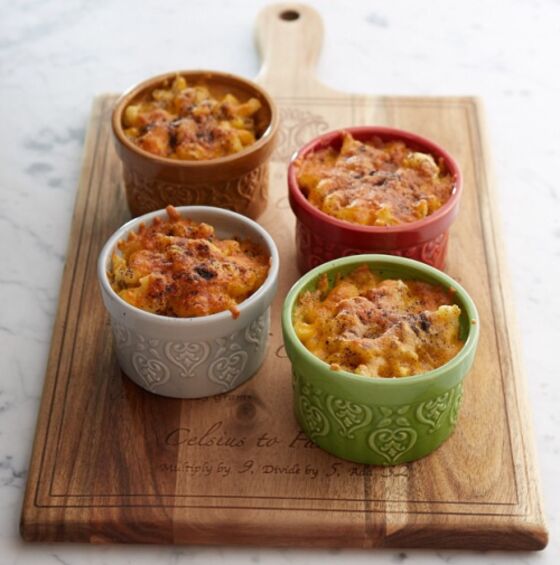 If you're working on gaining the Covid-19 fifteen, we propose ordering your very favorite dishes from a local boite and leaving a handsome tip for the delivery person taped to your door. Call us paranoid, but we're only going for things we can reheat to kill off any potential droplets-o-terror. (This is a good and charmingly-written guide to the process.)
Rather cook something from scratch? Tonight's the night to try out a new comfort food recipe by a famously single person. Maybe Padma Lakshmi's Mexican Mac & Cheese, or her Crispy Chicken Thighs with Creamy Polenta. When you're alone, garlic breath is encouraged. (Hey, it's good for the immune system.) "I have also taken to learning how to cook—something me, a career woman and lazy, had never done before," Collins says. "I bought the requisite Alison Roman book, read it cover to cover, and swear: Once I buy that microplane, herb garden, and labne, I will be giving some of those recipes a try."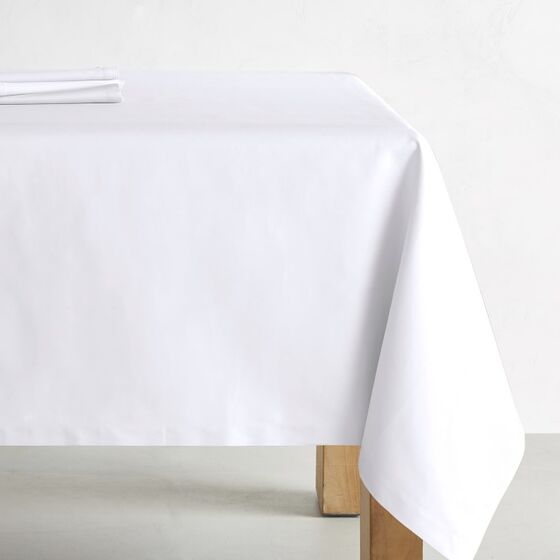 Before you sit to eat, adorn your tablescape as if Martha's coming over. Set the mood with Williams-Sonoma's Hotel Tablecloth, which has the sumptuous feel of those at Michelin-starred restaurants. Break out the "Good China" or even invest in a new, just-for-you place setting. Some of Brooklyn, N.Y.'s hippest restaurants serve on Beau Rush ceramics, but you could opt to treat yourself to something monogrammed and classic, a balm in these times. You do you.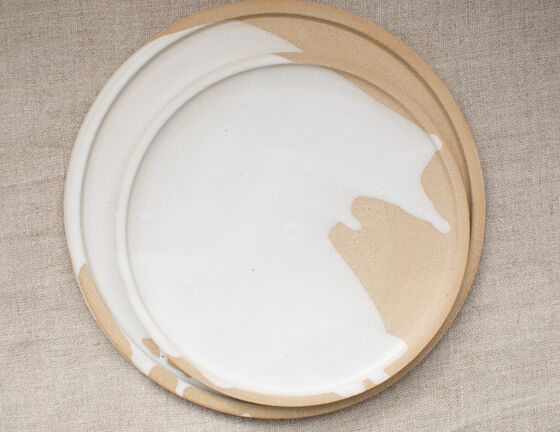 Even (or especially?) when you're dining alone, copious amounts of candlelight is absolutely necessary. A fire is ever-captivating, even when it's merely a flame. Whether you have a candlestick or candelabra, outfit it with some simple, white tapers. Just because you're single doesn't mean you don't deserve romance, pronounced à la française.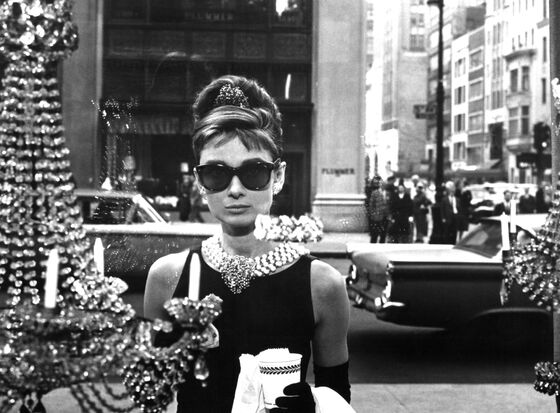 Keep your Tiger King. This is not the time for Contagion. On a self-care night in this climate, only nostalgia will do. "Early on in my mind, I was involved in a pretty serious relationship with [New York] Governor [Andrew] Cuomo's briefings," Collins says. "While we're still pretty steady and I watch him daily, my romantic leanings have turned to revisiting shows from my childhood, the roaring '90s. Larry Sanders. Cartoons. Nonstop Seinfeld."
Go for something you'd imagine Nancy Meyers might indulge in, a film as effervescent as Champagne bubbles. Nothing truly bad ever happens in movies like these, which is exactly why your sanity requires them. In 2020, occasionally sticking one's head in the sand is a panacea.
Some enduring options: Sleepless in Seattle (1986),When Harry Met Sally (1989), Four Weddings and a Funeral (1994), or even their total throw-back rom-com equivalents, such as Sabrina (1954—Audrey Hepburn is never a bad choice) and The Philadelphia Story (1940—neither is that other Hepburn, Katharine). Really, anything where the worst thing that happens is a breakup will do. It has been a year!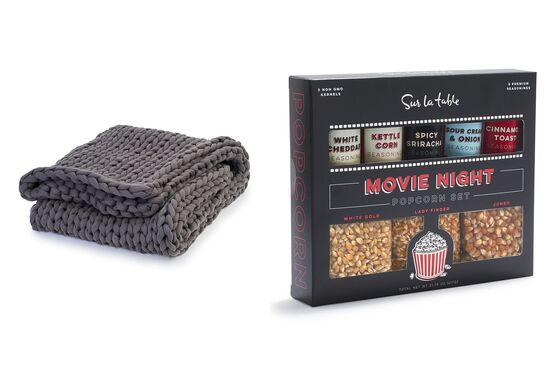 Get the *effect* of cuddling, sort of, by splaying out under an organic weighted blanket and maybe even a heating pad. (The more you tipple, the more this trick works.) Add all manner of fatty, gummy movie theater snacks—ain't nobody judging. Buttered popcorn is requisite, and you can fancify it with truffle salt, parmesan, or pre-made mixes such as "cinnamon toast," thanks to a kit from Sur la Table.
When the movie ends, make the long, two-second commute home to your bedroom, thinking all the while about the evening's tantalizing date companion. Whisper to yourself: "Let's do this again soon," and mean it. Now drift off happily, knowing the true love of your life will literally never leave your side. Because you can't.
Best date ever? We thought so.