Michelin Is Bringing Its Famed Restaurant Guide to California
(Bloomberg) -- Michelin is creating a restaurant guide for California, the first regional guide in the U.S. from the world's foremost arbiter of gastronomic excellence.
The California guide will include restaurants from the San Francisco Bay Area, wine country, Los Angeles, Monterey, Orange County, Sacramento, San Diego, and Santa Barbara, the company announced on March 5. Michelin will reveal which restaurants receive its coveted star rankings at a June event in Huntington Beach.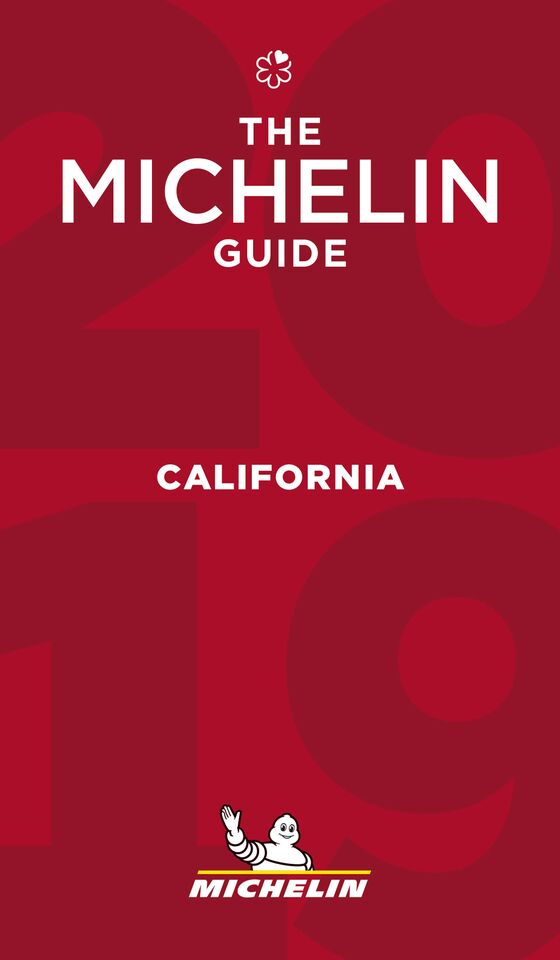 The guide is an indication of the growing global recognition of the dining scene throughout the state of California. Michelin published its first guide in 1900, and has long published guides dedicated to countries in Europe. It began a guide to San Francisco, which included the restaurants of the Napa Valley, in 2007. Chicago, New York, and Washington, D.C., are the only other U.S. cities that have their own standalone guides. (One for Los Angeles was discontinued in 2009.)
"We recognize California as the land of food and wine,'' Gwendal Poullennec, the international director of the Michelin guides, said. "Michelin inspectors have been dining anonymously across California over the past year, and they've been very impressed by the creativity displayed by your chefs and the quality of fresh ingredients across the state.'" Poullennec spoke alongside chef Thomas Keller, the founding chef of The French Laundry, the first restaurant in California to receive three stars, Michelin's highest honor.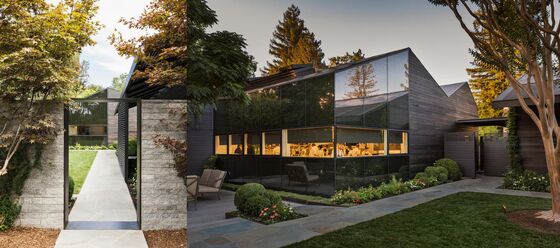 Michelin's reach has been expanding across the world in the past few years. It now publishes guides dedicated to Shanghai, Bangkok, São Paulo, and Rio de Janeiro.
At first glance, the choice of California may seem an odd one. The restaurant guide typically rewards restaurants whose kitchens exhibit refined technique and whose owners offer attentive service and a comprehensive wine list. A three-star restaurant traditionally brings to mind a fancy French restaurant with pressed white tablecloths. By comparison, California is the farm stand for the rest of the U.S., and its most famous chefs have preached a simple approach to cooking, a stark contrast to France's halls of haute cuisine. Los Angeles, California's largest city, was never taken as seriously by restaurant writers as New York or San Francisco because its food scene isn't defined by fine dining. The eateries most evocative of Los Angeles are the taco truck and the roadside burger stand, the strip mall sushi joint and Korean barbecue.
Yet the culinary world has changed, and Michelin is trying to change along with it. Critics and judges who grew to appreciate the simple excellence of Alice Waters, the chef at Chez Panisse, have also bestowed stars on restaurants that specialize in inexpensive delicacies like Singaporean chicken rice, Hong Kong dim sum, and Chinese roast goose.
Michelin acknowledged this dissonance, pledging to maintain its standards while also praising California's "signature high-quality yet laid-back dining ambience," according to Poullennec.