U.K. Court Sides With Meghan Markle Over Privacy Appeal
Meghan Markle won an appeal that a British tabloid breached her privacy by publishing parts of a letter she wrote to her estranged father after her marriage to Prince Harry.
London judges dismissed Mail on Sunday publisher Associated Newspapers Ltd's appeal on Thursday, preventing the case from going to trial. Earlier this year, a judge ruled in the Duchess of Sussex's favor, ending the majority of the case without a trial that would have likely seen her, her father and former palace aides give evidence.
London's Court of Appeal "upheld the judge's decision that the Duchess had a reasonable expectation of privacy in the contents of the letter," the judge's said on Thursday. "Those contents were personal, private and not matters of legitimate public interest."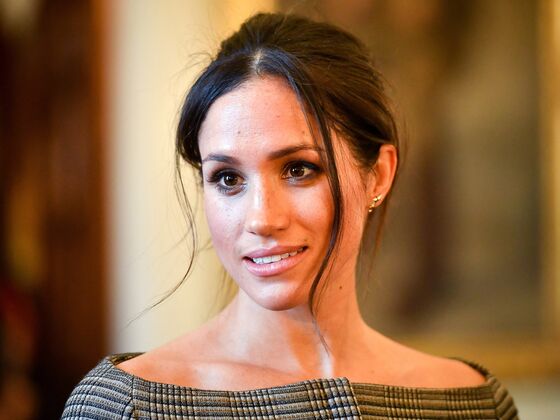 The ruling sets a legal precedent over the privacy rights of individuals, even when they're in the public eye, and curbs the freedom of the press to publish private correspondence.
"While this win is precedent setting, what matters most is that we are now collectively brave enough to reshape a tabloid industry that conditions people to be cruel, and profits from the lies and pain that they create," Markle said in a statement.
Associated Newspapers said in a statement it was considering an appeal to the U.K.'s Supreme Court.
"It is our strong view that judgment should be given only on the basis of evidence tested at trial, and not on a summary basis in a heavily contested case, before even disclosure of documents," a spokesperson for the publisher said. 
While the publisher's lawyers argued during the appeal that Markle would have thought the letter was likely to reach the public domain, her lawyers maintained that this was "a very straightforward case of mass media dissemination, for commercial gain, of a private and deeply personal letter from a daughter to her estranged father – a letter which self-evidently was intended to be kept private."