Here's the Simple Secret to Becoming a Truly Adventurous Eater
(Bloomberg) -- At Bloomberg Pursuits, we love to travel. And when we can again, we want to make sure we're doing it right. So we're talking to globe-trotters in all of our luxury fields—food, wine, fashion, cars, real estate—to learn about their high-end hacks, time-saving tips, and off-the-wall experiences. These are the Distinguished Travel Hackers.
David Rich-Jones, along with his wife, Laura, is the founder and director of Richstone Properties. The developer focuses on high-end residential real estate, both selling multimillion dollar properties and managing vacation sites under the Richstone Collection brand.
This is  a portfolio of architecturally significant luxury homes around the world available for rent, whether for a week or several months.  Prices start at €30,500 (around $37,000) per week in low season at the six-bedroom Villa Charlotte in Mauritius, rising to £227,500 (around $313,000) at Christmas for Templeton House Estate, Winston Churchill's onetime home just outside London.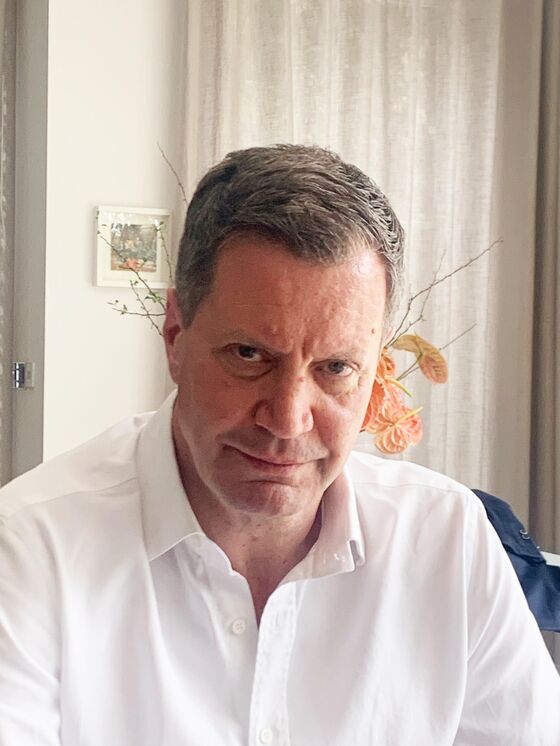 David typically logs around 125,000 miles in the air each year and remains loyal to the beleaguered British Airways. "It's out of loyalty of having been a member of their [Executive] Club for 30 years," he says with a shrug. "It's convenient, and consistent, and they serve most of the destinations I have to go to."
He's changed his travel habits during the pandemic—and will maintain the new approach. "My question now would be, Why am I going? If I haven't got five or six things I want to achieve if it's a business trip, then why don't we delay it a bit? Do we really need to go?" he says. He says that the focus now of his business trips is entirely on meeting people, rather than logistics or site inspections, which are just as easily achieved remotely. 
David and Laura live in southwest London and have three children: Archie, 13, Charlotte, 19 and Serena, 22.  Here is David, in his own words, sharing his favorite travel hacks and advice.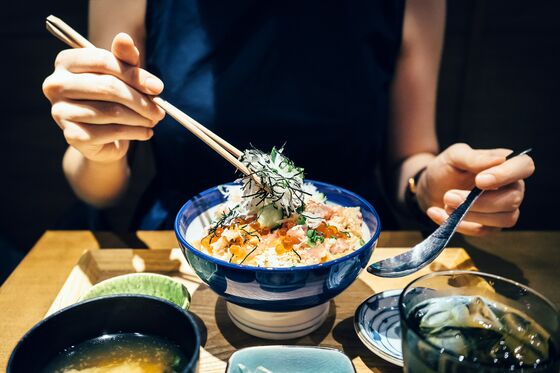 If you're faced with an unfamiliar dish on the road, ask what it is AFTER you have tried it. 
I've traveled a lot to Korea, Taiwan and Indonesia. One time, I was in South Korea, at a business lunch, and I wasn't sure what I was being fed. The thing I latched onto, that I thought was great, were these mushrooms in cream sauce. As the centerpiece spun around, I was piling my plate with them every single time. At the end of the meal [my hosts] said, "Mr. Rich-Jones, we're very impressed, as foreigners don't normally eat that." And I had just plowed my way through about three whole Japanese sea slugs. So when you're traveling, try not to ask what something is; just try it. Your hosts are going to respect you more, and you might be surprised.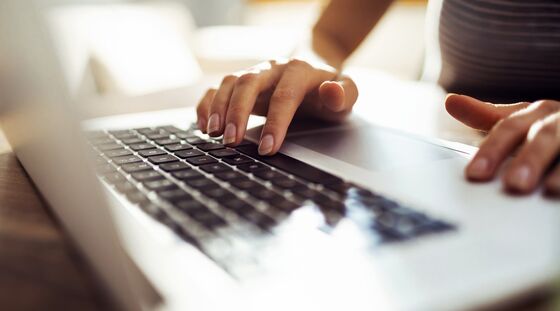 Why using a VPN makes watching Netflix easier, as well as keeping your data safe.
I credit my 13-year-old son for this advice. He's far more knowledgeable than I about the potential threats of prying eyes while working online. I use Norton VPN. I turn it on at an airport, or when using public Wi-Fi when traveling, but not in a hotel. And if it slows down the network, I find I have to turn it off. But my best tip is that you can use it on Netflix to access episodes that aren't [available] in your country—I was quite interested in a program called The Blacklist, which I didn't realize I could only get when my VPN was on because it made Netflix think I was in another part of the world. It's also good for shopping, if you need to buy something in your home country and fool Google into showing you results that aren't local to where you are.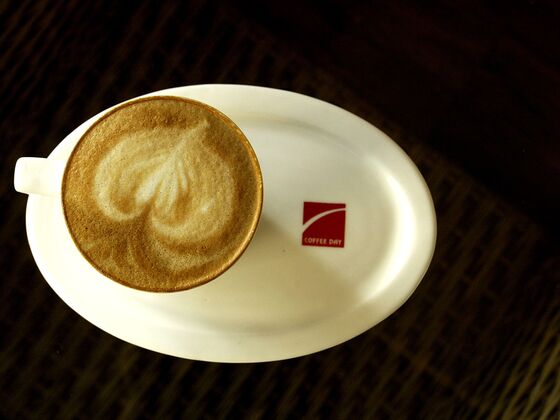 Skip the to-go coffee when you're in a new place, and make it a 20-minute break instead.
When I go to a different area,  I'll have that same coffee [as at home], but I'll sit down and spend 20 minutes having it, as opposed to rushing along, and getting it [to go]. It's a chance to wander around, and take some me time on a trip, and just think things through. It's something I wouldn't be able to do when I'm at home, and there's always something to do, especially with your family. It's a great time to people watch, too.
Try going to Mauritius for something other than a honeymoon!
Mauritius is often compared to the Maldives or the Seychelles, but in fact it is so much more than a honeymoon destination.  It's a microcosm of how the world should be: Hindus, Muslims, Christians, Sikhs, all these religions, and a melting pot of cultures, and everyone gets on so incredibly well. We discovered the island as a family 15 years ago. It isn't just about beaches: it's mountains, and riding. The Domaine de l'Etoile was once a privately owned hunting ground, and now it's the largest private reserve in the country, spread out 1,200 hectares [around 3000 acres]  For horses, go to Port Louis. It's the oldest race course in Africa [founded in the early 19th century], and they're mad about their racing. And there's a wonderful restaurant, Café des Arts, which is run by a very flamboyant Frenchman. It's in a [former] sugar mill and was once home to the artist [Henri-Charles] Maniglier, who was one of Matisse's last students. Go there, and you feel like the only person that's eaten there this century.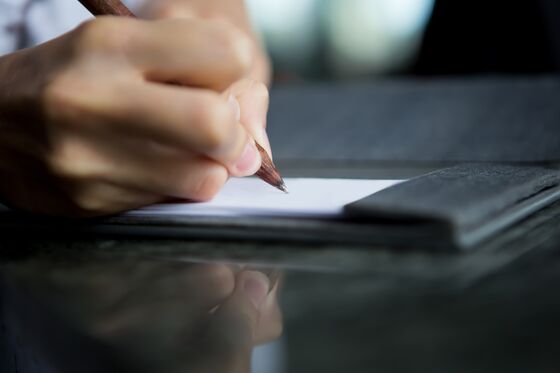 Here's how to tell if a hotel has great attention to detail. 
I met Fridette Cain on a flight; she is an absolutely charming lady, who owns the oldest printing company in the U.K. called Mount Street Printers. It's amazing, because they do all the invitations for everyone you think of, the royal family and whatever, but she's very discreet. She made me understand how little I knew about the printed matter, and how important it can actually still be to receive a beautiful invitation. In the days of electronics and technology, the thought and the care and the etiquette around it is very meaningful. And it made me notice stationery in hotels; you can tell who has gone through a lot of trouble, and who's gone for weighted paper, for example. Everyone talks about service, but seeing what they're prepared to [invest] in stationery, the thought that has gone into it. Did they actually put it in a leather-bound writing pad? That can have a major impact.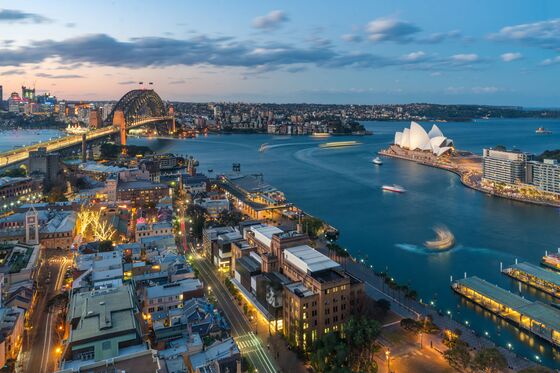 Make sure to book a window seat the next time you land in Sydney.
I love the view when you're flying into Sydney. I know I'm in a minority for—dare I say it?—preferring Sydney to Melbourne. People love Melbourne because it's more European, and they say that Sydney is more obvious and less cultured. But to me, flying into Sydney, with all the houses on the water, on Vaucluse and Cottage Point, that's unbelievable. I ended up spending several months there, and the first time I went, I had never in my life felt so far away from home. I used to love to and wander around The Rocks, and have breakfast there.