Ferrari Wants Its Ferraris Back From New York's 'Taxi King'
(Bloomberg) -- The man once known as New York's "Taxi King" may have to start hailing cabs now that Ferrari is suing to repossess his rides.
Evgeny "Gene" Freidman, who had operated more than 800 cabs in New York, was sued by Ferrari Financial Services for failing to keep up payments on his $384,000 458 Speciale and his $362,000 Ferrari FF. The lender claims he stopped making monthly payments on the cars in March and April, just weeks before he pleaded guilty to state tax charges.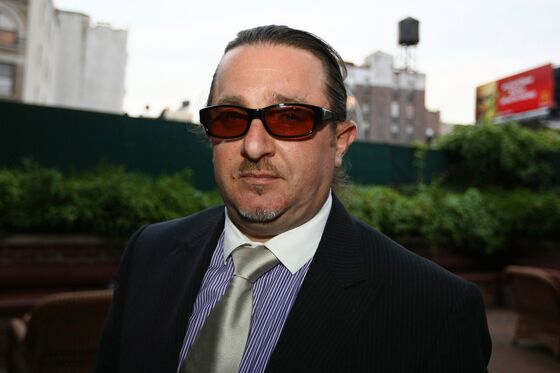 Freidman formerly operated cabs for taxi medallion owners including Michael Cohen, President Donald Trump's former personal lawyer and fixer. Freidman's plea deal suggests he may be cooperating with prosecutors investigating Cohen's business and financial dealings. Cohen hasn't been charged with wrongdoing.
In an unrelated case, Freidman this week was ordered by a federal judge in Brooklyn to pay $1.3 million to a former accounts-payable manager who claimed she was sexually harassed and wrongfully fired. Freidman was accused of making unwanted sexual comments, bullying and making explicit comments about the employee's body.