A Mezcal Paloma at Sundown Is Great. Two Tweaks Make It Essential
(Bloomberg) -- From a clandestine romp past a deactivated fire exit to a private cabana in a swank party spot, there's nothing quite like basking in 360-degree views of the summer sunset atop a well-placed rooftop—and then extending that party well into the night. A zingy Paloma (tequila, grapefruit soda, lime, and a little bit of salt) is the perfect sundowner, with enough sugar and bite to accompany that carefree, slippery slide.
Karen Fu, bartender at République in L.A. especially likes these "no-brainer casual crushers" for their simplicity and riffability. "Spritzy and tall with touch a lime tartness, Palomas come with a fun amount of wiggle room to express a little whimsy," she says, "whether it's in the grapefruit, bubbly, agave spirit, or sweetening modifier."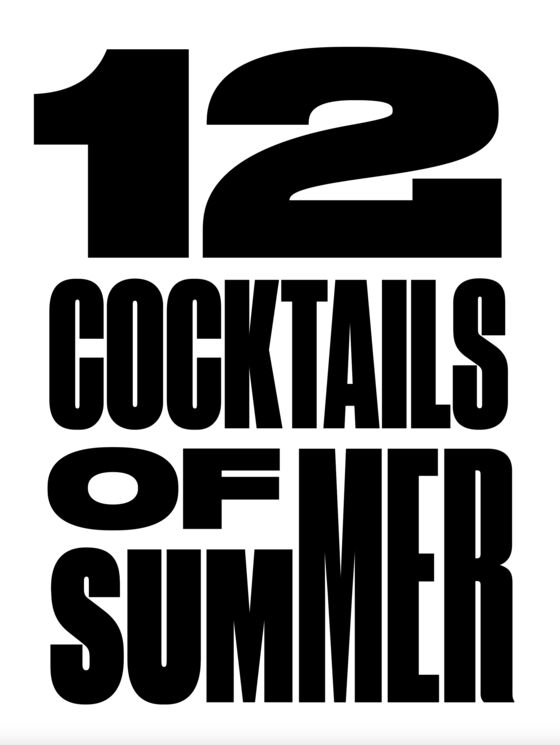 Mezcal is the broader category of agave-based spirits to which tequila belongs, with many offering a briny smoke to rival the most peaty Scotches. Try to find a reasonably-priced bottle like Sombra, since it's designed for mixing in cocktails—anything more expensive is overkill. (Bonus: Sombra is committed to sustainability; they upcycle their waste into adobe bricks and work to protect the local water supply.) 
You've no doubt seen Art Deco bottles of St-Germain lording over top shelves, as the French elderflower liqueur's ubiquity has earned it both the cheeky nickname "bartender's ketchup" and status as crowd-pleasing home bar staple. Its soft, flowery sweetness is equally at home in a great spritz with sparkling wine and soda water or an upscaled gin and tonic, but plays especially nice off the smokiness of the mezcal here.
For a healthy dose of bright acidity and additional wine aromatics, we substitute Ramona, a canned grapefruit white wine cooler (or "spritz" in their terminology), for the classic grapefruit soda. If you can't find it, use Squirt or Ting and your drink will be great—just a bit less intense.  
A word of caution, this cocktail packs a punch; it's all booze except for the ice. Chill the ingredients for at least two hours before mixing to ensure your drinks are as cold as possible.
1 ½ oz. Sombra mezcal
1 oz. St-Germain elderflower liqueur
1 can (about 8.4 oz.) Ramona Ruby Grapefruit
 
Combine all ingredients in an unbreakable cup with ice and stir to combine. Garnish with a lime wedge. This recipe can easily scaled up into a pitcher or even a punch bowl. 
adj. relating to, occurring, or active in the evening