As Rest of Real Estate Market Slides, One Area Is Doing Just Fine
(Bloomberg) -- A new report by real estate agency Knight Frank finds that 153 properties in six cities' "ultra-prime" category sold for a combined total of $6.6 billion in the last year, or an average of $43 million per house.
Hong Kong led the world in sales over $25 million, followed by New York, then London.
"Ultimately, you've got one market per world region, and those are the financial centers," says Liam Bailey, the global head of research at Knight Frank. "There are a lot of people making a lot of money, and they're willing to pay significantly more to access the right product."
Bailey's team identified 129,730 people on the planet with more than $50 million in investable assets in 2017. They saw consistent participation from those individuals in the ultra-prime market in just 17 geographic sales areas. "I'd expected there to be more locations," Bailey says. "We excluded places where there were isolated sales at that level." (For an area to qualify, it needed at least three $25 million-plus sales in the last 12 months.)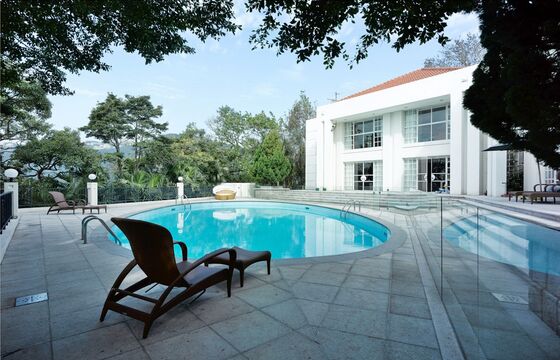 Cities occupied about half of the transactions; the rest were comprised of ski chalets (St. Moritz and Gstaad in Switzerland, Courchevel in France, and Aspen in the U.S.) and other vacation homes, including Malibu, Palm Beach, the south of France, Monaco, and the Caribbean.
It turns out that "you've had a growth in the top-tier market which is slightly divorced from the main 'prime' market," Bailey says. In other words, even as housing for the wealthy sinks, the market sustained by the super-rich is still robust.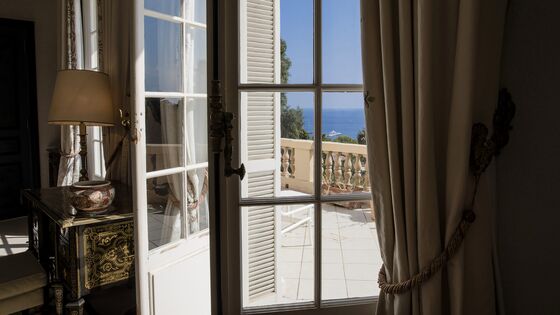 Bailey says that the perception that the very top of the market is in trouble is the result of oversupply, not waning demand.
"There's more inventory," he says. "In New York's case, the story has been about the slowing market. But the background is that the market has actually grown in sales, but there's just that much more property to purchase."
Combined transaction levels in New York, London, and Hong Kong, the report says, have increased by 12 percent in the last two years, "with growth set to continue."
Hong Kong not only had the highest number of transactions, it also was the most expensive. Forty-seven properties sold for a combined $2.5 billion, or an average of $52.8 million per house.
The top end of New York's market increased by 50 percent between 2015 and 2017, the report says; in the last 12 months, there were 39 recorded sales above $25 million, totaling a staggering $1.5 billion.
London's market, in contrast, has notably deflated. While it once led the world in super-prime real estate, the report attributes concerns over Brexit, along with higher stamp duty charges, to explain London's slide. In 2015, the report says, more than $2.8 billion in prime real estate changed hands; this past year was $1.5 billion, more than a 46 percent decline.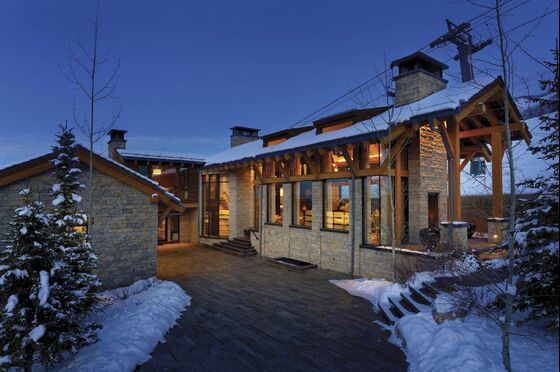 An ostensible bright light was Los Angeles, though even that market showed signs of a slowdown: In 2015, it saw just five transactions above $25 million. The next year it more than tripled, to 16, climbing even higher to 18 in 2017. The last 12 months, though, saw just 12 $25 million-plus transactions, with an average sale of $38.4 million.
In terms of housing stock, Bailey says that "there are regional differences," but he notes that "increasingly, the ultra-prime market is being led by new developments."
The strength at the very high end of the market, Bailey says, is here to stay. "I don't think it's an anomaly," he says. "It's a long-term trend."