The Mistake You Are Making With Mac and Cheese Is Following the Rules
(Bloomberg) -- Editor's Note: As more people are working from home, Bloomberg Pursuits is running a weekly Lunch Break column that will highlight a notable recipe from new cookbooks and the hack that makes them genius. 
Publishers know how to bring a book to market quickly when they need to. Remember the Mueller Report?
But that kind of fast and furious turnaround never happens with cookbooks. Writers spend months, and sometimes longer, researching the material, writing and–hopefully–testing the recipes to make sure they work.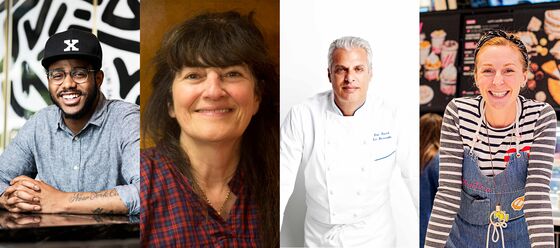 But the coronavirus has forced change everywhere. Meet the first 'instant cookbook,' or at least the first not to be followed by the word "pot." Family Meal: Recipes from Our Community (Penguin Random House; May 5; $5.99) is digital-only book that came together in just six weeks. Even more remarkable, it's a collaboration, featuring easy-to-make recipes from 50 notable chefs, bartenders, and culinary stars, including Eric Ripert, Ruth Reichl,  Kwame Onwuachi, and Christina Tosi. Proceeds from the book go to support the Restaurant Workers Culinary Foundation (RWCF) COVID-19 Crisis Relief Fund, which gives on-the-ground support to displaced workers in the restaurant community; it's already raised some $4 million. "It's amazing how fast this book came together," says RWCF co-founder John deBary, a Bloomberg Pursuits contributor. His addition to Family Meal is an "unhinged" punch recipe that he says can be made with almost any liquid ingredients you have hanging around.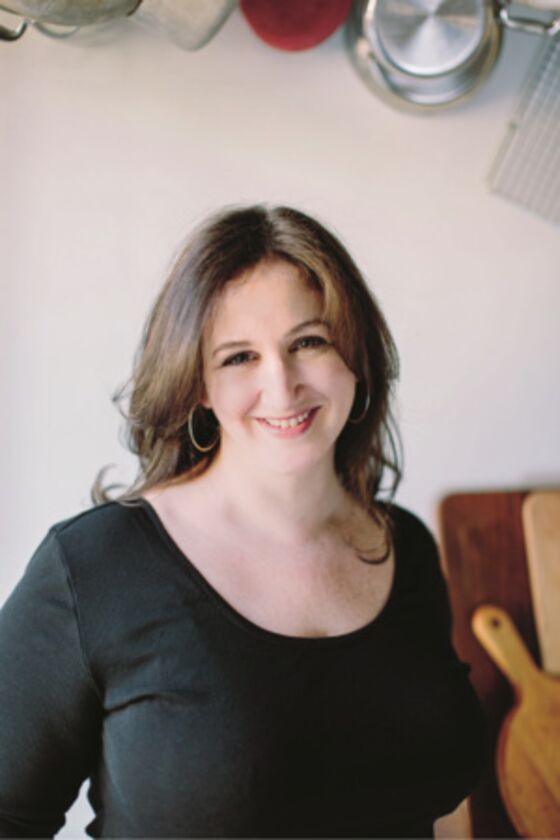 Family Meal's recipes revolve around dishes that the contributors are cooking at home right now, food that conveys comfort. Alex Guarnaschelli offers Pantry Chili; Michael Symon submits a Grilled Maple Chicken.
A dish that captures the mood of what people are craving comes from Deb Perelman, founder of the beloved blog Smitten Kitchen and author of two cookbooks, including Smitten Kitchen Every Day: Triumphant and Unfussy New Favorites (Knopf, 2017). She supplies a quickly made, supremely satisfying mac & cheese recipe. It's for those moments when an immediate need for the comfort of pasta with melted cheese sauce strikes. "It takes 15 minutes, which is barely a minute longer than the boxed stuff," she says. And it exemplifies the way Perelman is cooking right now. "I have renewed appreciation for simple-seeming recipes that deliver on a ton of flavor," she adds.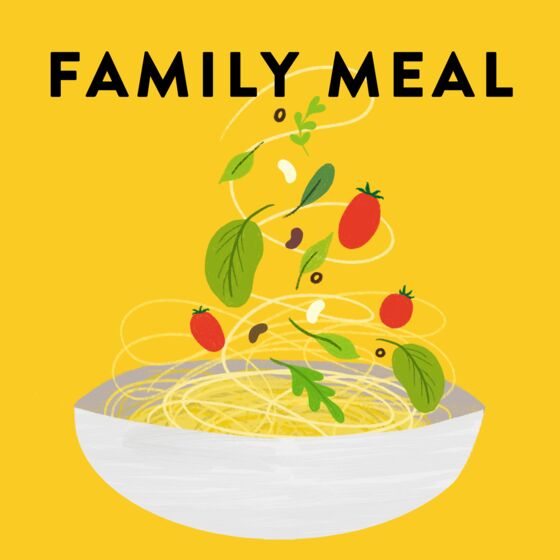 One reason the recipe is especially compelling right now is that it's refreshingly flexible. You use regular milk or an alternative milk, with gluten-free pasta, and, crucially, whatever semi-hard or hard cheese you have around. Perelman recommends sharper ones that will melt into the sauce—Parmesan, Pecorino, or a half-half blend with sharp white Cheddar, and indeed they punch up the creamy pasta. If you're a bleu cheese fanatic, there's no reason you can't throw that in. The beauty of Perelman's dish is that she eliminates many of the specifics around most mac & cheese; this dish was created to use up leftovers and negate an unnecessary trip to the grocery store.  "it's quick, it's luxurious, and it totally hits the spot," she says. "We all need a little comfort in our lives right now." 
The following recipe, from Deb Perelman is adapted from Family Meal.
Essential 15-Minute Mac & Cheese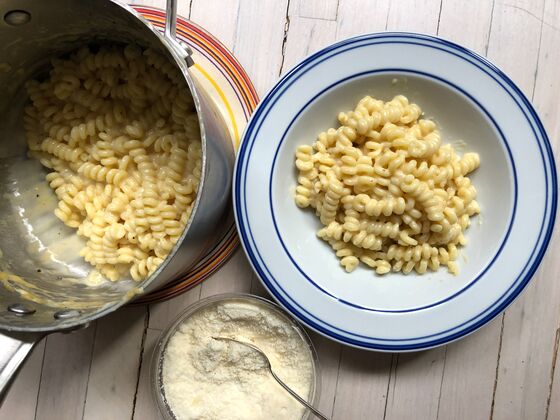 ½ lb. dried pasta, such as macaroni or any small twisty shape you have around
1 ½ tbsp. unsalted butter
1 ½ tbsp. all-purpose flour
1 cup milk, any variety
Salt and freshly ground pepper
1 cup (2 oz.) grated sharp Cheddar, Parmesan, Pecorino, or any pasta-friendly cheese you have around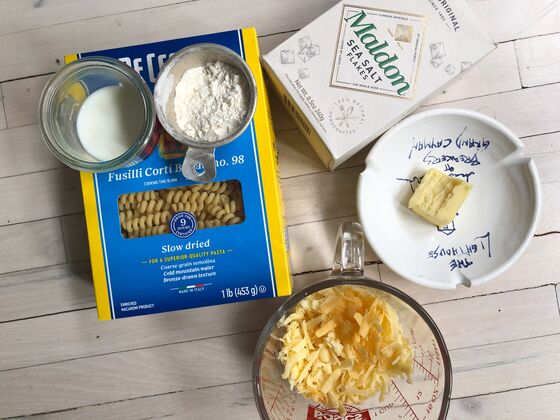 Bring a medium saucepan of well salted water to a boil. Add the pasta, and cook until firm-tender, about 8 minutes; drain. Set the saucepan over moderately high heat and melt the butter. Whisk in the flour until it disappears. Add the milk, a splash at a time, stirring out the lumps from the butter paste. Season with salt and pepper. Simmer the sauce, stirring, for 1 to 2 minutes, until smooth and the flavors meld. Remove the pan from the heat and stir in the grated cheese. Add the pasta, stir to coat, and eat immediately.