Washington Finally Has a Michelin Three-Star Restaurant
(Bloomberg) -- Lessons learned from the first 2019 Michelin Guide announcements in the U.S.: You might have to wait 40 years for the top honor.
One of Michelin's truisms is that things move slowly, and this is acutely true for starred establishments here. While Washington has been lauded by such magazines as Bon Appétit as the Best New Food City in the country, and seen massive development such as the $2 billion, dining-heavy project Wharf, Michelin is awarding stars to just 15 restaurants. (By way of comparison, New York currently has 72; San Francisco, 55.)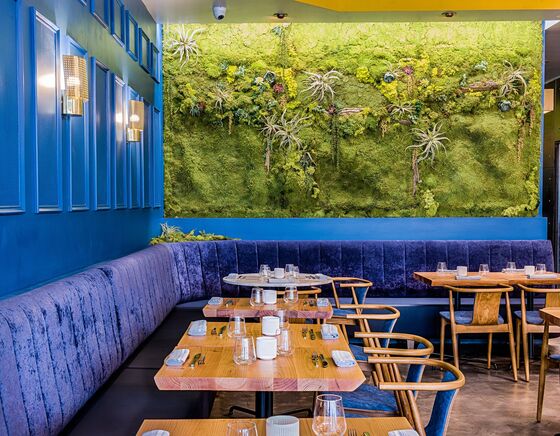 There are two new one-star places ("high quality cooking, worth a stop" according to the guide). One is Bresca, which features chef Ryan Ratino's modern French bistronomy cooking: sea urchin linguine with truffle conserva and foie gras cake pots for dessert, for example. The other is Siren by RW, the seafood temple from venerable chef Robert Wiedmaier, at which sea urchin also figures, as well as caviar service.
Michael Ellis, international director of the Michelin Guide, says that even though they seem to prioritize European-style cooking, the inspectors are monitoring such restaurants as Filipino sensation Bad Saint to see if they can "up their game" from the Bib Gourmand award it currently has. (Bib Gourmands are the more affordable places that serve "excellent food at a reasonable price.") "Filipino food has not lent itself to Michelin stars the way some of the great cuisines, like Chinese, have," he says.
He also acknowledges that women aren't well represented on the capital's star list. For instance, the well-reviewed new Fancy Radish, from Rich Landau and Kate Jacoby, won one of 19 new Bib Gourmands but didn't earn a star. "We don't look at gender," says Ellis. "As soon as we open up the Pandora's Box of gender and ethnicity, then we will see interest groups that say, 'What about us?' It's the same thing with sustainability. In Hong Kong, people say: 'Don't highlight a place that serves shark fin soup.' If you don't want to support that establishment, don't go."
There are now two two-star restaurants ("excellent cuisine, worth a special detour"); the third, Inn at Little Washington, got a promotion.
Here are the full list of Washington's Michelin-starred restaurants. An asterisk (*) denotes a new entry.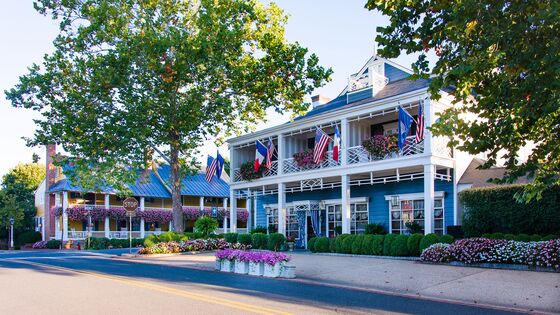 Inn at Little Washington*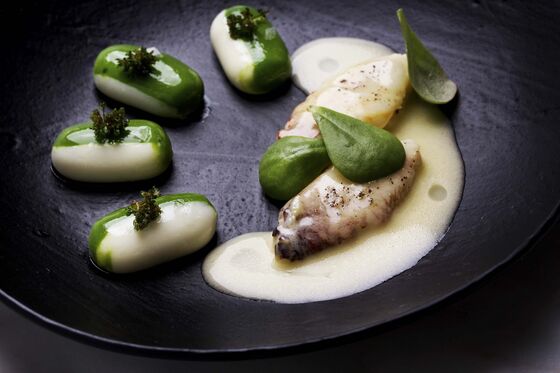 Minibar
Pineapple & Pearls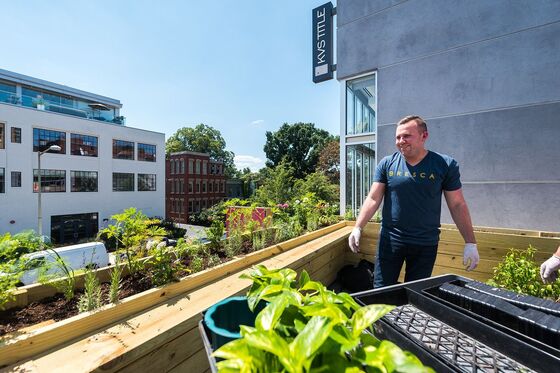 Blue Duck Tavern
Bresca* 
The Dabney
Fiola
Kinship
Komi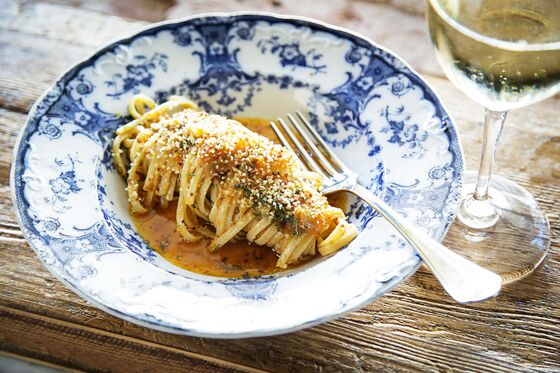 Masseria
Métier
Plume
Rose's Luxury
Siren by RW*
Sushi Taro
Tail Up Goat
Ambar*
Bad Saint
Bidwell
Chercher
China Chilcano
Chloe*
Das
Doi Moi
Fancy Radish*
Hazel
Ivy City Smokehouse
Jaleo
Joselito's Casa de Comidas*
Kaliwa*
Kyirisan
Lapis
Maketto
Maydān*
Millie's*
Mola*
Napoli Pasta Bar *
Ottoman Taverna
Oyamel
Pearl Dive Oyster Palace
The Red Hen
Royal
Sababa*
Sfoglina
Spark*
Spoken English*
Succotash*
Supra*
Thip Khao
Tiger Fork*
Timber Pizza Co.*
Toki Underground*
Unconventional Diner*
Whaley's*
Zaytinya