Cars Talk, Firetrucks Fly, and Robots Do Surgery in This Lab Outside Seoul
(Bloomberg Businessweek) -- Fifth-generation wireless networks, the first of which will come fully online early next year, promise faster downloads and more bandwidth for smartphones. Yet the real promise of 5G involves connecting everything besides phones, a transformation that could reorder urban life. But how? That's the South Korean question researchers are exploring at Pangyo Zero City, an open-air lab next to Seoul. The $720 million project, developed by the provincial government and a state housing company, offers a preview of the most dramatic changes.
Roads within the district will be equipped with cameras and laser sensors to look for pedestrians and detect road conditions, then transmit their locations to a central control room, which will then shoot the information to driverless cars.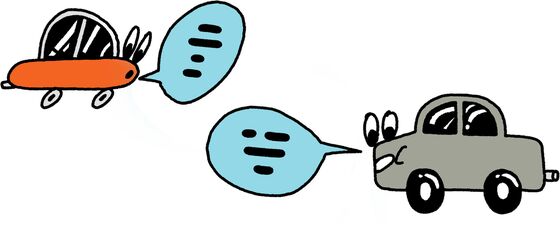 At first, self-driving cars will have to operate alongside ordinary vehicles, but the big payoff of 5G will be cars that negotiate with one another over the network, which in theory would eliminate accidents. To make traffic jams history, a central computer will come up with the most efficient route for each car. "Even driverless cars need to get with the flow of traffic," says Kim Jae-hwan, a Seoul National University researcher who built a 5G bus. The new network, he says, will "allow self-driving vehicles to mingle properly on the road."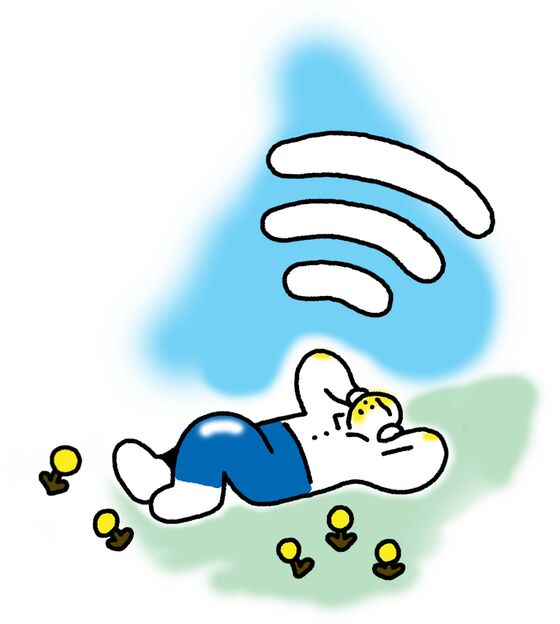 With 5G, "there's less need to dig big holes in the ground to lay internet cables," says Yoon Je-ho, a researcher with KT Corp., Korea's second-biggest mobile carrier. "Fewer cables also mean more underground space for humans, like shopping malls."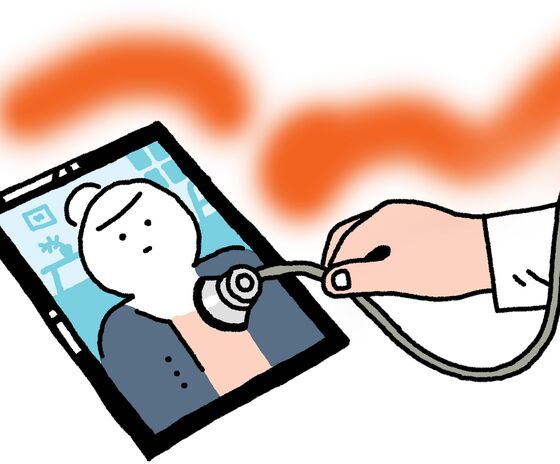 The forthcoming networks will have nearly unlimited bandwidth and almost no delays or interruptions, enabling doctors to make house calls without leaving the hospital. Surgeons could even operate remotely by robotic scalpel.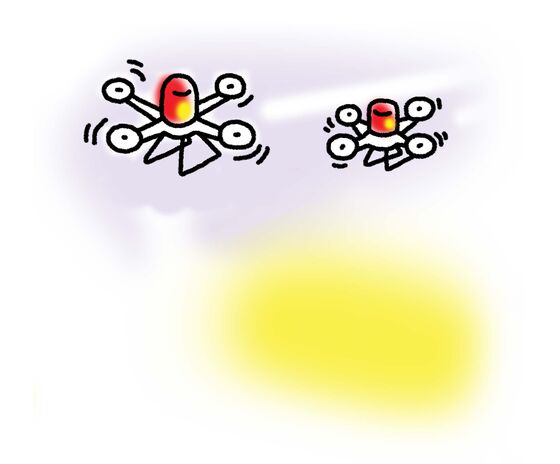 Accidents will be less likely in this brave new world, but when they happen, drones hovering above will be the first to sound the alarms. Higher-quality videos will enable first responders to quickly assess what's needed before they arrive on the scene. Crime suspects as well as missing children would be more easily identified.
A self-driving 5G-connected bus (relying on experimental networks) the size of an elephant is hitting Pangyo's streets this September. The bus is mostly feeding information and data to researchers and startups that will help them determine how to apply the technology to driverless cars.
To contact the editor responsible for this story: Dimitra Kessenides at dkessenides1@bloomberg.net, Max Chafkin