Your Weekend Reads From Bloomberg Politics
Venezuelan opposition leader Juan Guaido's representatives assumed all the trappings of an official government in Washington this week. In neighboring Brazil, a deadly dam collapse renewed questions about the influence mining companies and other business hold over government regulators. And fresh concerns arose about potential dangers associated with President Donald Trump's plan to withdraw U.S. troops from Syria. 
Take some time to dig deeper into these and other stories you may have overlooked during the daily grind with the latest edition of Weekend Reads.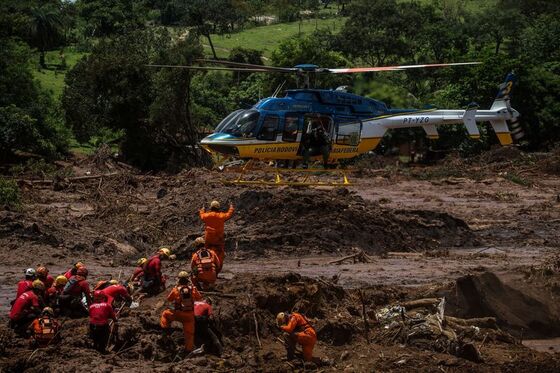 Putin Shows Rare Soft Spot to Rescue Russia's ISIS Children
President Vladimir Putin is renowned for his ruthless approach to terrorists. But Russia has been more willing than many Western nations to help women and children linked with Islamic State fighters return home, Ilya Arkhipov reports. Click here for more on the risk posed by the potential release of jailed Jihadis in Syria.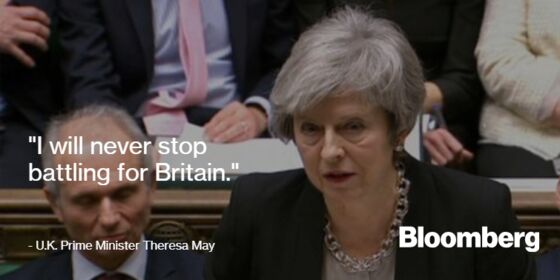 And finally… It's Super Bowl Sunday in America tomorrow, and this year's contest is shaping up as a battle of the ages – ages of the coaches, that is.  The Los Angeles Rams' 33 year-old Sean McVay will face off against the New England Patriots' Bill Belichick. At 66, Belichick is not only twice McVay's age, he's also racked up a record five Super Bowl head coaching wins. It will be McVay's first appearance in a National Football League championship game. But Scott Soshnick and Eben Novy-Williams talked to a Rams executive about how the young coach's leadership skills match those shown by boardroom executives. And whatever the scoreboard says at the end of the game, McVay will have won the distinction of being the youngest-ever Super Bowl coach.