Your Weekend Reads From Bloomberg Politics
U.S. Congresswoman Alexandria Ocasio-Cortez's opening salvo on corporate taxes, stockpiling in Britain and why throwing a party may help save civilization are among our best reads from Bloomberg Politics over the last seven days. We also took a look at a couple of tycoons – one living in luxury under house arrest and another under probe in the prime minister's villa – and how climate change is hitting industry in Europe's biggest economy.
We hope you have a relaxing Saturday and enjoy these and other features that we saved for your Weekend Reads.
- Dear readers, next week world leaders and decision makers descend on the Swiss town of Davos for the 2019 World Economic Forum, which begins on Tuesday. This year we'll bring you real-time coverage that you'll be able to follow on our website.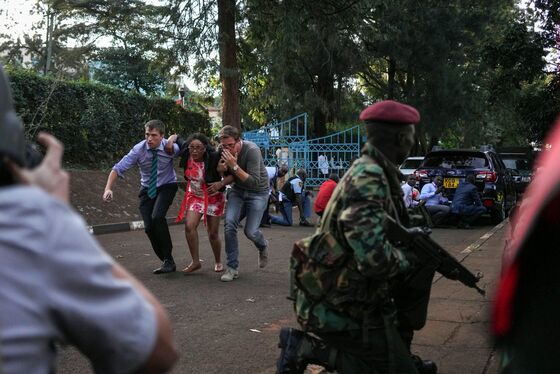 Government Shutdown a Double-Whammy for American Nail Maker
The government shutdown is adding to the woes of U.S. companies already paying duties for their steel and aluminum. Joe Deaux tells the story of Mid-Continent Steel and Wire, which warned in October that President Donald Trump's tariffs will force them to continue cutting workers – and it still can't get an answer on the tariff exemptions they're seeking.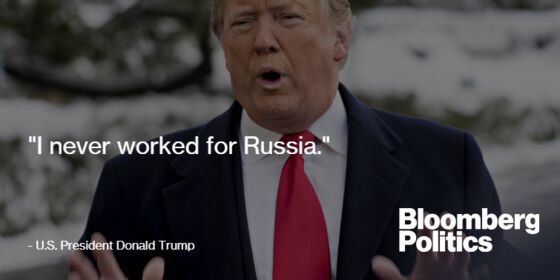 Battlefield of Trump's Trade War Forges a New Chinese Economy
Wenzhou, a city made famous by the billionaire entrepreneurs it spawned during the heyday of China's manufacturing ascent, has an air of crisis, caught in a barrage of shocks that are hammering the nation's mighty industrial machine. Take a look at how the U.S. trade war, weak domestic demand, rising costs and government crackdowns on shadow financing and pollution are all taking a toll.
Macri Has an Ace Up His Sleeve as Argentina Heads to Elections
After a dismal 2018, when the peso plunged, the economy returned to recession and the government sought a record bailout from the International Monetary Fund, there are few signs of unrest in Argentina. Daniel Cancel writes how that may bode well for President Mauricio Macri, who's ramping up infrastructure spending as he seeks to become the first non-Peronist to finish a term since 1928.
And finally ... You should host a party – our civilization depends on it. Ben Steverman reports how warnings are intensifying from sociologists who are fretting over our fraying social bonds. According to research last year in the Public Policy & Aging Report, social isolation is a public-health threat worse than obesity or smoking.