White House Eyeing Rob Bishop, David Bernhardt for Interior, Sources Say
(Bloomberg) -- White House officials have intensified their focus on Representative Rob Bishop, a Utah Republican, and the Interior Department's acting chief, David Bernhardt, as possible nominees to lead the agency, according to people familiar with the deliberations.
Discussions about both potential candidates come as President Donald Trump looks for an Interior secretary to succeed Ryan Zinke as the head of the $11 billion agency that oversees drilling, grazing and other activities on public lands. Zinke left the Trump administration earlier this month amid mounting federal investigations into his travel, political activity and potential conflicts of interest.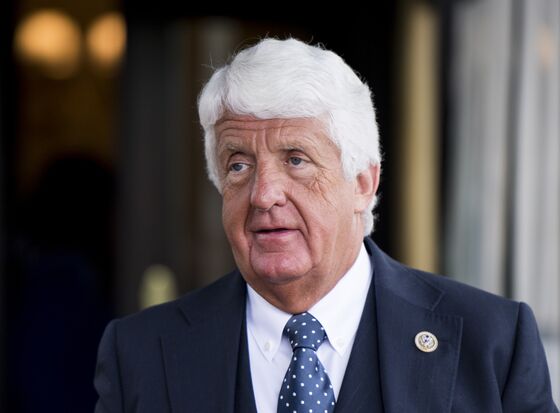 White House discussions about Bishop and Bernhardt, among other possible candidates, were described by people who requested anonymity to address a personnel matter.
Bishop, a nine-term congressman and former high school teacher who has tangled with conservationists over the best way to manage federal lands, has already said he will retire from Congress in 2020. And after leading the House Natural Resources Committee -- a position that allowed him to advocate expanding energy development on public lands -- Bishop has yielded the gavel to Democrat Raul Grijalva of Arizona.
Bishop cast cold water on a possible nomination Wednesday. Asked if talks were stepping up with the White House over the Interior secretary position, Bishop said: "I don't know. If it is, I am not aware of it."
Bishop did not deny he was in the running for the job, but said of his prospects: "Don't bet your retirement system. Keep it in the bank for now."
Bishop is already on the front lines of oft-contentious public land management issues coming from Utah, where nearly two-thirds of the state's acreage is owned by the federal government.
In 2013, he sought to broker a grand bargain among warring Utah interests on land management, at the time urging stakeholders to view potential wilderness designations as a kind of currency that could be traded for tangible benefits, such as zones for oil drilling and rights of way for roads -- an approach to conservation some critics derided as cynical.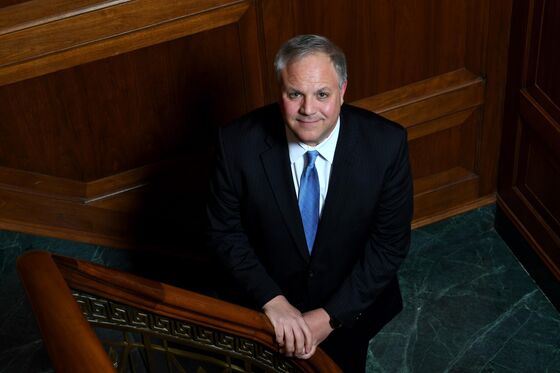 Bernhardt is already leading the Interior Department as its acting secretary, marking a shift for the natural resources lawyer who generally eschews the limelight. He has already played a key behind-the-scenes role shaping Interior Department policies to expand drilling, strip wildlife protections and alter the way the government analyzes the environmental consequences of projects. He was confirmed as the department's No. 2 official last summer.
Other potential contenders include several Westerners and other Republicans who could aid Trump in a re-election bid two years from now, including Idaho Governor C.L. "Butch" Otter; Raul Labrador, a former Idaho Representative who just left Congress; former Wisconsin Governor Scott Walker; and former Nevada Senator Dean Heller, who lost his re-election campaign in November.