U.K. Lawmaker Will Call for Indicative Votes on Brexit Motion
(Bloomberg) -- U.K. lawmaker Frank Field will propose an amendment to Prime Minister Theresa May's Brexit motion to be presented on Monday, calling for Parliament to hold a series of test votes that could break the deadlock.
The motion by Field would call for "indicative votes" that allow members to show if they support different Brexit scenarios in order to see if any idea commands a majority, according to an emailed statement Saturday.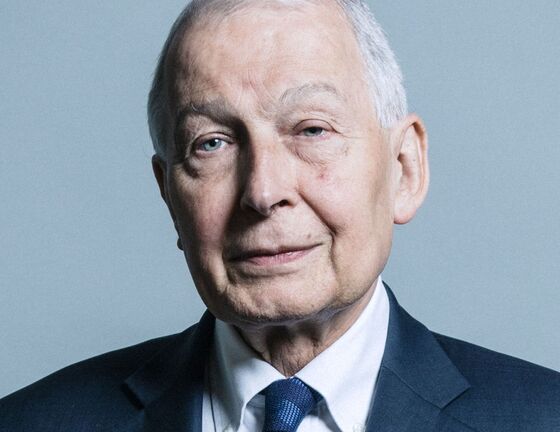 Field, a pro-Brexit lawmaker and former Labour Party member, suggests votes on the Northern Ireland backstop, a no-deal Brexit, a delay to the withdrawal date, a Canada-style deal, a Norway-style deal, a new referendum or the customs union.
May will submit an alternative after her Brexit agreement was resoundingly rejected in the House of Commons on Tuesday in the biggest defeat for a leader. Her government won a no-confidence vote 24 hours later before starting cross-party talks on how to navigate the country out of the political paralysis.