U.A.E. Says It's Considering Clemency for Jailed U.K. Academic
(Bloomberg) -- The United Arab Emirates is considering a clemency plea submitted by the family of British academic Matthew Hedges, jailed for life this week after being charged with spying, as both countries attempt to resolve a spat that threatens to damage ties.
In a televised statement, U.A.E. ambassador to the U.K. Sulaiman Hamid Almazroui defended the Gulf state's judicial process in what he called an "extremely serious" case. The University of Durham doctoral student was accused of espionage and jeopardizing the state's military, security and economy, according to earlier statements by U.A.E. authorities.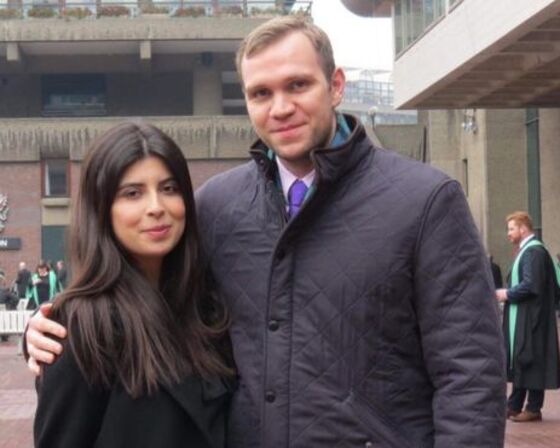 Hedges' wife says he was arrested at Dubai's airport on May 5 after spending two weeks in the U.A.E. studying the impact of the Arab Spring uprisings on the country's foreign policy and security strategy.
There had been a full and proper investigation into the charges against Hedges, the envoy said Friday, countering statements from the academic's family that he was sentenced after a five-minute hearing without his lawyer being present. The U.A.E. Foreign Ministry said Thursday it was seeking an "amicable solution" to the case.
The Abu Dhabi court ruling drew forceful condemnation from the U.K., with Prime Minister Theresa May vowing to take the case to the highest levels.
British Foreign Secretary Jeremy Hunt went further. In a tweet hours after news of the sentencing, he said: "UAE claim to be friend & ally of the UK so there will be serious diplomatic consequences. Unacceptable."
The disclosures mark a rare case of going public with an espionage case between the U.K. and the U.A.E., which maintain cordial ties.
The seven-state U.A.E. federation, which includes Abu Dhabi and Dubai, has taken a hard line on political Islam and domestic activism since 2011, when revolutions swept through the Middle East and North Africa and threatened the established order across the Arab world.