Two Democratic House Candidates Raised Millions in Third Quarter
(Bloomberg) -- A pair of Democratic House candidates hoping to unseat Republican incumbents raised more than $3 million apiece in the third quarter, a prodigious amount for a challenger.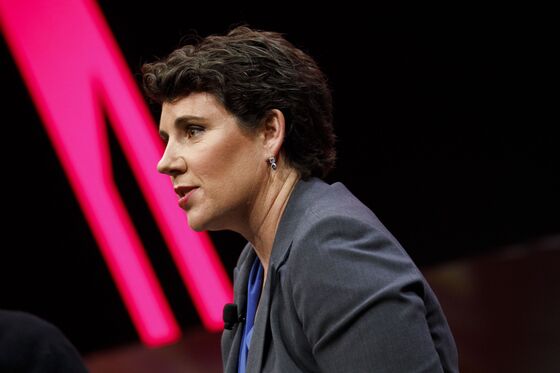 Amy McGrath, running in Kentucky's 6th district against Representative Andy Barr, raised $3.65 million and ended the quarter with $1.7 million in the bank, her campaign said Monday.
In California's 10th district, Democrat Josh Harder raised $3.5 million in the third quarter, in his campaign against Representative Jeff Denham, a four-term incumbent.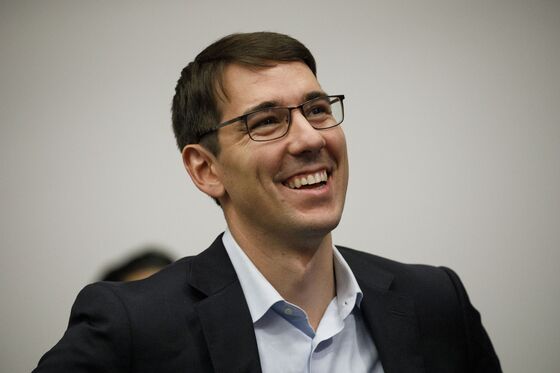 The high fundraising totals, unusual but not unprecedented for challengers, are a sign of Democratic enthusiasm as the party seeks to pick up at least the 23 seats that would give it a majority in the chamber. The fundraising comes in close districts Democrats will need to win in November.
There may be bigger totals to come. Candidates aren't required to release third quarter fundraising totals to the Federal Election Commission until Oct. 15.
Since President Donald Trump's election, Democratic donors have poured money into the coffers candidates and party committees. The House Democrats' campaign arm, the Democratic Congressional Campaign Committee, has outraised its Republican counterpart for seven straight months ending in August, and spent $65.6 million over that period, $24.2 million more than its Republican counterpart.
In Kentucky, McGrath, a former Marine Corps fighter pilot, is running as an outsider in her first campaign for public office.
Barr's campaign has not released information on its third quarter fundraising, but through the end of June it has raised $3.2 million and had $2.8 million in the bank. McGrath, who faced an expensive primary against Lexington Mayor Jim Gray and one other challenger, has raised $6.7 million for her campaign. The nonpartisan Cook Political Report rates the race as a toss-up.
In California, Harder, a venture capitalist who most recently worked with Bessemer Venture Partners, has pledged not to raise money from corporate political action committees. His campaign said it had contributions from 128,000 individual donors.
Through June, Denham's campaign raised a total of $3.5 million and had $2.4 million in the bank. Cook rates the race as a toss-up.
Raising $3 million from donors in a quarter for a House candidate is a relative rarity. In the last quarter, the top fundraiser was Representative Devin Nunes, a Republican from California, who took in $2.3 million. Nunes, a staunch Trump supporter, is facing a well-financed opponent in Fresno County prosecutor Andrew Janz, who'd raised a total of $2.9 million for his campaign through the end of June.