Turkey Set for Lone Syria War After U.S. Rules Out Re-entry
Defense Secretary Mark Esper said the U.S. has no plans to re-engage in Syria's civil war, where NATO ally Turkey is facing off against Russian-backed Syrian government forces to try to prevent the fall of the last major rebel bastion.
Thousands of Turkish troops and allied Syrian rebels launched a counteroffensive earlier this month to free four Turkish units in the northwestern province of Idlib cut off by a Syrian government advance.
An airstrike killed two Turkish soldiers on Wednesday, the Defense Ministry said without pinning the blame on Russian or Syrian aircraft. That means a total of 17 Turkish soldiers and one civilian have been killed this month in Idlib, bordering southern Turkey. State-run TRT television said that Turkish-backed rebels captured the town of Saraqib, where at least one of the outposts is located.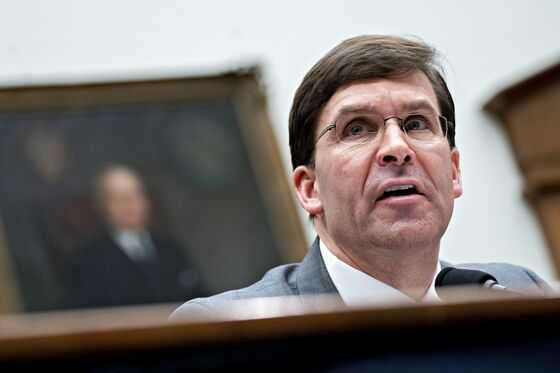 "Developments in Idlib have turned positive for now," Turkish President Recep Tayyip Erdogan said Thursday, adding that Syrian regime forces suffered serious losses in clashes. However, if fighting heats up further, Esper made it clear Erdogan would stand alone.
"At this point in time, I don't see any likelihood that we would be back along the border," Esper said Wednesday when asked if the U.S. would reinsert American troops withdrawn last year from the Turkish-Syrian frontier. U.S. General Mark Milley, chairman of the Joint Chiefs of Staff, said the primary U.S. mission in Syria remains against Islamic State in the country's east. Both men commented in testimony before the House Armed Services Committee.
Erdogan has already acknowledged that his request to deploy U.S. Patriot air-defense missiles on the Syrian border to back any Turkish airstrikes isn't likely to be fulfilled. That's raising the risk for about 10,000 Turkish soldiers deployed in Idlib.
The president vowed to break the encirclement of Turkish units by Syrian government forces and repel their offensive on Idlib by the end of the month. He's also said he'd look for ways to strike Syrian government forces from the air despite Russia's control of Syrian airspace. He's angling for a meeting with Russian President Vladimir Putin on March 5 but a Kremlin spokesman on Thursday played down the possibility.
"Talks with Russians are underway and it will continue," Erdogan said, vowing to crush any threat to Turkish troops.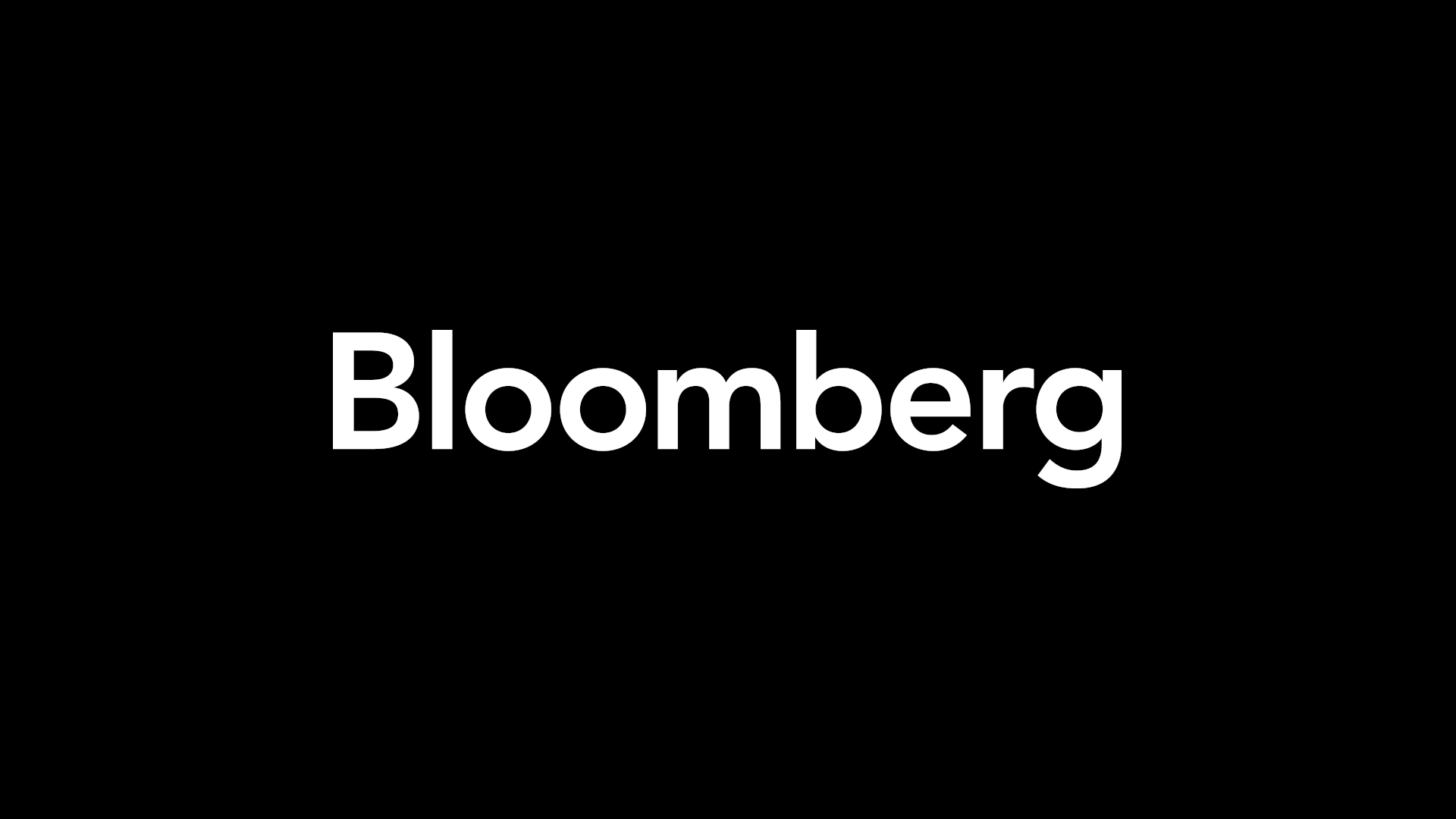 Turkish soldiers were stationed in Idlib under a 2017 agreement with Russia and Iran to monitor a combat-free zone. In February, Syrian President Bashar al-Assad dramatically stepped up his military drive in the province, and Turkey, fearing enormous bloodshed and a massive refugee exodus into its territory, massed thousands of troops backed by tanks in its biggest move to counter the Syrian government offensive.
Russia has accused Turkey of failing to eliminate the threat from onetime al-Qaeda militants who control Idlib as it promised to do under the 2017 accord. A Russian delegation is in Ankara for a second day of talks on the situation in Idlib after a previous round in Moscow yielded no results.