Trump Will Meet With at Least Six World Leaders Next Week at UN
(Bloomberg) -- President Donald Trump will meet privately with at least six other world leaders next week at the United Nations, where he'll also make remarks on countering illicit narcotics.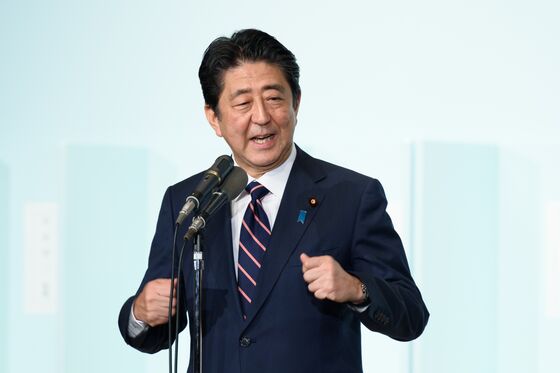 Trump will have a one-on-one meeting with South Korean President Moon Jae-in, according to a schedule released Thursday by the White House. The pair is expected to discuss Moon's recent visit to North Korea to meet Kim Jong-un. Trump will also meet privately with Japanese Prime Minister Shinzo Abe, who has assisted in the U.S. "maximum pressure" campaign designed to bring North Korea to the negotiating table.
Trump tweeted after the Moon-Kim talks that North Korea had agreed to allow nuclear inspections subject to final negotiations and to "permanently dismantle a test site and launch pad in the presence of international experts." He also told reporters on Wednesday that he expects a second meeting with the North Korean president to come "soon."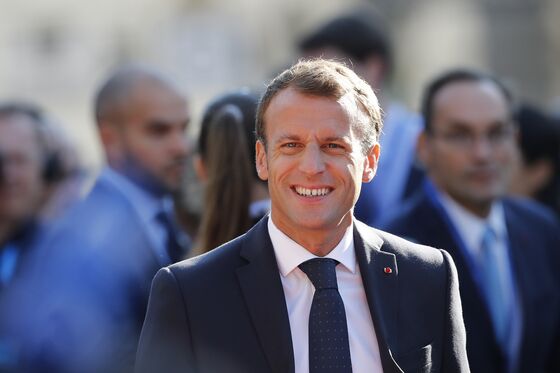 Secretary of State Mike Pompeo said this week they hope to achieve denuclearization on the Korean peninsula by the end of Trump's first term.
Trump's visit to the UN will also include a meeting with French President Emmanuel Macron. They are expected to gather again in Paris in November for a parade marking the 100th anniversary of the end of World War I.
Trump is scheduled to see British Prime Minister Theresa May, who failed this week to win EU backing for her Brexit plan during a meeting of European leaders in Salzburg, Austria. Trump told a British newspaper that May "didn't listen" to his views on how to negotiate her country's exit from the European Union in an interview published while he was visiting the U.K. in July.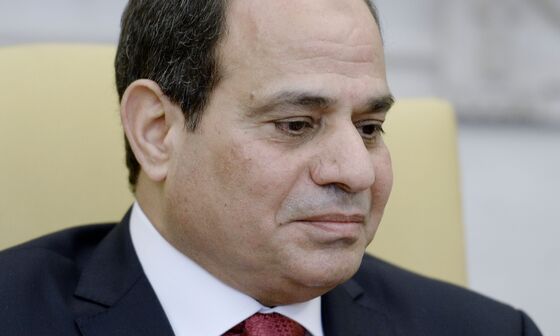 Other bilateral meetings on the president's schedule include time with Egyptian President Abdel Fattah El-Sisi and Israeli Prime Minister Benjamin Netanyahu. The White House is preparing a Middle East peace plan being crafted by presidential son-in-law and senior adviser Jared Kushner, and Trump may use the summit to brief world leaders on the proposal.
In addition to the one-on-one meetings, Trump will address the UN General Assembly on Tuesday and chair a UN Security Council briefing on counter-proliferation on Wednesday. U.S. Ambassador to the UN Nikki Haley had originally said the meeting would center on Iran,. The broader topic avoids a UN rule that would have permitted Iranian President Hassan Rouhani to attend a meeting focused on his country. Allied leaders also have criticized Trump's decision to withdraw from the Iran nuclear deal.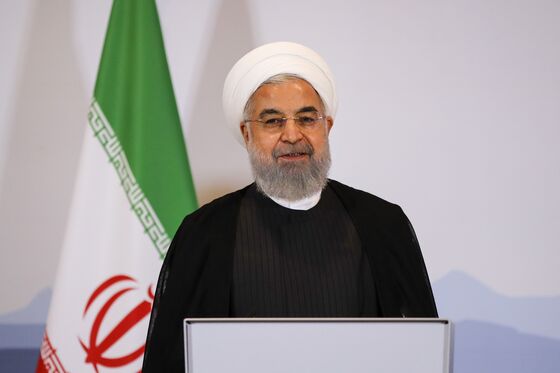 When asked Thursday if Trump would meet with Rouhani, Haley said "certainly if Rouhani requested a meeting it would be for the president to decide if he wants to do that."
On Monday, the president plans to attend a reception for heads of state and also make remarks at an event focused on countering drugs. Trump has made preventing the smuggling of opioids and fentanyl into the United States a policy priority for his administration.