Trump Started 2019 With $19.3 Million in 2020 Campaign Account
(Bloomberg) -- President Donald Trump's re-election committee finished 2018 with $19.3 million in the bank after spending more than $23 million during the fourth quarter, according to a filing made late Thursday with the Federal Election Commission.
The campaign raised more than $21 million during the fourth quarter through both direct contributions and donations raised by its joint fundraising committees with the Republican National Committee, according to a statement from the re-election committee.
"Midway through the first term of his presidency, President Donald Trump continues to deliver on his campaign promises to the American people and they continue to demonstrate their support for him in contributions to his re-election campaign," Michael Glassner, the campaign's chief operating officer, said in the statement.
The committee was required to file its report with the FEC by midnight Thursday.
Trump's committee has had success with online fundraising and small-dollar donors. It said 98.5 percent of contributions for the quarter were for $200 or less.
"Grassroots support for the president has remained both steady and historic" Glassner said.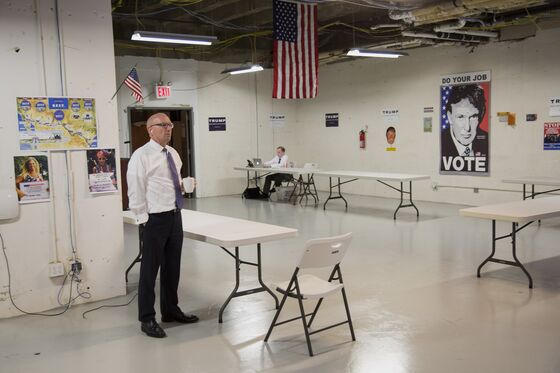 Spending by the campaign in the fourth quarter increased substantially, the committee said, as part of efforts to support GOP candidates for the House and Senate in the November midterm elections.
While spending in the three previous quarters averaged just over $5 million, the campaign said, spending exceeded $23 million in the final quarter of 2018, including expenditures on Trump rallies, campaign ads, direct transfers to the RNC and direct contributions to candidate committees.
It's unusual for a sitting president to raise money for re-election as aggressively as Trump has during his two years in office. President Barack Obama had been in office more than two years before he headlined his first re-election fundraiser. President George W. Bush raised a total of $268,423 in his first two years in office, FEC records show.