Trump Homeland Security Adviser to Leave Soon, Sources Say
(Bloomberg) -- President Donald Trump's Homeland Security adviser Doug Fears is leaving the White House in July and returning to the Coast Guard, said National Security Advisor John Bolton.
He's being replaced by Rear Admiral Peter Brown, commander of the Coast Guard's district headquartered in Miami. His career in the Coast Guard has focused on sea duty and tactical law enforcement, according to the Coast Guard.
"I look forward to working with Rear Admiral Peter J. Brown to continue to implement President Trump's vision to keep America safe and secure," Bolton said in a statement.
Fears, a rear admiral in the Coast Guard, was on a one-year assignment to the White House that was extended to two years when he replaced Tom Bossert as Trump's Homeland Security adviser. Bossert departed after Bolton arrived in 2018.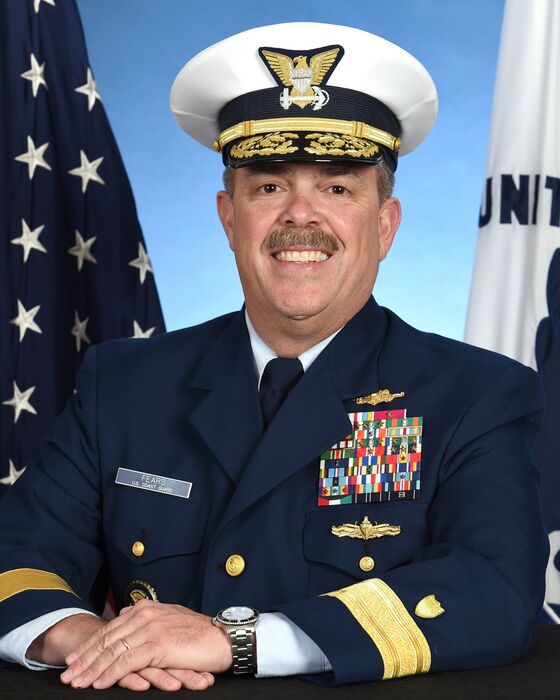 Fears was asked to stay longer, but he declined for family reasons, according to the people who asked for anonymity because the matter isn't yet public. His last day is July 12.
Three national strategies that were part of Fears's portfolio were released within months of him joining the White House, including counter terrorism, cybersecurity, and biodefense.
Fears was at Trump's side for recent domestic problems, such as the Camp and Woolsey wildfires in California last year.