Trump's Acting Defense Chief Elevates U.S. Special Forces
(Bloomberg) -- Acting Defense Secretary Christopher Miller elevated the standing of U.S. special forces in the Pentagon hierarchy, a move reflecting his background as a former Green Beret and President Donald Trump's pledge to withdraw from "endless wars."
During a visit Wednesday to Fort Bragg in North Carolina, Miller signed a memo providing for the assistant secretary for special operations to report directly to the defense secretary rather than through the undersecretary for policy, a change that Congress has mandated.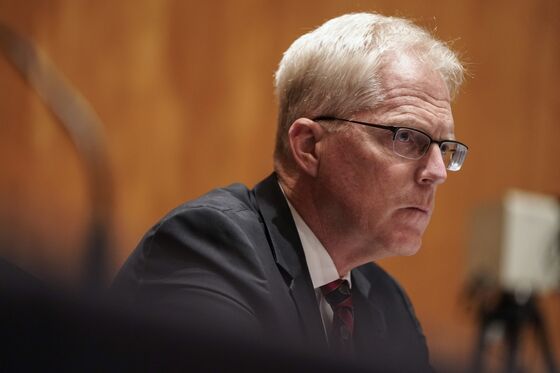 The ceremonial signing at Fort Bragg symbolized Miller's enthusiasm for the rapid-response capabilities of special forces as opposed to the long-term commitment of conventional troops to war zones.
"They will be the ones who continue to deny safe haven to violent extremists and maintain unrelenting pressure on the road to stability and lasting peace in Afghanistan," Miller said.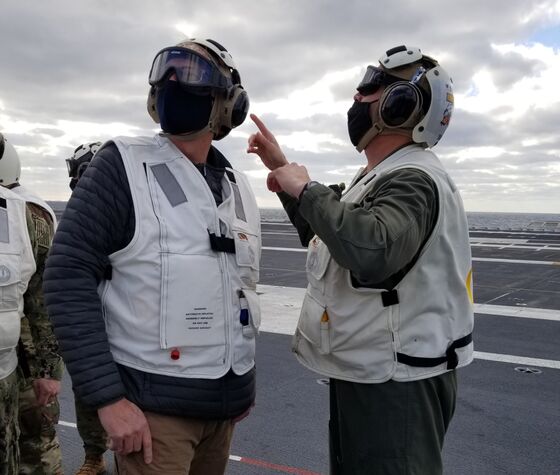 A day after Trump ordered a drawdown of forces in Afghanistan and Iraq to 2,500 in each country by Jan. 15, Miller praised Trump's "bold leadership" for doing so. The force reductions were criticized by officials including Senate Majority Leader Mitch McConnell, a Republican usually loyal to Trump, as risking a resurgence of terrorist forces.
Trump installed Miller, 56, as Pentagon chief last week after firing Defense Secretary Mark Esper via tweet.
After his speech, Miller continued on to the USS Gerald R. Ford aircraft carrier, off the coast of Norfolk, Virginia, where he watched F/A-18E/F Super Hornet flight operations and met with the commanding officer and other officials aboard the $13 billion ship.