Trump Picks Founders Fund's Ken Howery as Ambassador to Sweden
(Bloomberg) -- President Donald Trump announced plans Tuesday to nominate Founders Fund partner and PayPal co-founder Ken Howery as U.S. ambassador to Sweden, the White House said in a statement.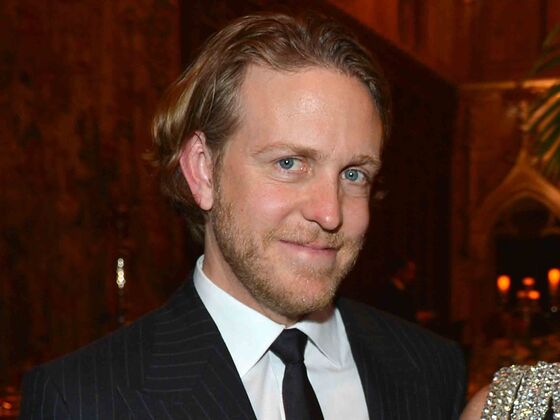 Howery was PayPal Holdings Inc.'s first chief financial officer and started Founders Fund, a San-Francisco-based venture capital firm, with former PayPal chief executive officer Peter Thiel. Thiel was a member of Trump's transition team and has been a vocal supporter and financial backer of the president.
Howery, a Stanford University graduate, and Thiel have built their careers together, co-founding PayPal 20 years ago and then selling it to EBay for $1.5 billion.
Flush with cash from that windfall, they began exploring angel investing, with Howery helping Thiel decide to make a very early bet on Facebook Inc. -- a decision that enriched Thiel by orders of magnitude and yielded him a seat on the company's board.
Howery briefly joined Thiel's hedge fund Clarium Capital as a vice president and then in 2005, the two men started Founders Fund, which has more than $3 billion under management and is also known for its investments in Space X, Airbnb Inc. and data mining company Palantir Technologies.
Howery's nomination comes after other Trump appointments from Thiel's sphere of influence. After the 2016 election, Founders Fund partner Trae Stephens was on Trump's transition team for the Defense Department. Last year, Trump chose Thiel Capital Chief of Staff Michael Kratsios as deputy U.S. chief technology officer.
Nominees for ambassadorships must be confirmed by the U.S. Senate.