Trump Defends Holding Rally While Hurricane Michael Devastated Florida
(Bloomberg) -- President Donald Trump defended his decision to appear at a political rally in Pennsylvania as the most powerful hurricane on record to slam into the Florida Panhandle left at least two people dead and a swath of destruction.
As Hurricane Michael was making landfall near Panama City, Florida, Trump was more than 1,000 miles away in Erie, Pennsylvania, at a campaign-style rally on behalf of Republican candidates, where he also railed against the #MeToo movement of women who've shared stories of sexual misconduct by men. A Florida man and 11-year-old girl in Georgia were killed by falling trees, The Associated Press reported.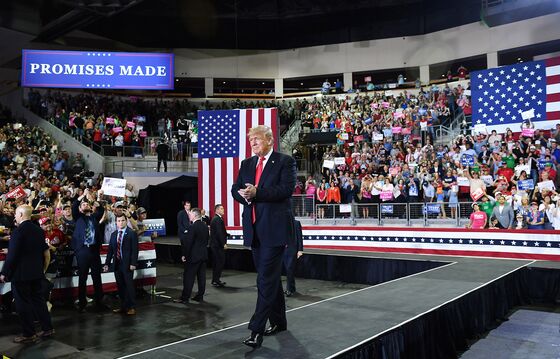 Trump said on Thursday in a phone interview with the "Fox & Friends" program that his administration was able to handle and coordinate the hurricane response between staff from the Federal Emergency Management Agency and his staff on Air Force One.
"I think really when I explained it there little heat," Trump said during the interview. "I don't think the heat really was very hot."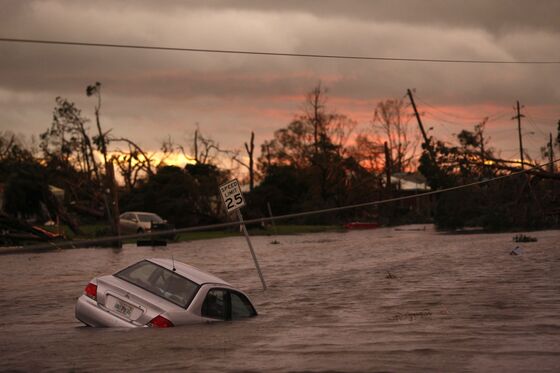 Last month, Trump sparked a controversy when he cast doubt over a report that 3,000 people in Puerto Rico died a year ago when Hurricane Maria devastated that U.S. island territory. He's faced withering criticism over his handling of the response to that storm, with critics saying he didn't pay enough attention.