Trade War On, Putin's Plan: Weekend Reads From Balance of Power
Mexico's new president started settling in, Malaysia's former prime minister got arrested and Vladimir Putin is plotting his approach to his upcoming meeting with Donald Trump. These are some of the topics covered in our best political feature stories from the past seven days.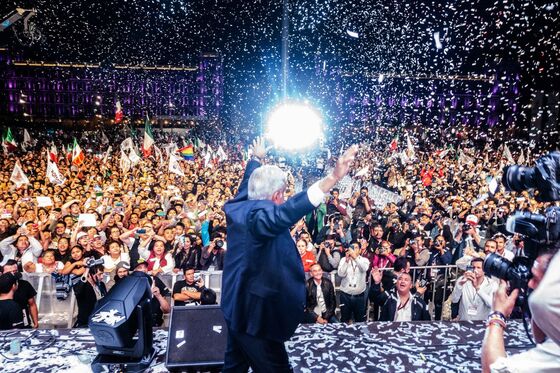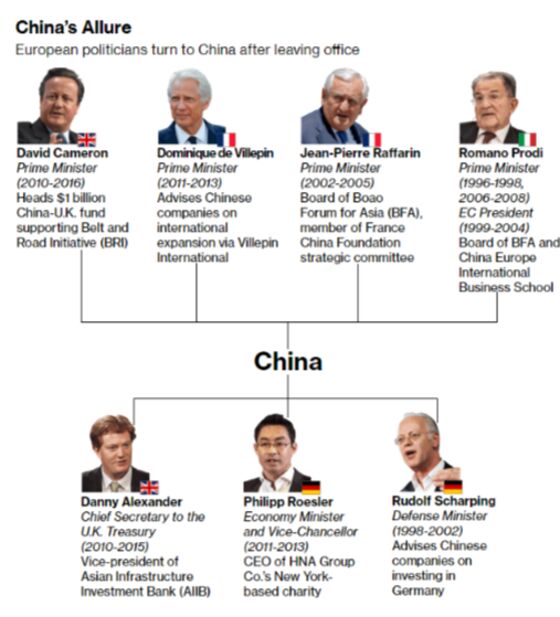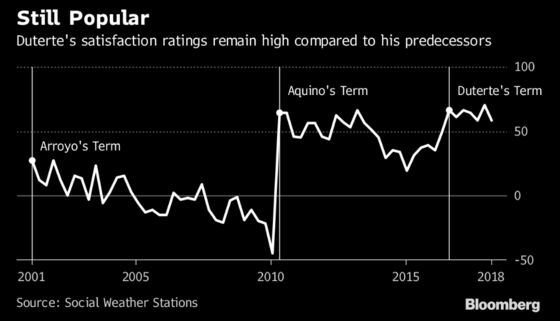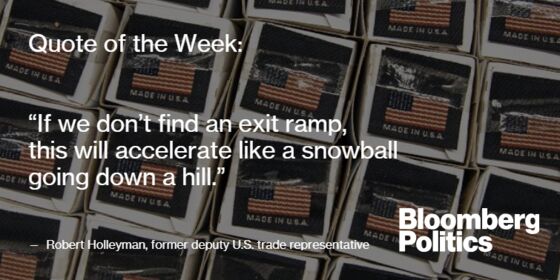 And finally…What's being billed as the world's first all-digital museum is part art gallery, part amusement park and for some, part haunted house.  There are no guide maps, no descriptions, and no items on display – at least not in the traditional sense. Instead, visitors to the Tokyo facility navigate a maze of dark, empty rooms, stepping into or onto about 50 kaleidoscopic installations that are triggered by motion sensors and projected across every surface of the 100,000-square-foot exhibit space, waiting to be discovered.