Top Austrian Official Is Latest Departure in Probe Circling Kurz
(Bloomberg) -- Austrian Chancellor Sebastian Kurz is struggling to contain the political fallout from investigations into the inner workings of his government after a close ally who heads the state holding company was forced to resign in the wake of damaging message correspondence.
Thomas Schmid stepped down as chief executive officer of OeBAG on Tuesday after leaked messages showed how he had orchestrated his own appointment in part by hand-picking the board members charged with the selection process. The exchanges also revealed derogatory comments about trade unions and refugees, prompting a public outcry that hastened his departure.
Schmid's departure and a growing number investigations raise the stakes for Kurz to stay on top of a political scandal that's engulfing his closest circle. The probes stem from a leaked video of his former coalition partner, Heinz-Christian Strache, that showed him in 2019 discussing corruption practices on a booze-filled evening on the Mediterranean island of Ibiza.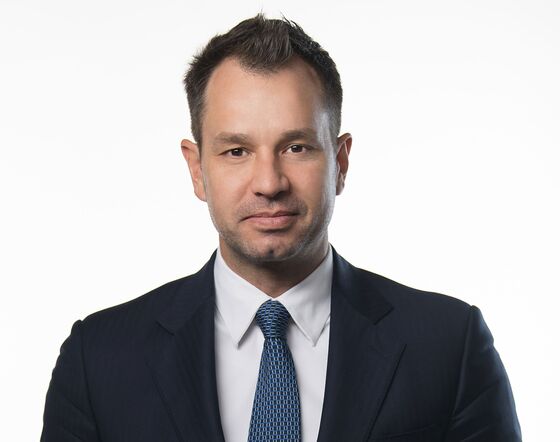 A former finance ministry official, Schmid will also resign from supervisory board positions at OMV AG, Verbund AG and Telekom Austria AG, companies in which the Austrian state owns stakes. He's not commented or appeared in public since his departure.
"In terms of crisis management, it's a step taken very late in the process, as the whole media attention now not only focuses on Schmid, but also the chancellor himself," said Thomas Hofer, a political analyst and consultant in Vienna.
Kurz faces potential charges for lying to a parliamentary committee about his knowledge of Schmid's appointment, according to a preliminary assessment by the nation's anti-corruption prosecution seen by Bloomberg. Kurz, 34, has called the probe a political campaign to unseat him and has said he won't resign.
Following the Ibiza video, the chancellor managed to stay in power by calling snap elections, and his most recent ally, the Green Party, has so far pledged to remain in the cabinet. But potential charges from the criminal probe, with results due near the end of 2021, may prompt the Greens to decide otherwise, according to Vice Chancellor Werner Kogler.
Austrian prosecutors continue to review thousands of text messages that offer a glimpse into the tight-knit circle of officials, lawyers and businessmen that have backed Kurz's rise to power. Opposition parties have accused the chancellor of using his network of allies to dismantle the rule of law.
On Friday, a constitutional court judge and former justice minister resigned after text messages emerged that showed him having shared details about the court's deliberations with a suspended senior justice ministry official as well as having failed to counter the official's derogatory remarks about another judge.