Romania Invokes Trump Firing Sessions in Battle Over Judiciary
(Bloomberg) -- U.S. President Donald Trump's quick dismissal of Attorney General Jeff Sessions struck a chord with a top government official in Romania, which has recently come under fire from the European Union for a controversial judiciary overhaul.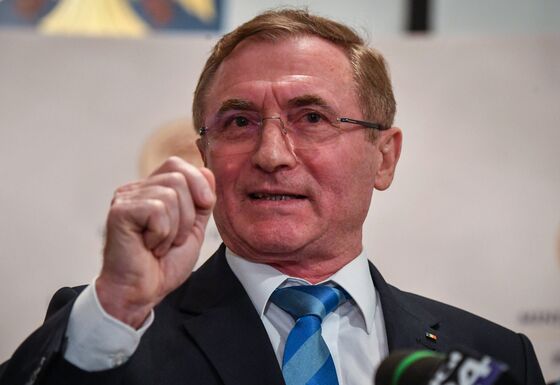 Romania's Justice Minister Tudorel Toader seeks to replace the country's chief prosecutor Augustin Lazar, a key figure in the nation's battle with corruption, after pushing through the ouster of yet another top anti-corruption official earlier this year. However, his motion was seriously criticized by the EU and Lazar himself has challenged it in local courts, ensuring the process will drag on for some time.
The protraction has frustrated the minister, who met prosecutors from a council that needs to issue an opinion on the dismissal procedure.
"Why don't you go to the U.S.? The Attorney General there was fired on the spot," Toader told the council. "Here, we keep piling on the process."
The magistrates rejected the proposal to dismiss the chief prosecutor. The decision is now with Romanian President Klaus Iohannis.