This Is the Prosecutor Who Will Question Kavanaugh and Ford
(Bloomberg) -- Brett Kavanaugh's ascent to the U.S. Supreme Court may hinge on how well he answers questions from a veteran Arizona sex crimes prosecutor described by her boss and a Phoenix defense lawyer as a zealous truth finder.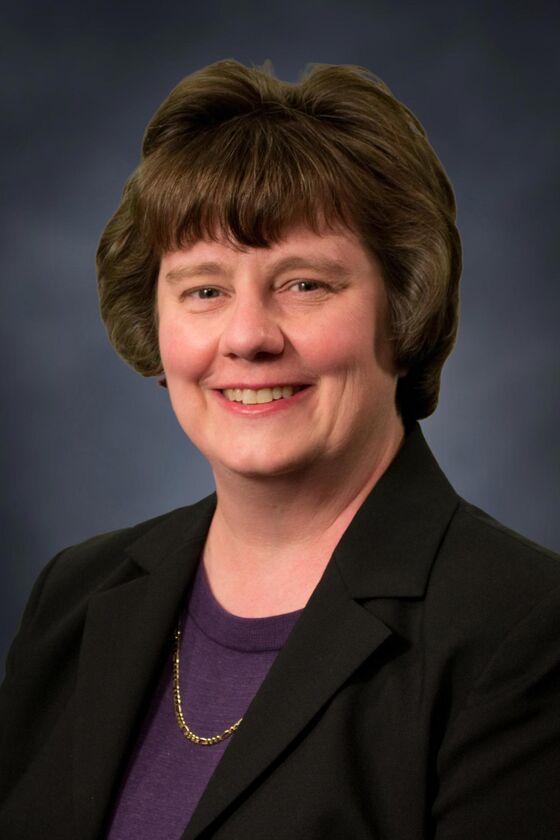 Republicans tapped Rachel Mitchell, chief of the Special Victims Division of the Maricopa County Attorney's Office in Phoenix, where she's been since 1993, to lead the questioning in Thursday's hearing, which includes testimony from California college professor Christine Blasey Ford, who accused Kavanaugh of a sexual assault more than decades ago.
Senate Majority Leader Mitch McConnell referred to her earlier this week as a "female assistant." Her hiring is an apparent effort to counter the optics of having Kavanaugh's accuser face questions from the exclusively male group of Republican senators on the Senate Judiciary Committee.
Her current boss, County Attorney Bill Montgomery, said he didn't know how she came to the attention of the Judiciary Committee staffers who called him on Saturday to confirm her availability, but he said Mitchell has lectured on the subject of sex assault investigation to prosecutors, law enforcement people and mental health professionals around the country.
"She is as good a fit as you're going to find for tomorrow's task," Montgomery said in a phone interview Wednesday afternoon.
He called her "victim centered," but not so much so that she loses objectivity. "We pursue justice and we seek out the objective truth and sometimes we can't get there," he said.
Phoenix defense lawyer Adam Feldman agreed. He worked in the prosecutor's office for two years before going into private practice, where he defended sex crime cases prosecuted by attorneys she supervises. He called Mitchell a "zealous advocate for the truth."
"She'll prosecute hard but I know many cases that she has personally turned down because they just don't have the evidence that they need," Feldman said. "I don't think she's going to have any issue with the arena that she finds herself in. I think she'll perform to her ability and will do so well."
In 2014, according to the Arizona Republic, she won a 30-year sentence for a Scottsdale church volunteer who had admitted to molesting children.