The Democrats Who Could Replace Nancy Pelosi
(Bloomberg) -- Nancy Pelosi could be facing an unexpectedly hard fight to win a return engagement as speaker of the House. Several dozen House Democrats and just-elected incoming members are demanding new leadership. Some are calling for generational change after Democrats won control of the House in last week's elections.
Nobody has formally announced a challenge to the 78-year-old minority leader. But opponents could soon emerge if she doesn't shore up enough votes. Seventeen Democrats have signed a letter saying they won't vote for Pelosi, Democratic Representative Seth Moulton of Massachusetts, one of her detractors, told CNN Thursday. 
To replace the retiring Republican Paul Ryan as speaker, Pelosi will need 218 votes for a majority—providing all members show up and vote for a named person, and assuming no Republicans vote for her. As of Thursday, with the outcome of seven House races undetermined, Democrats will hold 230 seats, according to an Associated Press tally.
Here are some top potential candidates to replace Pelosi: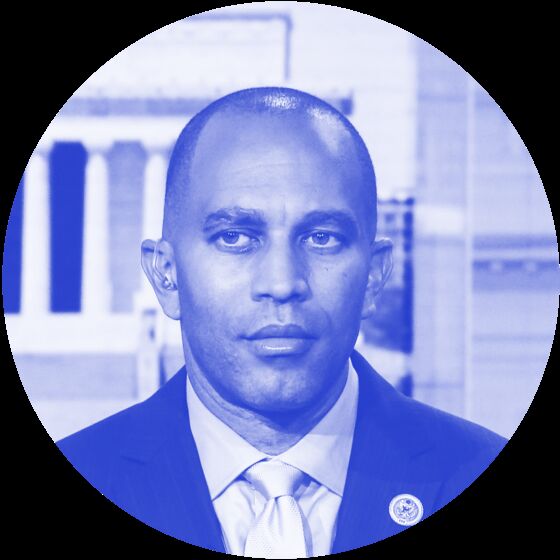 Name: Hakeem Jeffries, 48
Hometown: Brooklyn
Current post: A co-chair of the House Democratic Policy & Communications Committee.
The case for Jeffries: He would represent a big generational shift in top Democratic leadership and would make history as the first black speaker. 
He has served in the House since 2013 and campaigned for many of the incoming freshmen, including many of the progressives clamoring for new Democratic leaders.
He said he is focused on winning the party's No. 4 post of caucus chairman, a position that sets the agenda for weekly meetings of House Democrats and oversees the party's policy setting and messaging. He said he supports Pelosi.
Liabilities: He has served in Congress only three terms. It's not clear how much support he has among House Democrats or whether he has the fundraising chops needed to serve as speaker.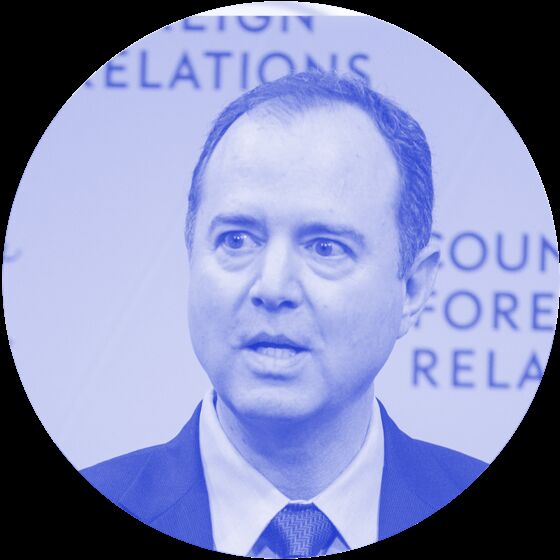 Name: Adam Schiff, 58
Hometown: Burbank, California  
Current post: Top Democrat on the House Intelligence Committee
The case for Schiff: He has served in the House since 2001 and become one of the most visible and articulate House Democrats as a TV presence countering Republicans on investigations into Russian meddling in the 2016 U.S. presidential election, and attacks on Special Counsel Robert Mueller. 
Pelosi in October told the Los Angeles Times that she has been grooming potential successors, with Schiff among them. He has played down such talk.
Schiff has endorsed Pelosi for speaker, and is seeking a waiver from her to get around term-limit rules to extend his Intelligence Committee assignment to serve as its chairman.
Liabilities: Anti-Pelosi Democrats may see Schiff as too close to her, given what she told the Los Angeles Times about grooming potential successors, including Schiff.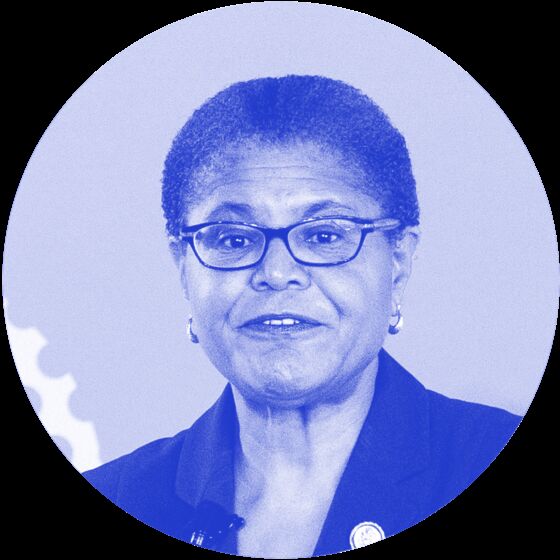 Name: Karen Bass, 65
Hometown: Los Angeles
Current post: Member of the Democratic Steering and Policy Committee and also a vice chair for the Congressional Black Caucus.
The case for Bass: She has served in the House since 2011, and earlier was speaker of the California State Assembly—the first black woman to serve in the position—giving her experience running a legislative body.
Liabilities: Bass wouldn't represent a significant generational change in leadership; and she hasn't had a prominent presence on the national stage.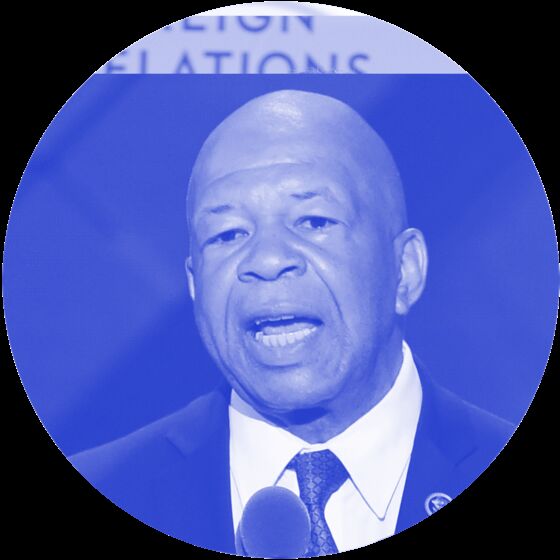 Name: Elijah Cummings, 67
Hometown: Baltimore
Current post: Top Democrat on the House Oversight and Government Reform Committee.
The case for Cummings: Has served in the House since 1996, and established a devoted cadre of admirers in the party for his work on the oversight panel.
He also went toe-to-toe with Republicans during GOP-led hearings into the Obama administration's handling of a 2012 terror attack on U.S. facilities in Benghazi, Libya. 
Liabilities: He endorsed Pelosi and wouldn't represent generational change. Recent health issues have some members questioning whether he would have the stamina for the job. His friends dispute that.
Other potential contenders include: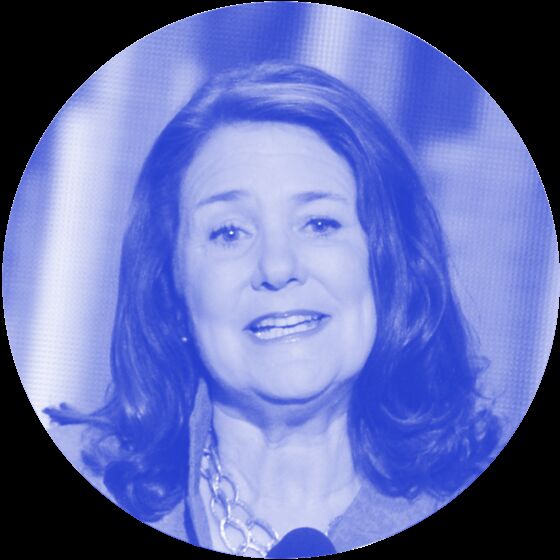 Name: Diana DeGette, 61
Hometown: Denver
Current post: A chief deputy whip for House Democrats; Co-chair of the Congressional Pro-Choice Caucus; top Democrat on the Energy and Commerce Committee's subcommittee on oversight and investigations.
The case for DeGette: She has served in the House since 1997, and in her whip position works as a party strategist for rounding up votes. She has become steeped in details of legislation on health issues. She is the author of the 2008 book "Sex, Science, and Stem Cells: Inside the Right Wing Assault on Reason."
Liabilities: DeGette thought about running for the No. 3 party leader post of House majority whip in late 2006 but stepped aside for Jim Clyburn of South Carolina. Now she is challenging him again for that post, upsetting some Clyburn supporters.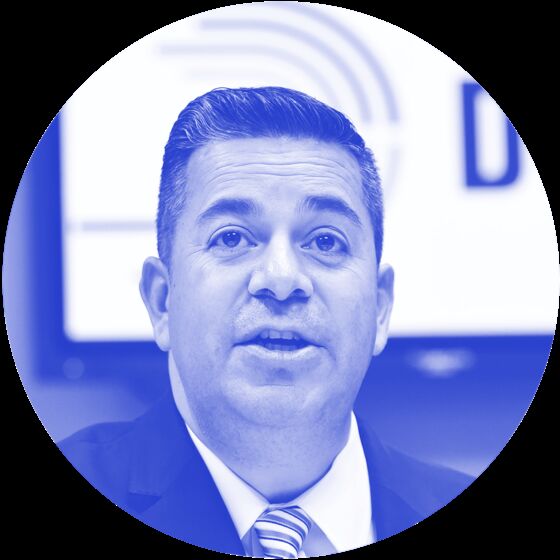 Name: Ben Ray Luján, 46
Hometown: Nambe, New Mexico
Current post: Chairman of the Democratic Congressional Campaign Committee.

The case for Luján: He has served in the House since 2009 and would be the first Hispanic House speaker. He was a chief architect—along with Pelosi—of the party's winning midterm election strategies. In that role, he has had first-hand dealings and relationships with many new and returning members. 
Luján's father, also Ben Luján, was New Mexico House speaker. The congressman backs Pelosi and is running to remain in leadership, for the post of assistant to the leader.
Liabilities: Luján's close ties to Pelosi could be seen as a detriment. Some also suggest he needs more seasoning in lower-level leadership positions.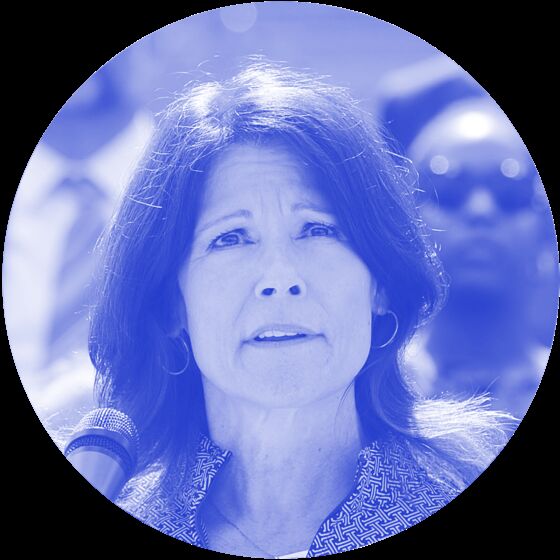 Name: Cheri Bustos, 57
Hometown: Moline, Illinois
Current position: A co-chair of the Democratic Policy and Communications Committee
The case for Bustos: She's a telegenic former journalist who has served in the House since 2013. She played a key role in steering the party's successful midterm election messaging. She now is running for the Democratic Congressional Campaign Committee chairmanship.
Liabilities: While she has developed a highly recognizable profile and portfolio as a strategic communicator among her House colleagues, some suggest she needs more experience in other party leadership roles, below speaker.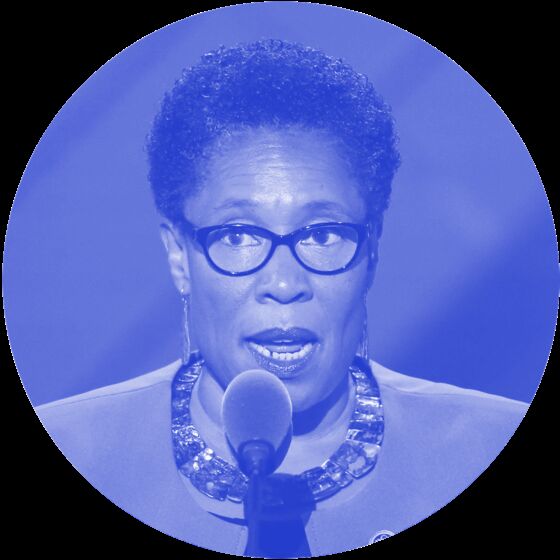 Name: Marcia Fudge, 66
Hometown: Warrensville Heights, Ohio
The case for Fudge: She has served in the House since 2008, and is among the few lawmakers already saying she'd think about running for speaker if Pelosi were to bow out. She would be the first black speaker. And as a former chairwoman of the Congressional Black Caucus, she would have some support from that group.
Liabilities: Her age would not represent much of a generational change.