Sunak Announces $930m to Help U.K. Charities Through Lockdown
U.K. Chancellor of the Exchequer Rishi Sunak announced 750 million pounds ($930 million) of funding for charities hit by the coronavirus lock down, the latest part of his effort to sustain the U.K. economy through the crisis.
British charities have been badly hit by the crisis, with many of their usual fund-raising avenues, such as shops and sponsored events, shut down, and increased demand for the services they offer.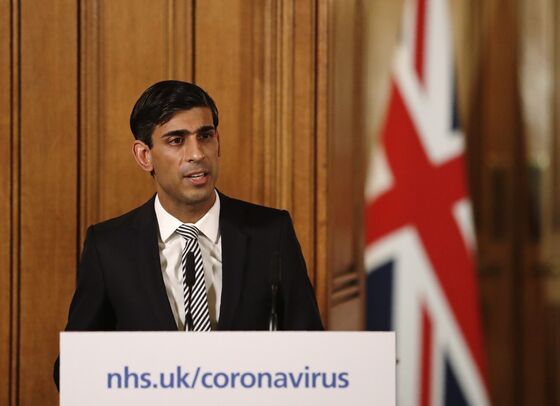 Sunak said 360 million pounds will go direct from government departments to charities providing key services, such as hospices, and 370 million pounds will go to smaller charities. At least 20 million pounds will be given to match whatever is raised by a BBC charity appeal on April 23.
"We are all taking part in a collective national effort," Sunak said at the daily press conference in Downing Street. "We depend on each other. When you need it, when you fall on hard times, we will all, as one society, be there for you."