Spain's Vote, Brexit Blunder, Trump's Business Woes: Weekend Reads
A Spanish budget dispute that's prompted another snap election.  Theresa May's latest Brexit setback – compounded by loose lips in Europe's new spy capital. The toll that Donald Trump's political success has taken on his eponymous empire. Barriers that aspiring women politicians face in Nigeria. 

Dig into these and other recent events with the latest edition of Weekend Reads, featuring some of Bloomberg's top long-form stories from the past seven days.  Why not start with Helene Fouquet's deeply reported exclusive account of the moment last December that prompted French President Emmanuel Macron to give up on trying to woo Trump?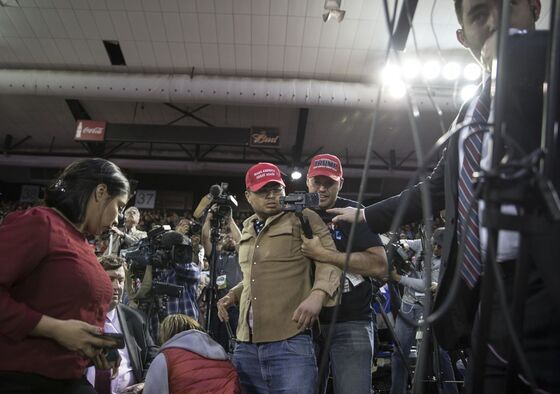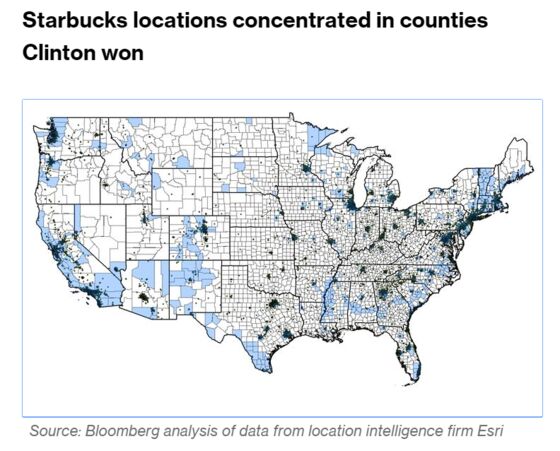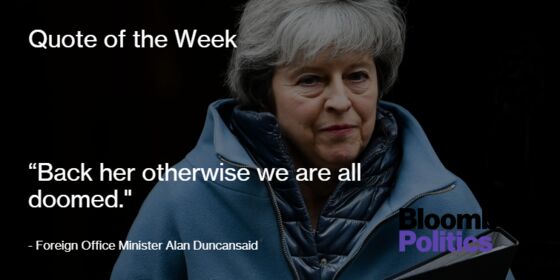 And finally…After a judge favorite – the Wire Fox Terrier – took Best in Show at the 143rd Westminster Dog Show, Alexis Benveniste takes a closer look at the perennial underdog breeds, many of which are popular pets.  Trump said this week that he has no plans to get a pooch himself, explaining that walking a dog on the White House lawn "feels a little phony."