Spain Considers Help to Small Businesses With Coronavirus
(Bloomberg) -- Spain's government is looking at ways of guaranteeing credit to small and medium-sized businesses affected by the outbreak of the coronavirus, newspaper El Pais reported Saturday, citing unidentified government sources.
The government is concerned about a drop in revenue, particularly in the tourism industry, and that banks may end funding due to the increased risks.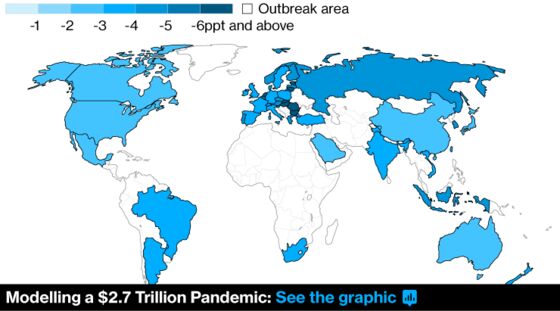 The need to react to the outbreak may also slow the government's efforts to modify a labor market reform that was approved by a conservative administration in 2012. Any measure directly affecting companies will now be carefully weighed.