Soros's School Is Set for Exodus From Budapest After Crackdown
(Bloomberg) -- The Budapest-based university founded by billionaire George Soros is poised to move most of its programs to Vienna after a deadline it set for Hungary to reconsider its effective expulsion expired Saturday.
The ouster of Central European University, the first such instance in the history of the European Union, marks another milestone in the retreat of liberal democracy that's now threatening the democratic foundations of the world's largest trading bloc.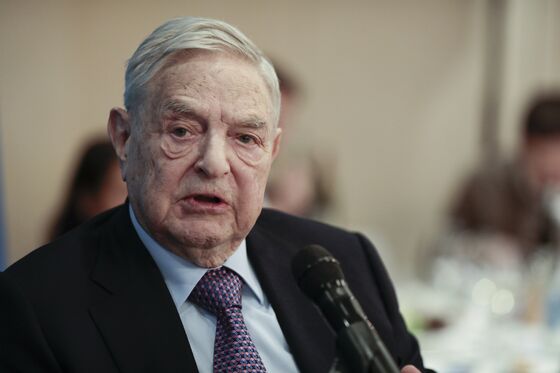 It's also a blow for Soros, the Hungarian-born investor-philanthropist and donor to liberal causes, who's been vilified by nationalists around the world. Nowhere has the campaign against Soros been more unrelenting than in Hungary, where Prime Minister Viktor Orban has for years campaigned against the 88-year-old, vowing to sweep out organizations associated with him.
Soros's Open Society Foundations, one of the world's biggest financial backers of non-governmental organizations, moved its staff from Budapest to Berlin earlier this year to protect the safety of its employees after Orban won a third consecutive term in April.
Now CEU, a graduate university that has set as its mission to spread Soros's civil society ideals in the former communist bloc, plans to move its U.S.-degree programs -- comprising most of its offerings -- to Vienna. Hungarian degrees will be still be offered in Budapest.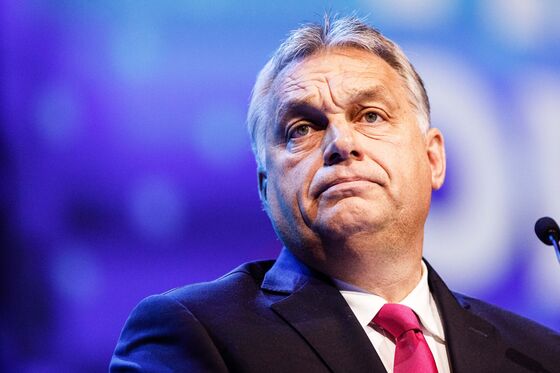 CEU is scheduled to hold a briefing on Monday to detail its plans. Soros met with Austrian Chancellor Sebastian Kurz last month to discuss the university's move. It'll be a symbolic retreat across the border between Hungary and Austria where the Iron Curtain once stood.
CEU is barred from enrolling students for the U.S. programs as of next year after Orban's government tightened regulations governing international colleges. Though the university said it meets all criteria, the cabinet has refused to allow the institution to stay. CEU set Dec. 1 as the deadline to end its legal limbo.
The fight over CEU, which grants degrees in fields ranging from political science to business, has eclipsed many other concerns among Hungary's NATO and EU allies, including the capture of formerly independent institutions, the media, and courts.
Orban is pursuing an "illiberal state," modeled on nations such as Russia and Turkey. The EU is currently probing whether to sanction Hungary for perceived violations of the rule of law, including academic freedom.