Democrat Elissa Slotkin Wins Michigan House Race, Newspapers Report
(Bloomberg) -- Republican Representative Mike Bishop concedes race for Michigan's 8th Congressional District to Democrat Elissa Slotkin, the Detroit News and the Detroit Free Press reported, a contest that had been seen as one of the most competitive in the country.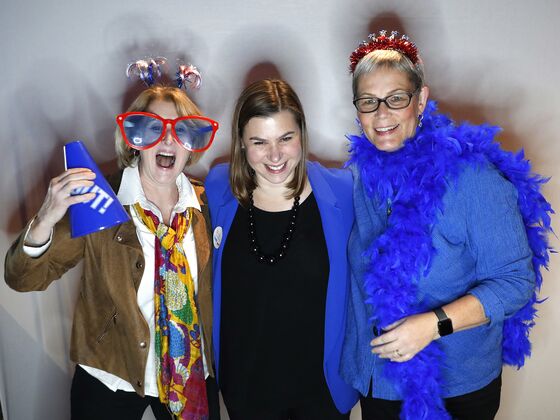 Slotkin won a seat Republicans have held since 2001. She was a senior official at the Defense Department and served three tours as a CIA analyst in Iraq. Bishop, a two-term congressman and former state senate majority leader, is a member of the House Ways and Means Committee where he worked on the GOP's tax overhaul and efforts to replace the Affordable Care Act.