Shutdown Stalemate, Pelosi's Chance, EU Skeptics: Weekend Reads
Democrats took control of the U.S. House, ending one-party rule in Washington, amid an impasse over funding for President Donald Trump's border wall that has left parts of the government shuttered. 

World leaders shared their outlooks for 2019, a year that promises to bring big changes to Europe. These and other topics feature in this week's collection of Bloomberg's best political enterprise.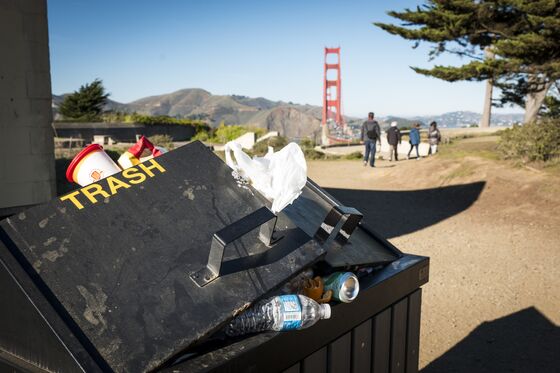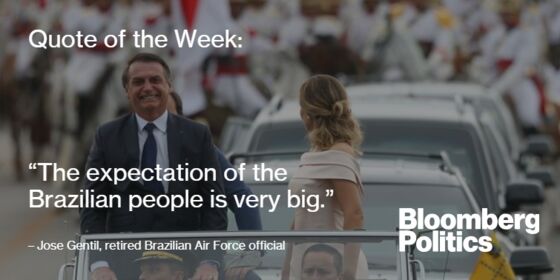 And finally…Bloomberg editors and global correspondents have compiled a list of twenty-plus travel destinations to prioritize in 2019. To help you get the most bang for your buck, we've accompanied each recommendation with exclusive data from Google and tips from our favorite travel specialists. Start packing: It's going going to be an exciting year.